---
Ensconced in your vacation destination is a magnificent story, waiting to be revealed by none other than you. The best way to capture its magic, to relive time and again, is through the eye of a lens. Photography puts you in the narrator's seat, giving you free reign to encapsulate the essence of your journey. However, if you're in need of a little inspiration, look no further, here are some helpful tips on making sure every picture has a story to tell.
Tell a story
Create a narrative by capturing key moments throughout your trip. Start at the beginning with your journey to the destination, such as photographing your suitcase contents before you leave, the view from the airplane window, and the people/places you encounter along the way.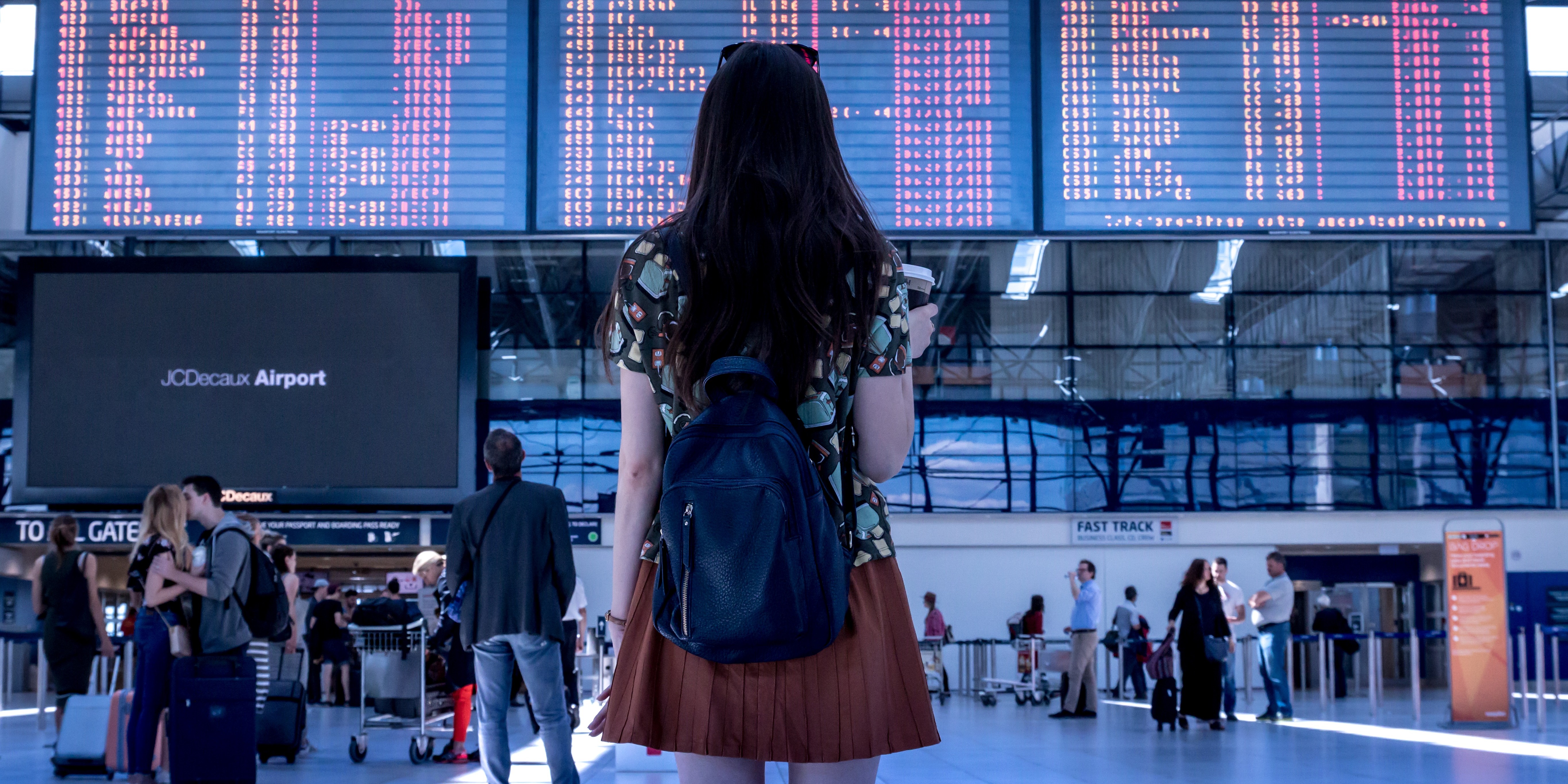 Keep your camera handy
Keeping your camera/smartphone at hand ensures you won't miss any memorable moments. Remember to bring along waterproof bags/protective cases if you're on a water related adventure.
Embrace self-timer or the selfie stick
The person with the camera is often left out of vacation photos, whether travelling solo or as part of a group. Use your camera's self-timer function or embrace the selfie stick to get you in frame.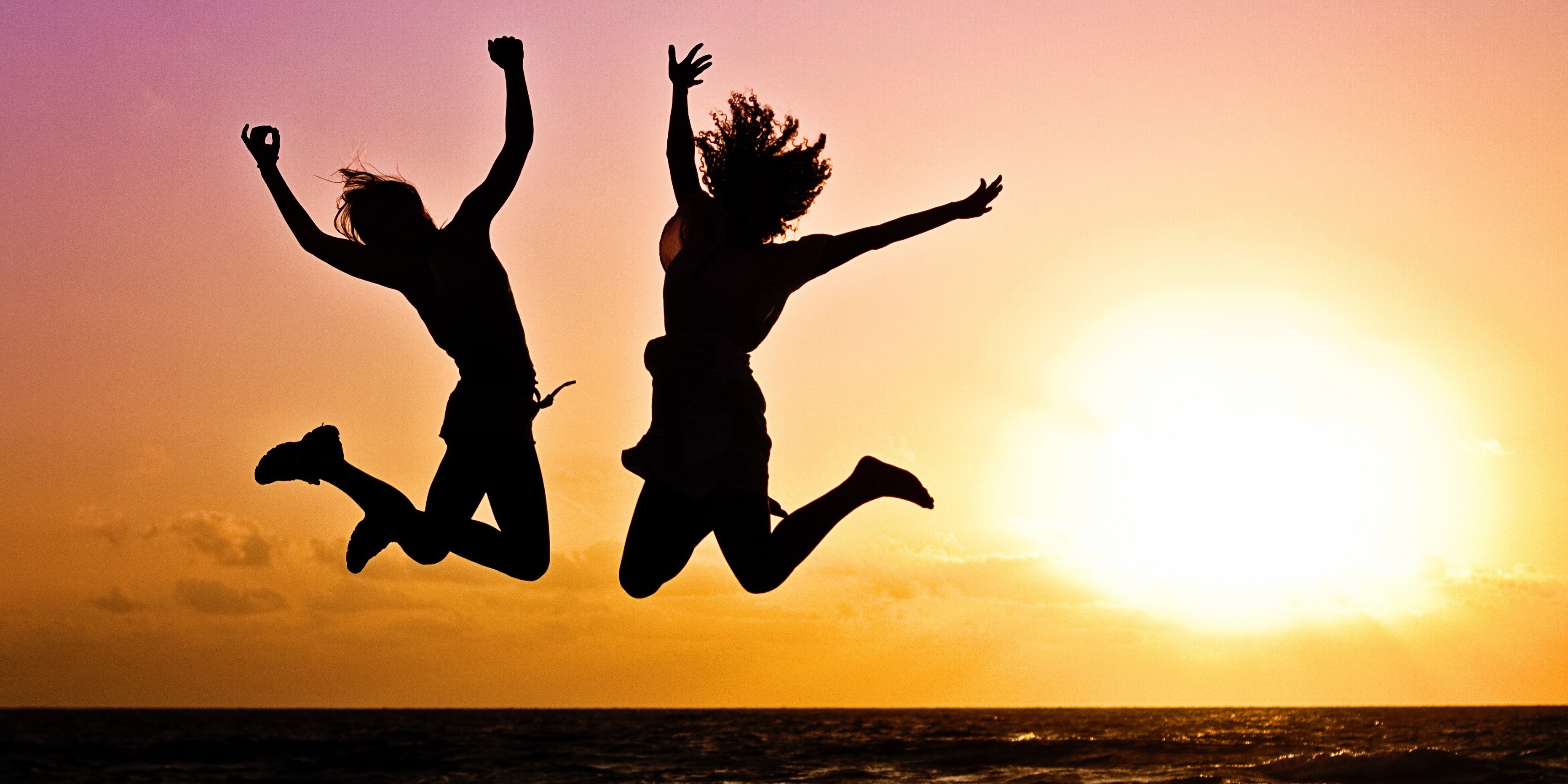 Take scenic photos
Often, it's the vistas that attract us to a destination in the first place, so make sure you snap some landscape images. Add some interest with depth of field (make sure you get the foreground, middleground and background in the shot; include a focal point in the foreground for another dimension) or some drama by photographing during the "magic hour" (early morning or late afternoon).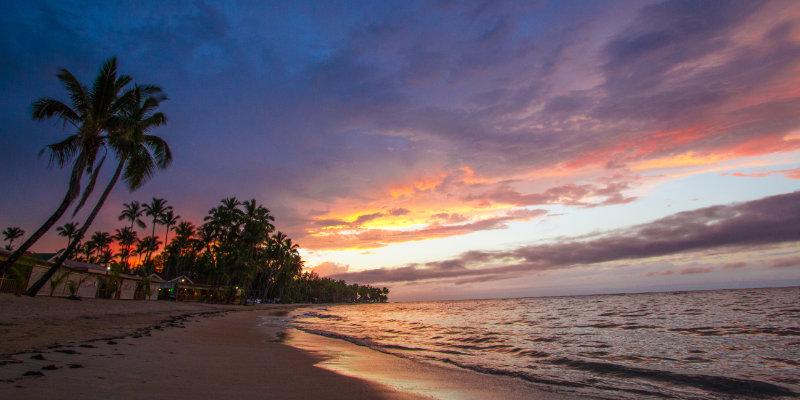 Keep an eye out for detail
Sometimes it's the details that tell the most powerful story, so observe your surroundings and hone in on the uniqueness of the location. Try capture the essence of what gives it character, for instance the indigenous plants/animals, unusual architectural designs, or stereotypical scenes such as the Jamaican one below.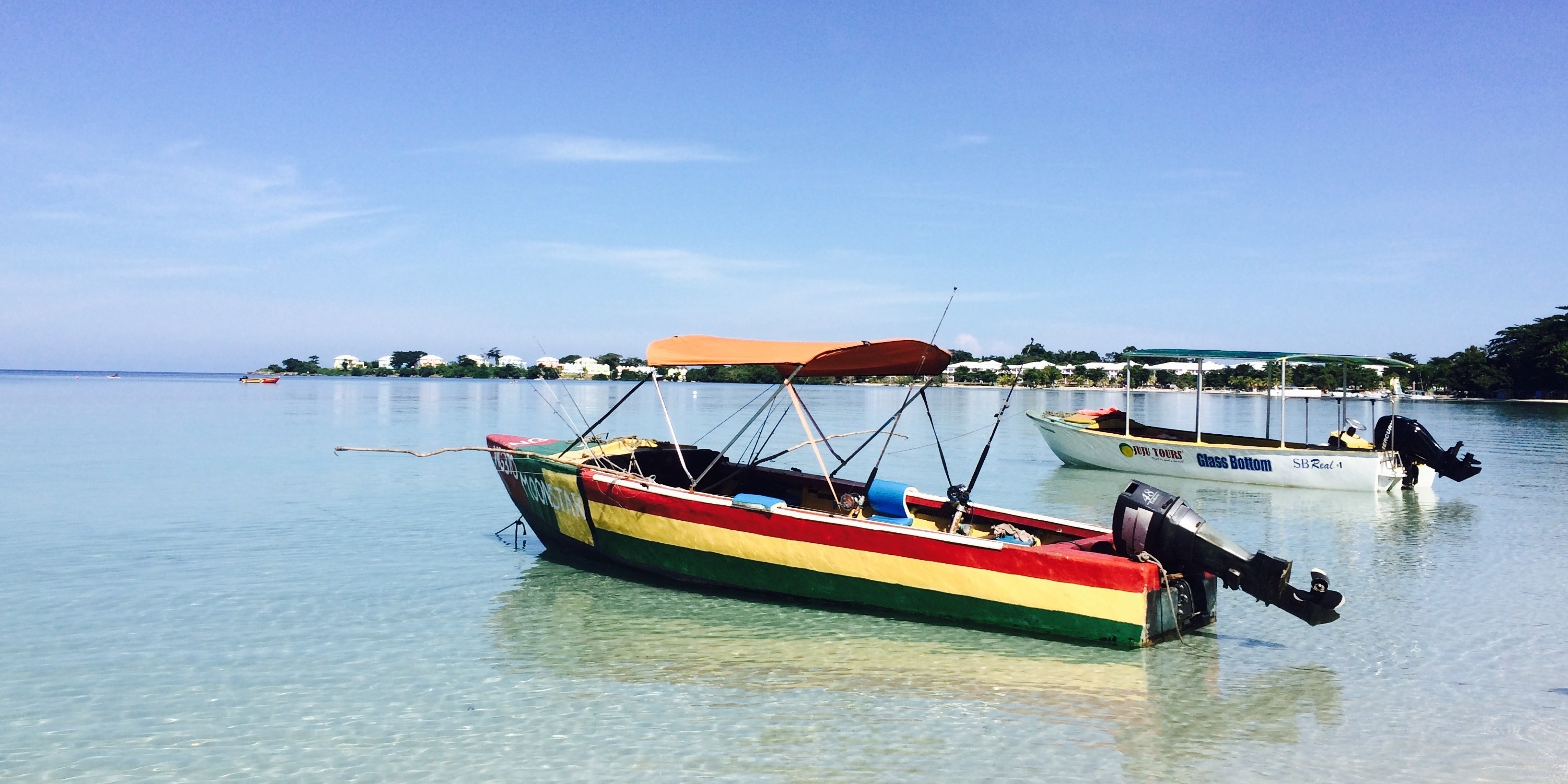 Capture candid moments
Capture your travel companion(s) authentic moments when they least expect it, for instance a genuine laugh or expression. Often, it's these unplanned shots that become your favourite vacation memories!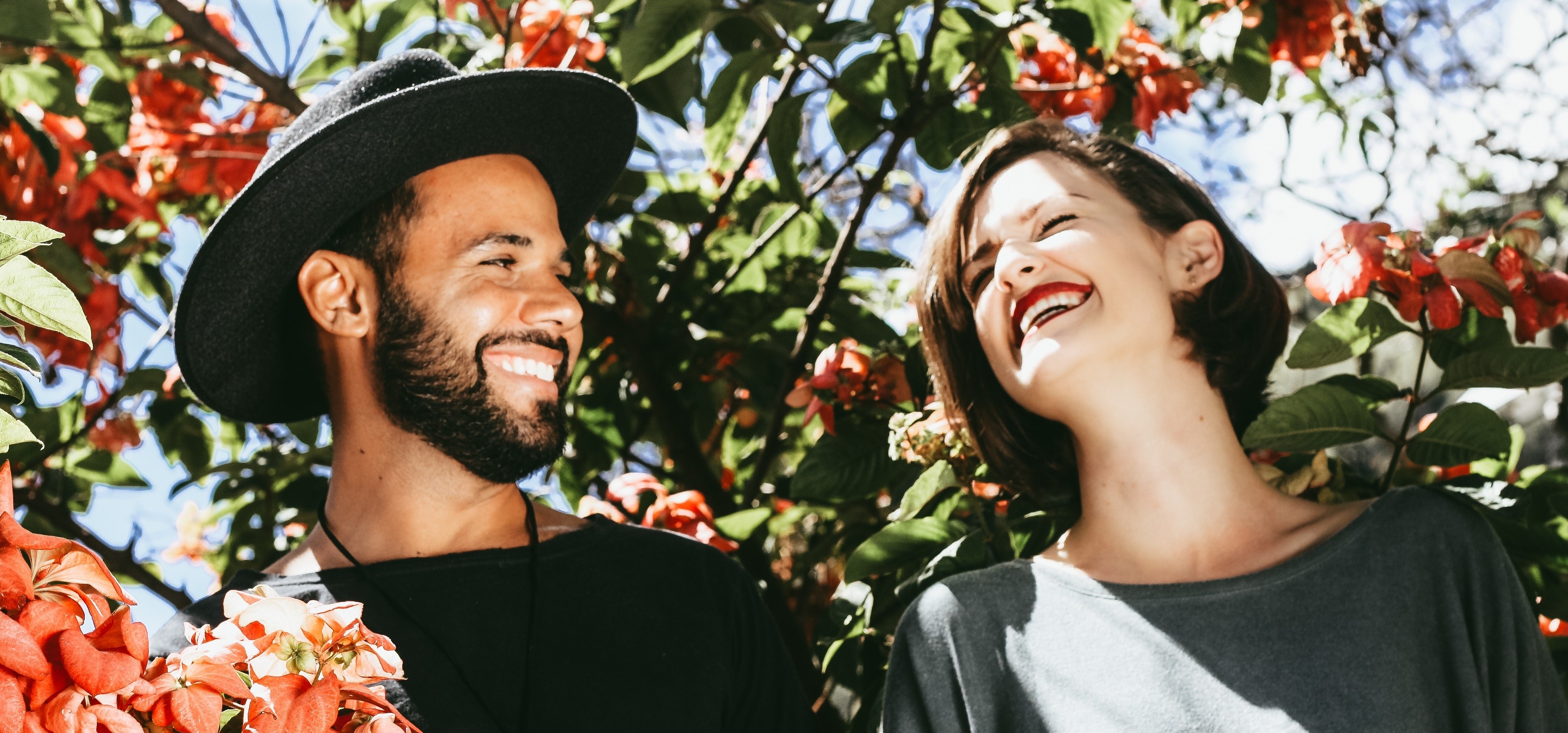 Shoot memorable meals
Nothing brings people together like good food, so if you're trying the local cuisine or an artfully presented dish, don't be shy to take a cheeky snap before you tuck in.
Photograph the locals
If you're rambunctious enough to interact with local folk, take photographs of or with them. Nothing conveys a sense of place quite like the local inhabitants and you'll have a great deal of fun doing it too!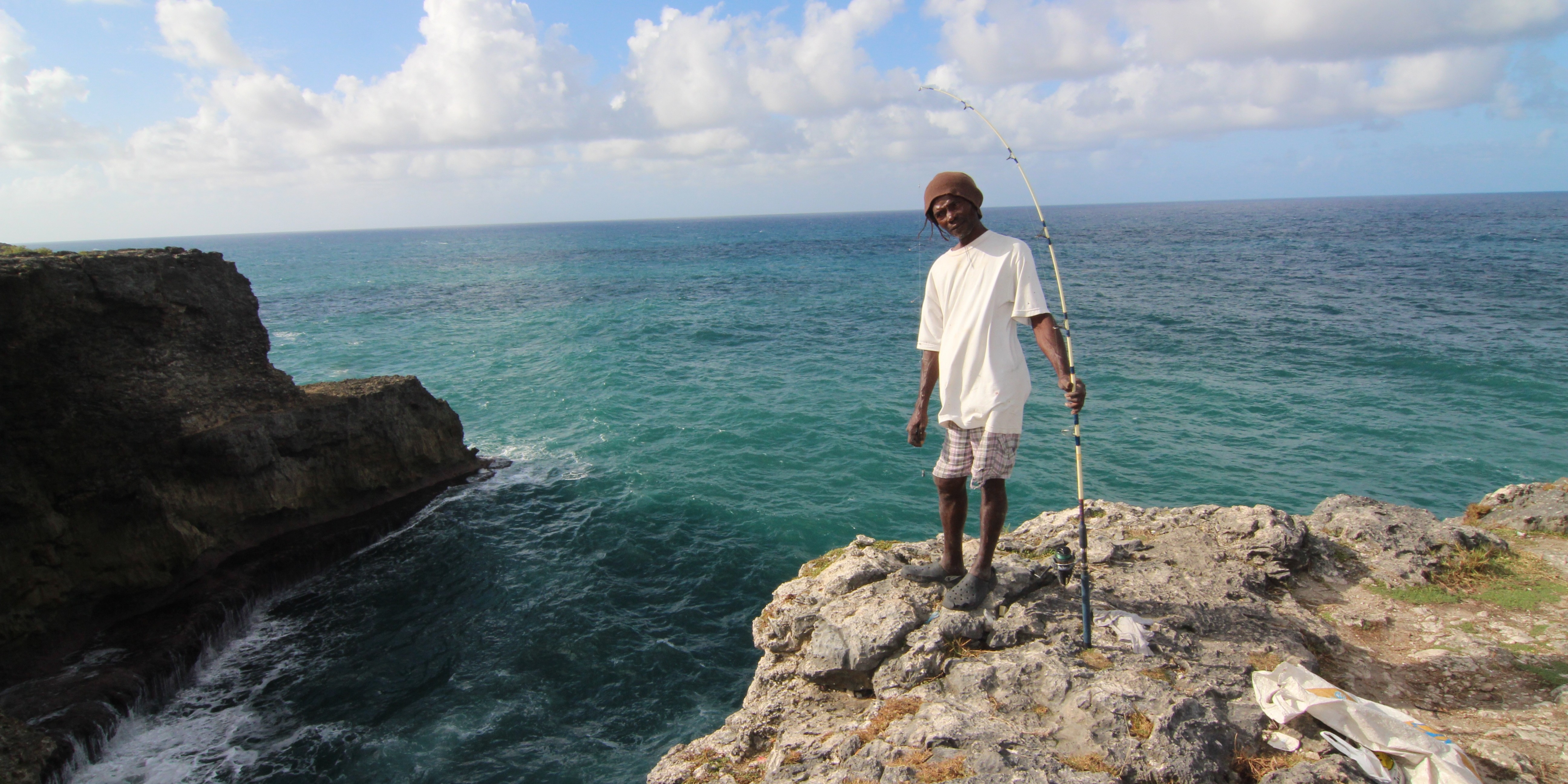 Don't forget interior spaces
Staying in a swanky hotel room? Having a cocktail at a glitzy bar? Exploring the interior of a cathedral? Interior spaces create opportunities to capture some great memories too.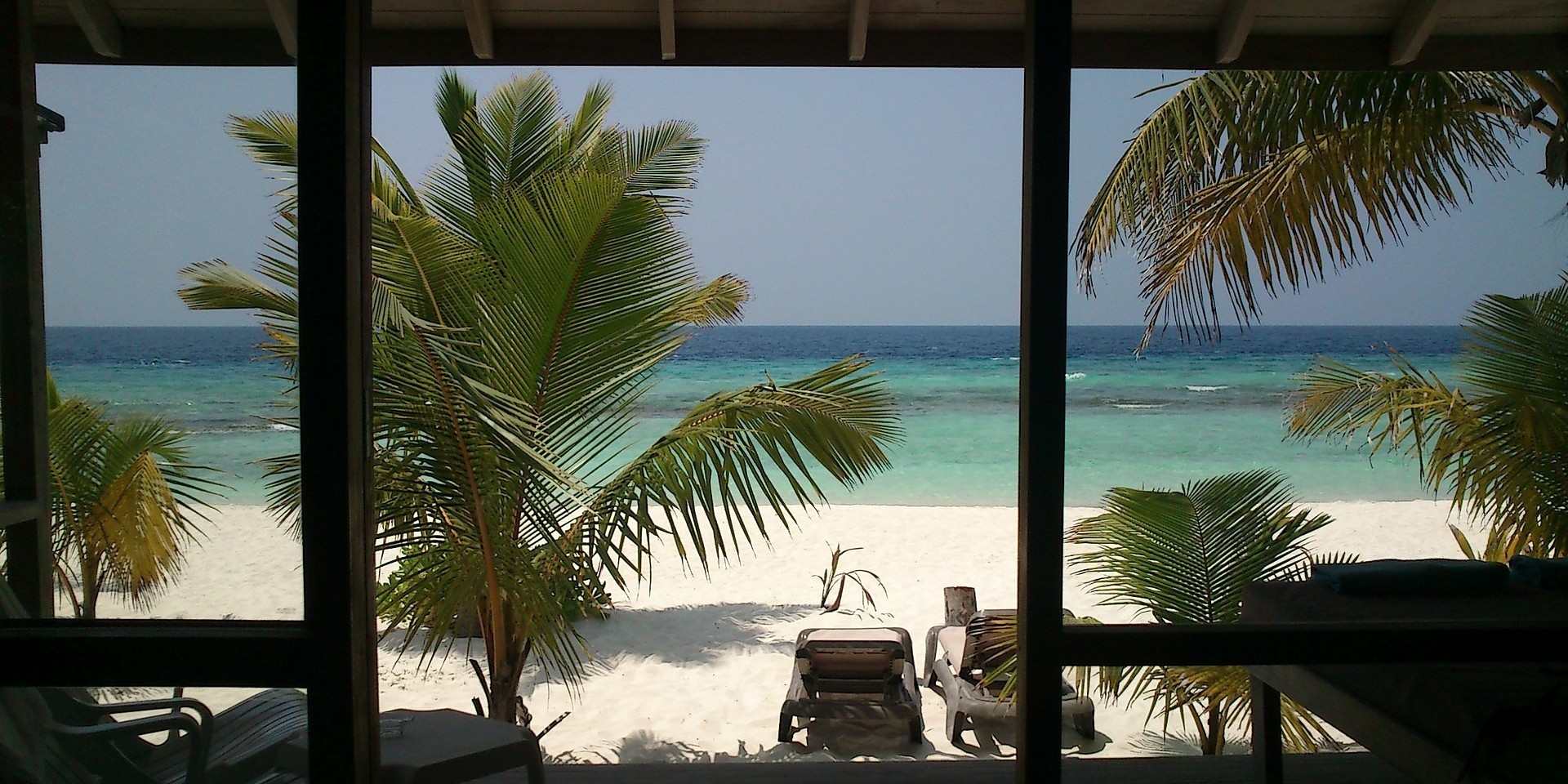 Find a vantage point
For instance, hiking to a view point or making reservations at a rooftop restaurant is guaranteed to give you a different and long-lasting perspective of your destination.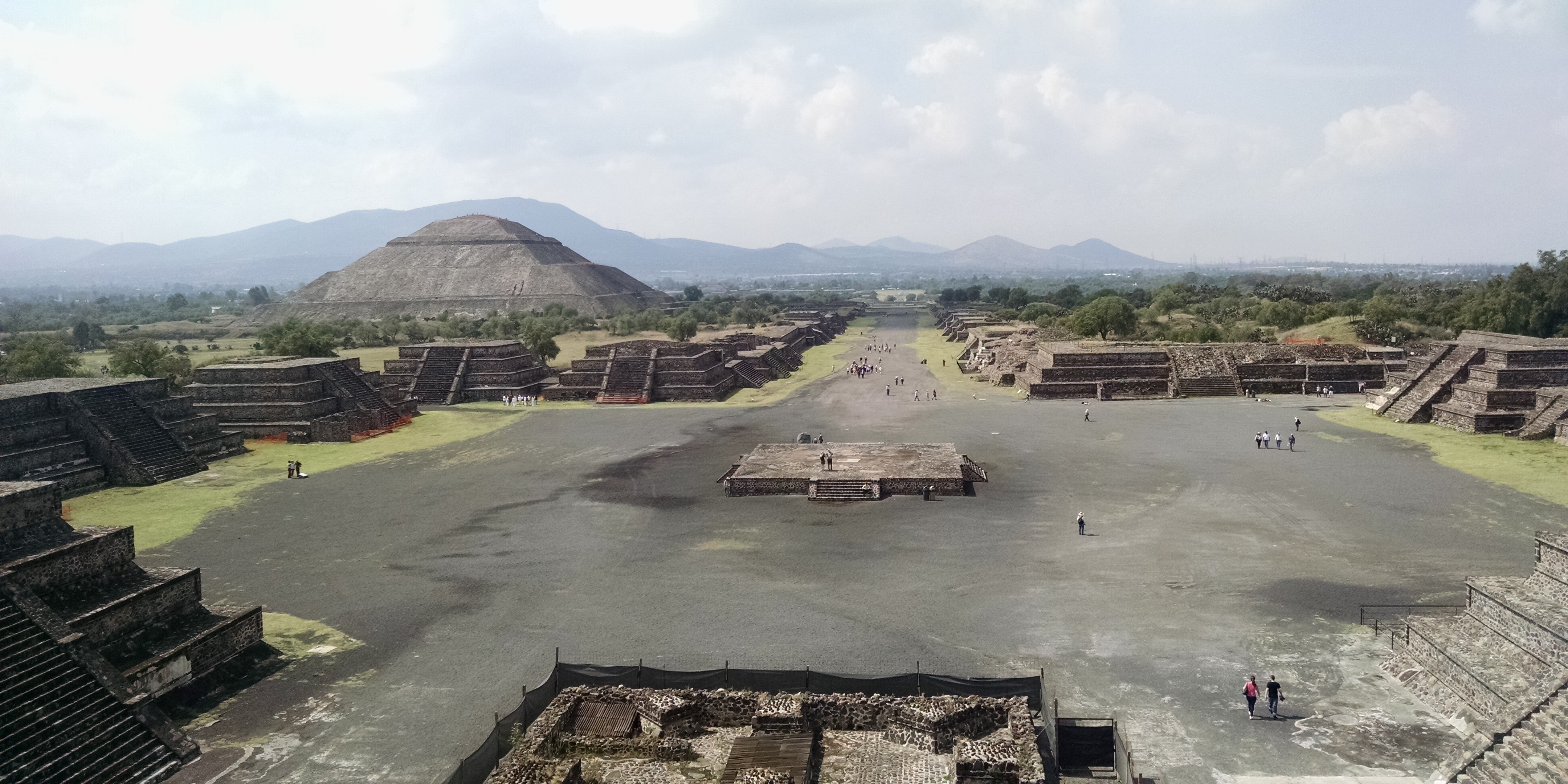 ---