Are you a travel lover with something to say? Our audience would love to hear it! We're now taking guest blogging submissions, so get in touch.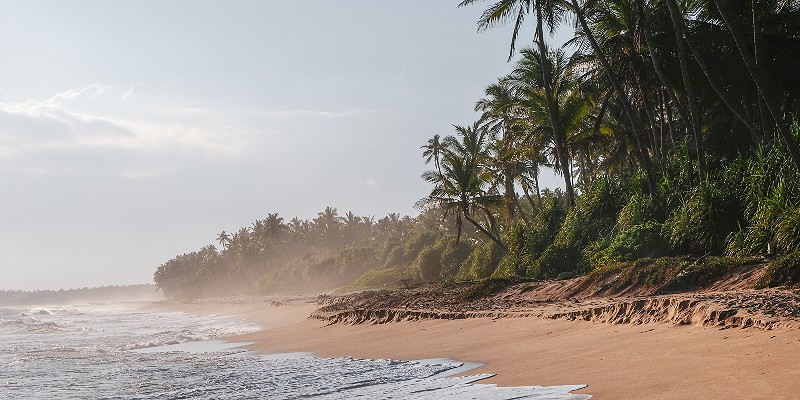 At Blue Bay Travel we love two things, sunny escapes and talking about sunny escapes. If you're the same, then why not come and write for us today?
We love talking about amazing destinations, holiday hints and tips, and getting to the bare bones of the things you can do in some of the world's most enchanting destinations. 
So, if you're a travel writer, blogger, vlogger, podcaster, hell… we may even be persuaded by the odd brand or business looking to have their say on travel. Love is love, right!?
Basically, as long as you love travel like we do, we're sure we'll get on just fine. Come be part of the sunshine revolution! Bring a pen.
---
Wanna Team Up?
What Gets Our Motor Running?
We're glad you asked. Travel blogs might be ten a penny at the moment, but none of them can do it like us. Plus, unless you have a general travel tip or hack, we're only interested in stories or insights from the below locations: 
Caribbean
Barbados
Mexico 
Dominican Republic 
St Lucia 
Grenada 
Antigua 
Trinidad & Tobago
Indian Ocean
Maldives 
Mauritius 
Seychelles
Far East
Indonesia 
Thailand 
Sri Lanka 
UAE
Europe
Greece
Cyprus
Portugal 
Canary Islands  
Morocco
---
Struggling For Inspo?
Don't worry, it happens to the best of us. So, why don't we give you some examples of blog posts we can't get enough of?
Things To Do In… 
If you know a town or city from those above countries like the back of your hand then we'd love to hear your insights. As long as you can speak from experience or with authority, we'll love it!
How To Spend Three Days In…
These guide pieces are amazing. Think of them like Channel 4's Travel Man but written down. We especially love to hear about long weekend trips to cities in those European countries outlined above. So, how do you spend three days in Faro? We wanna know and so do our readers. 
Reasons Why We Love…
Another way to get across your incredible knowledge of a destination. If you've sampled the sporting activities in Lanzarote more times than you can count, then let's chat about it. 
Quiz Ideas
You may or may not know, we bloody love a good travel quiz. Sorry for the sailor language, but it's true! If you have any travel or destination quiz ideas, we'd love to hear 'em. Here's some examples of our travel quizzes. 
Photo Diaries 
Do you get a little snap-happy when you're away? Well, that's perfect, we'd love to feature your imagery and video on the pages of this blog – or the Blue Bay Travel TikTok – with your permission of course. So take us with you!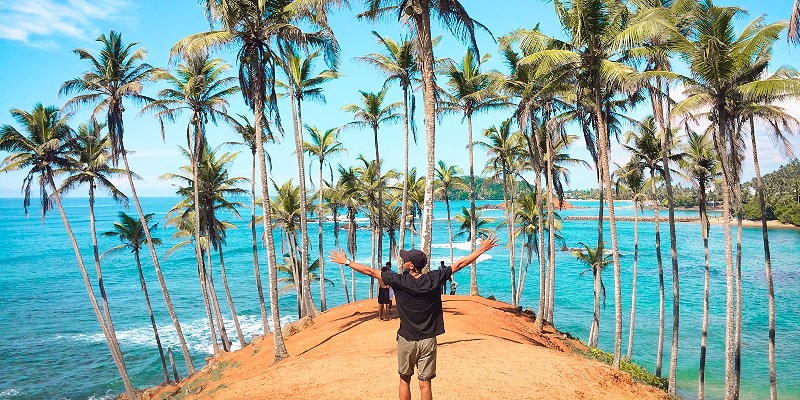 ---
Have Fun With It
If you haven't guessed already, we don't like to take ourselves too seriously here. Think of this blog as more of a chat on a park bench than a Reader's Digest adventure.
If you have an idea for a post that we haven't outlined above, then still give us a shout. We'd love to hear your thoughts and we'd like to think we're a pretty approachable bunch. And we're always open to new ideas. 
---
Now For Something We'd Really Like
If you really want to grab our attention, then we'd love some reciprocal guest-blogging opportunities.
If you have a live and regularly updated blog we'd jump at the chance to post a guest blog of our own. 
Blogging is all about sharing the love, right? So if we can get some lovely back-scratchery going on that would be just aces. You'd get a new optimised and engaging post on your site and we might gain a few more eyeballs from Google. Perfect. 
---
What's In It For You?
Inquisitive little thing aren't you? Well, when you post on the Blue Bay blog your piece will gain exposure to our regular readership, not to mention the authoritative backlink goodness. 
Plus, we also add all the content produced on our site across our thriving social channels and potentially in our podcast too! Talk about having all bases covered, right? But how thriving are those socials?
We're glad you asked. When we share blog content, it's picked up by our followers on Facebook, Instagram, Twitter and email. Not to mention TikTok and beyond. Those numbers look like this: 
Facebook

: Over 300k likes

Instagram:

Over 30k followers

Twitter

:

Over 15k followers
Email: Over 300k subscribers
TikTok: Over 3k followers
---
Get Our Style 
We're pretty laid-back writers but we're fiercely protective of our brand so if it don't sound right it won't get published 
Read our previous works (or just this page) and you should be able to catch our tone
You may link out to two other pages in your article
Source your own imagery and send as attachments – don't add these to your copy as it sucks the quality out of them like a pixel-starved vampire
Make sure you either own the images you send, or you've used the free image banks listed below 
It goes without saying, but we're attracted to awesome spelling & grammar
All articles must include at least one lead image (1600x800px) and four other images (800×400)
We only want original content – don't give us something regurgitated, copied and what we've written about before. You're better than that
Also, if it ain't travel or related to travel, we ain't publishing it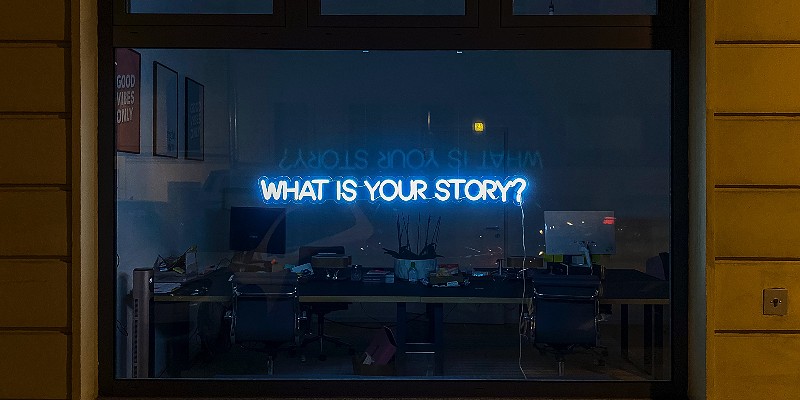 ---
Free-To-Use Image Banks
If you have your own pics and you're happy to send them to use for use, then great! If not, please don't go saving them from Google. We don't any shouty letters from solicitors or photographers thanks. 
If you don't have your own imagery, then please grab your snaps from any of the below sites and make you copy the image credit: 
---
Let's Get Your Words Out There & Be Great Together