---
As the UK's leading experts in long-haul travel, our brands Caribbean Warehouse, Tropical Warehouse and Xclusivity deliver sun-soaked dream holidays that won't be beaten on price. We work with some of the world's top brands to ensure a stunning luxury escape for each and every one of our customers, but what happens when one of those brands or airlines fails? That's where our 100% protection guarantee comes in. When you book a Blue Bay Travel holiday through any of our brands you can rest assured that your escape is 100% protected. Whatever happens. From ABTA to ATOL, here's what you need to know.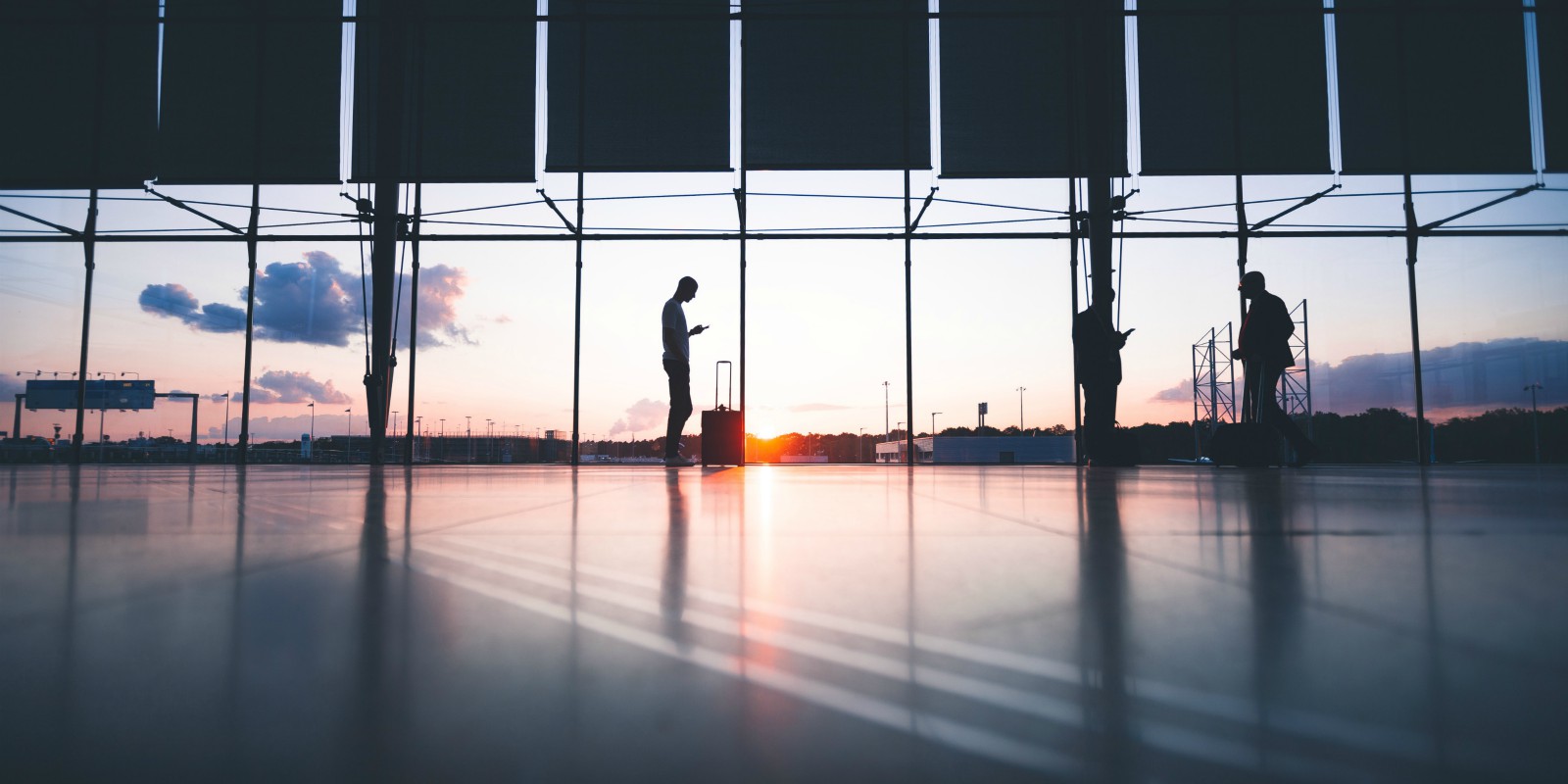 "ATOL protection ensures you won't lose your money, even if your travel company collapses."
Our Blue Bay philosophy is that every holidaymaker should be able to make wonderful, lasting memories that are 100% financially secure. Here are the three main ways we endeavour to keep your travel plans safe:
1. ATOL Protection
Every UK travel company (including us) who sells holidays packaged with flights is required to hold an ATOL, (Air Travel Organiser's Licence). When you book any of our holidays, you will receive an ATOL certificate offering extensive financial protection. ATOL protection ensures you won't lose your money, even if your travel company collapses. We're in it for the long run, but we'd never take that risk with your hard-earned pounds. In the unlikely event of a collapse, ATOL protection will refund all your money if you're still in the UK, or, enable you to finish your holiday and return home if you've already departed. You're also entitled to practical assistance if issues arise whilst you're on holiday, with a simple, direct claims process.  All the flights and flight-inclusive holidays on our websites are financially protected by the ATOL scheme so you can rest easy knowing that your holiday is safe.
2. ABTA Bonded
As an ABTA member (Association of British Travel Agents), Blue Bay Travel abides by the ABTA code. All members uphold this code to evidence a superior standard of personalised service that allows you to holiday with confidence. Some of the main binding elements of this code include accurate advice, truthful recommendations, and efficient complaint resolution. Your holidays will be built on rock-solid foundations of quality industry-regulated advice right from the start. We even uphold our ABTA code on holidays sold on behalf of other ATOL holders. Check out the video  below for more details on the ABTA code:
"Our philosophy means that holidaymakers can make wonderful lasting memories that are 100% financially secure."
3. The Consumer Protection Guarantee
As members of The Midcounties Co-operative, all customer payments are covered by The Midcounties Co-operative Ltd Consumer Protection Guarantee. This means that in the unlikely event of Blue Bay Travel's collapse, both you and our suppliers are protected by the use of a Client Account where money is held on behalf of the customer and supplier. Similarly, should The Midcounties Co-operative Ltd fail, the consumer's money remains within the Client Account and again, both the customer and supplier remain protected. Funds in this account are not available to anyone else, so when you book with Blue Bay Travel, you have complete peace of mind that your money is protected.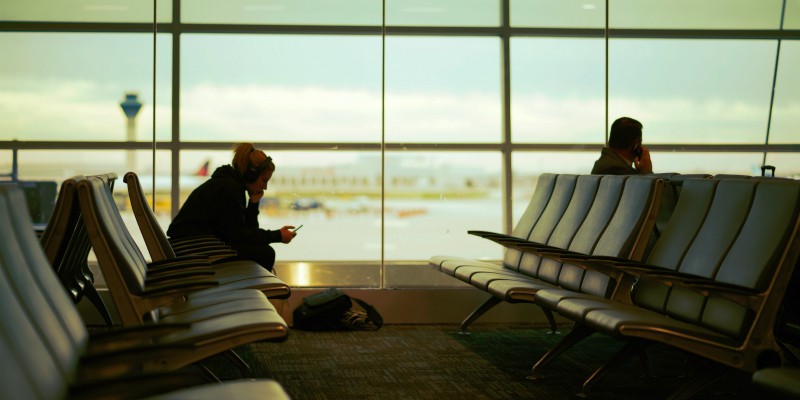 We believe that it's our responsibility as a travel agency to protect your holiday investment to the best of our ability, and that's exactly what the ATOL and ABTA schemes do for you.
We not only independently search the market for the best deals, but we also only use providers who have ATOL security. Each our holidaymakers are protected by high-profile, highly efficient independent organisations.
Your holidays are safe with us, so let's go make some Blue Bay memories together. Click here to take a look at our Caribbean Warehouse holidays, if you're looking for something from the Indian Ocean and beyond, take a look at our Tropical Warehouse collection. Looking for something even more luxurious? Our Xclusivity collection should be right up your alley.

---