---
In the current climate it's never been more important to ensure your holiday is protected.
Here at Blue Bay towers, we have been watching the Coronavirus outbreak updates very closely. Unfortunately right now, immediate travel is off the cards. But, we have to remain positive and in the not-to-distant future we are hopeful that we will be able to explore the world freely! We understand that people will remain nervous about travelling, so here are some tips to ensure your next holiday will be fully protected so you can book a break with confidence.
You can stay across the latest travel advice from the Foreign and Commonwealth Office (FCO) here.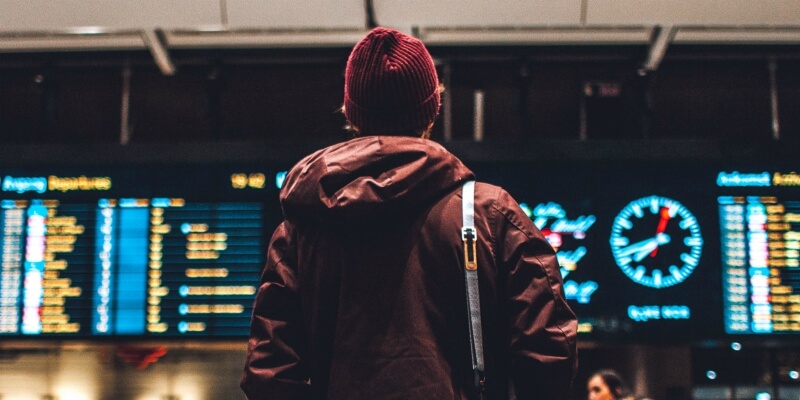 ---
 So, when the unexpected becomes reality, what can you do to have a holiday to look forward to, whilst remaining financially protected?
---
Travel Insurance
Many of us generally think of travel insurance as a safety net should something untoward happen when we're on our hols. But your travel insurance does more than just protect against your luggage going walkabout.
In the unique circumstances we currently find ourselves, things could change in an instant. UK travel insurance may cover costs if holiday plans must change due to illness. It can also help if you have to cut short or rearrange your trip.
If you haven't been able to purchase travel insurance before going away, then your policy may not cover these costs.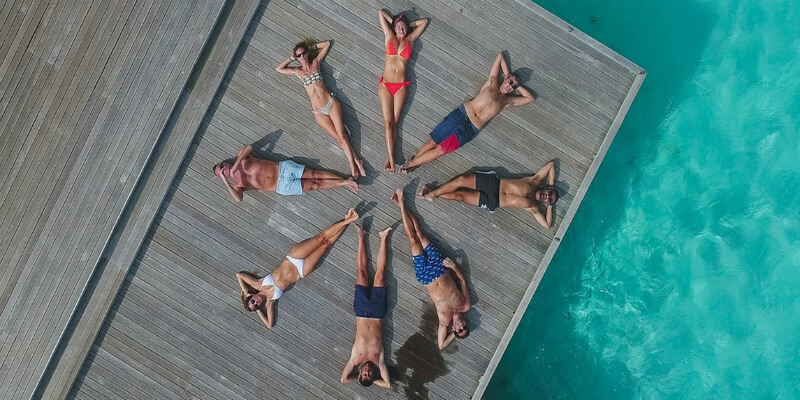 ---
Other Things to bear in mind:
---
Cancelled flights
If your flights have been cancelled as a result of the travel restrictions (or cut-backs), you may be able to rearrange your flights or get your money back from the provider.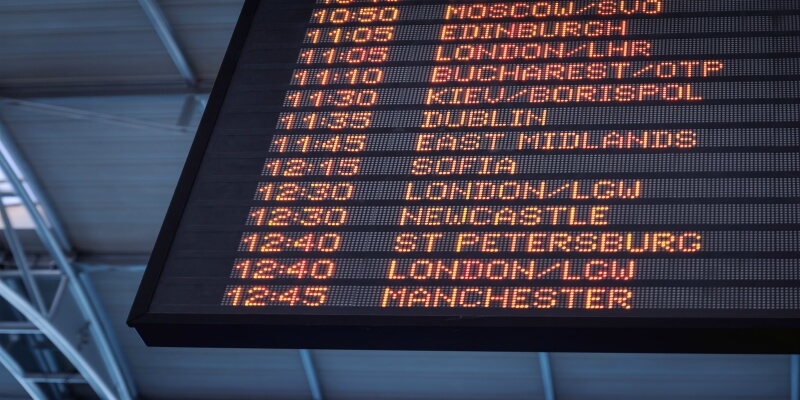 Holiday Cancellations
Let's say you need to cancel your holiday, but the destination hasn't been affected by the restrictions. You may find that you are not covered for this. The best thing to do is call your provider directly to discuss, as some special cases have been approved for coverage. Blue Bay Flexible Holidays may also be able to help here if you are still yet to book.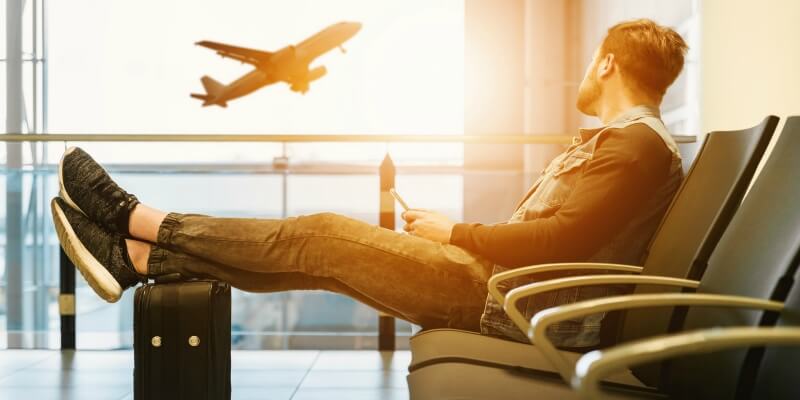 Illness away from home
If you should fall ill whilst on holiday and you need medical treatment, this should be covered by your provider (check your policy to be sure).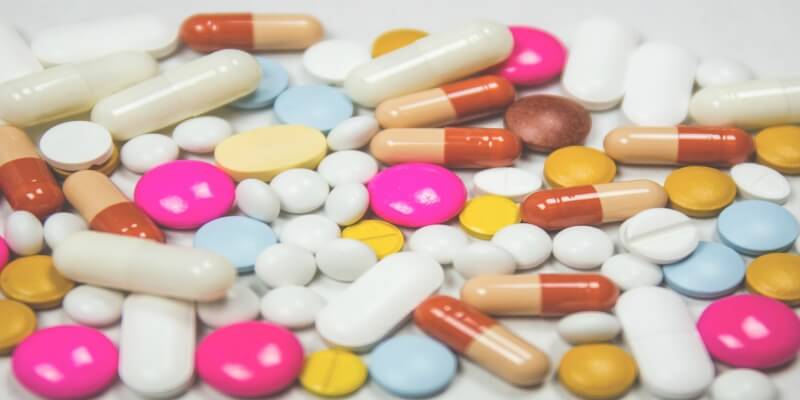 Blue Bay Flexible Holidays*
Our newly launched flexible holiday scheme puts the power in your hands. By booking a new holiday with us by the end of May 2020, you will be able to amend your departure date. You can also choose a completely new destination up to 59 days before your original departure date. If something goes wrong, or you change your mind. And best of all, these changes come with no amendment fee!
The option is available on selected resorts and airlines, please call us for more details. More information can be found here.
If you have any further questions about your level of coverage it's always best to speak with your provider first. However, if you'd like any further details about your holiday, don't hesitate to get in contact with our knowledgeable and friendly teams on 0844 644 8351
---
*Terms & conditions: Flexible holidays are applicable to new bookings made up to 31 May 2020. Only applicable to selected airlines and hotels, please speak to your Personal Travel Advisor for more details. Changes can be made up to 59 days before travel and can be made on departure date and destination. Should costs be higher for the alternative dates or destination selected, these must be paid at the time of amendment. Changes between tour operators may also incur charges, which also must be paid at the time of amendment. All other terms and conditions apply. *Calls to 03 numbers from UK landlines and mobiles cost no more than calls to geographic numbers (01 or 02) and are included in inclusive minutes and discount schemes in the same way. Calls to 08 numbers will cost 7 pence per minute plus your provider's access charge. For our agency terms and conditions, click here
---