---
Take a look these top travel apps to make your life a little bit easier. These do the hard work, so you don't have to.
Ahh, technology, we all have mixed views on the pros and cons of technology becoming a big part of our everyday life – but when you see how easy travel apps can make your plans, it's really a no brainer.
The complicated part is finding out which ones are worth downloading. There is no shortage of apps out there, so we've even taken the hassle out of that for you. Check out out our 7 Best Travel Apps to find anything from science-powered Jet Leg cures, to ways to find your nearest toilet…
1. TimeShifter
Best For: Global Jetsetters
For those who love long haul travel (like we do!) this app is perfect for you. Developed by some of the worlds top scientists, it offers a way to help you adjust to new time zones quickly and get rid of that weird jet-lag feeling. It does so by providing you with a personalised approach to your sleep pattern.
It's completely bespoke to you and uses something within your genetics called chronotypes to give you the best options for your body. A chronotype is a classification of when your genetic tendency is to sleep. It links to your bodies circadian rhythm, which is your internal 24-hour clock that regulates your natural sleep-wake cycle. TimeShifter will create an full itinerary alongside a range of personal preferences within your account based on this info.
It's used by elite athletes and even astronauts!! So, science part over – you have to admit it sounds pretty cool right?
Available on:
IOS FREE
Android FREE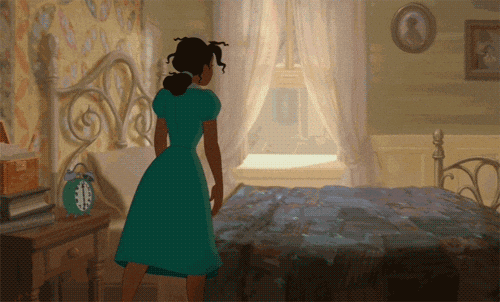 2. Happy Cow
Best For: Vegans, Vegetarians and Foodies
Happy Cow is a vegan and veggie friendly app, helping you to find the places to eat in an unfamiliar places or hidden gems in your hometown. You can also access user reviews for each restaurant so you can see what other people are saying before committing. As well as helping you to find healthy hotspots, it also helps you connect with likeminded people, and offers advice on recipes, travel advice, health and more.
Available on:
IOS £3.99
Android FREE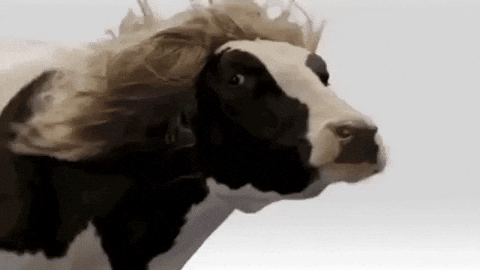 3. AroundMe
Best For: When your exploring somewhere new
AroundMe allows you to search for absolutely anything you may need in the area you are in. Ran out of cash? Want some food inspiration? Ready to party? This app allows you to search for banks, petrol stations, hotels, bars, cinemas and more. And it doesn't stop there, you can find information on cinema screenings, food reviews and hotel availability. It even links to your Apple Watch.
Available on:
IOS FREE
Android FREE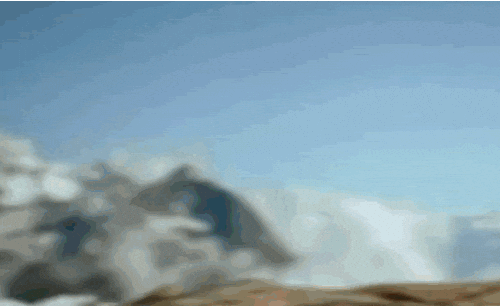 4. Waze
Best For: Those who like to be on the go, without any delays
Waze is a community driven navigation app aimed to help you avoid traffic accidents and help you find the best routes for your road trip. Its alerts come from actual drivers, not algorithms, meaning you can get first-hand informaton and advice from like minded people who want to help you, have an easier journey.
Available on:
IOS FREE
Android FREE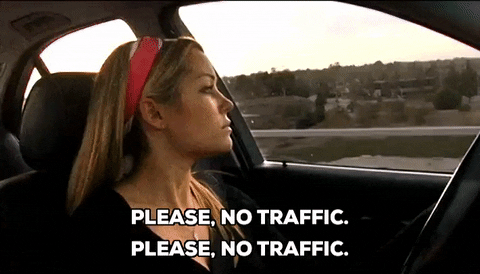 5. All Trails
Best For: Avid Explorers
AllTrails is great for those who like to explore. It hosts the largest collection of hand-curated trail maps, with detailed instructions so you can discover new spots safely. You can filter by hikes, bikes or runs and set your own length, rating and difficulty level.
You can also choose pet and child friendly routes, or even select ones with great views. Best of all, you can use your phone as a GPS tracker to follow the trail along the way. There is also an option to record your pace, distance, elevation and speed. And if you fancy showing off, you can share your adventures with friends and family!!
Available on:
IOS FREE
Android FREE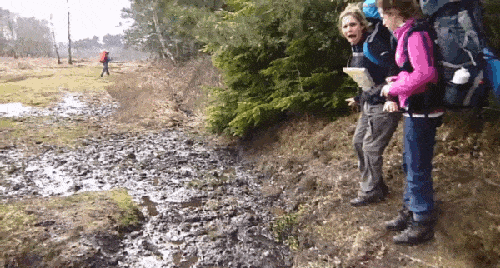 6. Flush
Best For: When desperate times call for desperate measures
Okay, this might be the most random of the bunch, but we've ALL been there. Walking around a town you're unsure of, and suddenly, the need *ahem* strikes… But, where is the closest toilet? The flush app takes away that moment of fear (mixed with desperation) by telling you exactly where you can find your nearest public toilet.
It has over 190,000 bathrooms in its database, you can filter by if it's free to use, disabled access, or if you'll require a key to open it. You can even search for ones with free wi-fi for when… actually we'll stop there.
Available on:
IOS FREE
Android FREE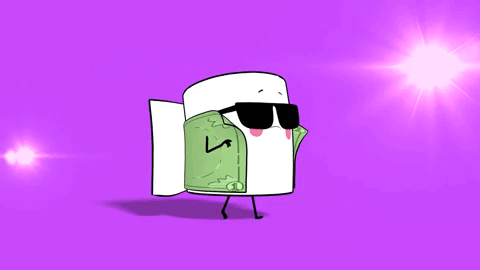 7. Trip It
Best For: Those who want no fuss
Okay, back to something a bit more serious. TripIt allows you to consolidate all of your important information for your upcoming trip in one place. Simply send all of your confirmation emails along to the app, and it'll put it all together for you – meaning there's no more frantically having to search through a load of other apps, emails and websites. Anything from hotel, car rentals and flight reservations to your daily excursions, TripIt will take it all and put it into one tidy itinerary to keep everything straightforward.
Available on:
IOS FREE
Android FREE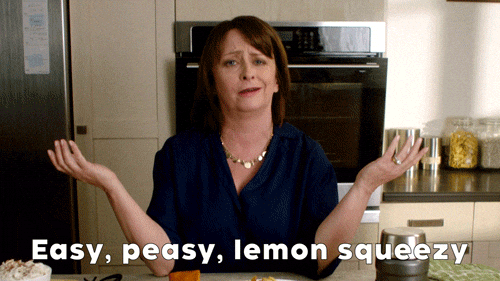 So, there you have it, our 7 Best Travel Apps to help you breeze through your next big trip. Some weird, some wonderful, but all useful to allow you to explore the world with confidence.
If you liked this, why not check out our best travel books to read during isolation, or top 8 travel documentaries to watch right now.  
---