---
Picking a holiday can be a tough choice so sometimes you just need a little guidance.
Did you know you can let the colour of your car guide you to your next epic getaway?
Scroll down below and find your car colour to discover where you should jet off to next…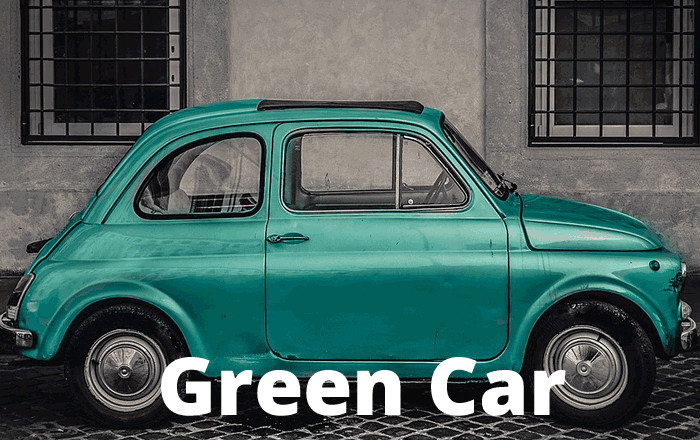 You should visit Sri Lanka
Green represents your love for nature and with Sri Lanka incorporating 8 UNESCO world heritage sites that represent its 2000-year history, you have temples, jungles, hidden trails and many paths to explore. You are always close to nature and never far from epic wildlife. Visiting the elephants is an absolute must.
---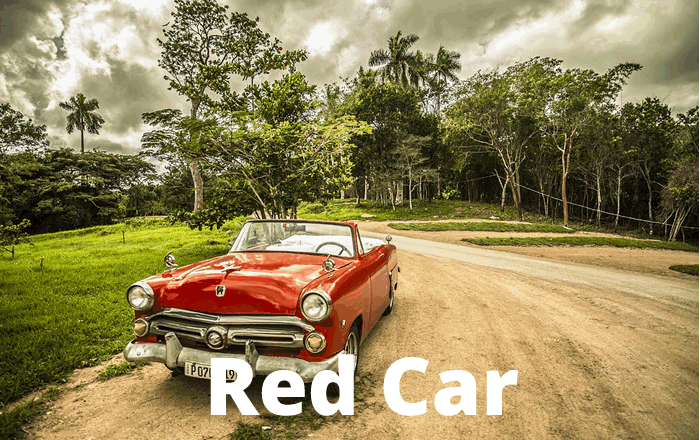 Red represents fire and you can't get much fierier than Cancun. With stylish all-inclusive hotels reigning supreme, you are treated to vibrant nightlife (coco bongos anyone?) endless activities (xplor and xcaret park are just a few) plus some of the most all-encompassing resorts you could possibly desire. A favourite with holidaymakers the world over, Cancun never disappoints.
Breathless Riviera Cancun
---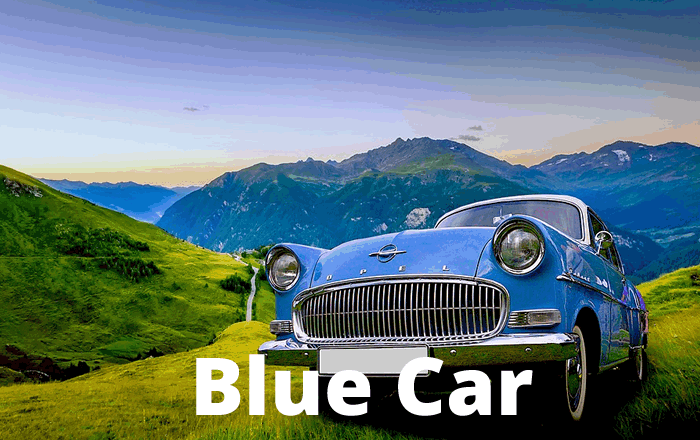 Blue represents water and in Cozumel, Mexico you can dive into a kaleidoscope of underwater life at the second largest barrier reef in the world. Take advantage of the huge variety of diving and snorkelling opportunities on offer throughout the island for the ultimate underwater experience.
---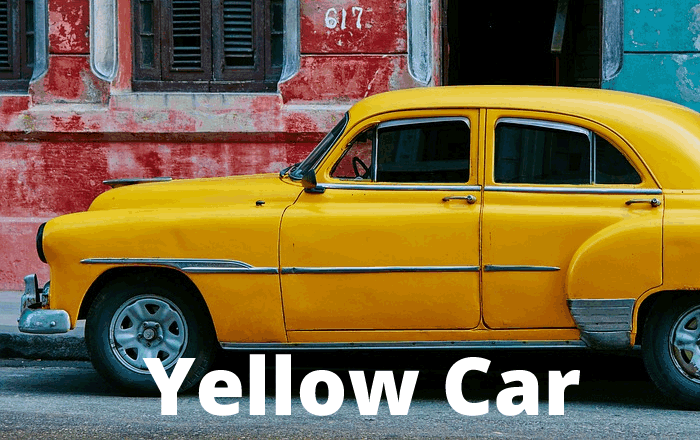 Yellow means mellow. As one of the larger island in the Caribbean, Jamaica it all; from all-hours night life and characterful bars to visits to the infamous Dunn's river falls. But what we love most is taking it down a notch and drinking in the Jamaican way of life. It's the people who give Jamaica its soul, with their love for music, hospitality and laughter, take a leaf out of there book and relax and unwind on your next island getaway.
---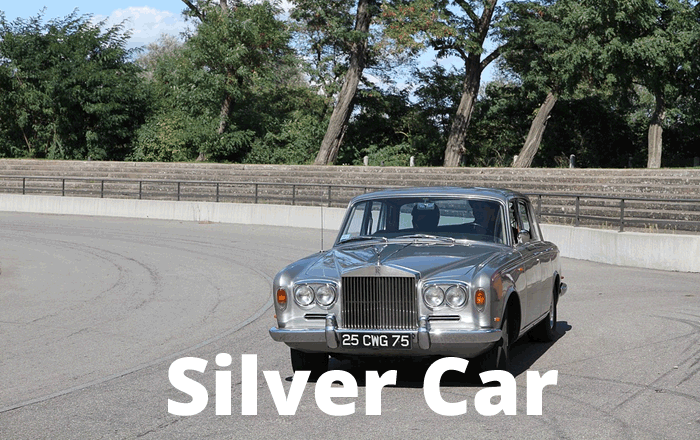 You should visit Hard Rock Hotels
Silver represents glitz and glamour. Hard Rock Hotels has covered the globe with hotels that promise so much more than a place to stay, embracing the attitudes, cultures and charisma of each location, and capturing an energy you can't find anywhere but Hard Rock. It's all day, all night, all included. You can't pass up an opportunity to get dressed up and party in the world renowned clubs that even include a pool! Plus you can't get more rock star than jamming out on the guitar that you can find in your room. Pack your plectrum and shiniest shoes and head to a Hard Rock Hotel.
Hard Rock Hotel & Casino, Punta Cana
---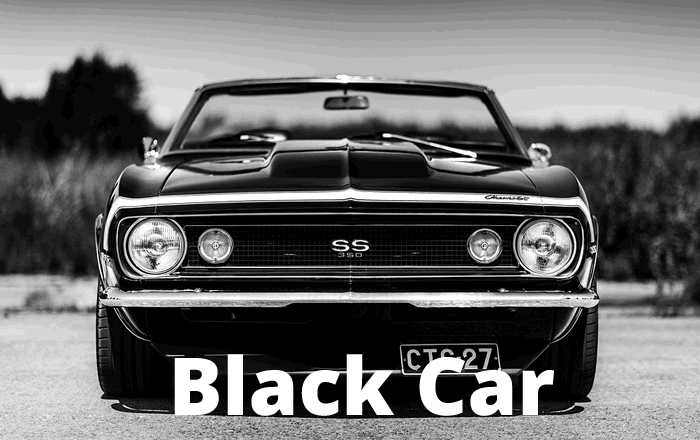 You should visit Sandals Resorts
Black represents exclusivity. Providing the pinnacle of all-inclusive excellence in the Caribbean, Sandals Resorts provide the ultimate all-inclusive. With luxurious accommodations, gourmet dining and gorgeous tropical settings on some of the world's most exquisite beaches in the Caribbean. Sandals Resorts are ideal for holidaymakers who value true luxury.
Sandals Grande St Lucian Spa & Beach Resort
---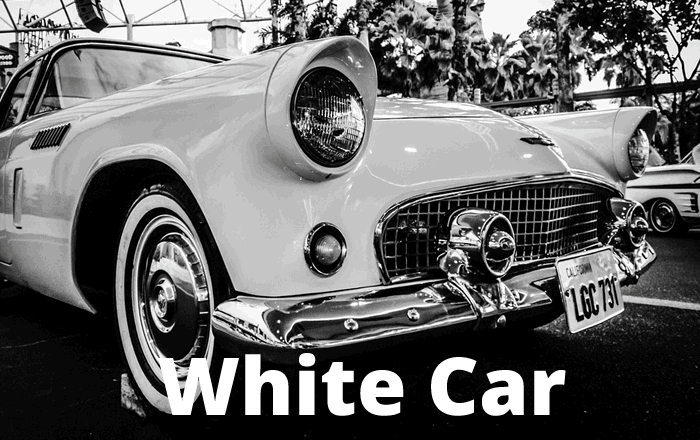 You should visit Barbados
White represents clear cut Caribbean. Barbados has captured the imagination of holidaymakers across the globe. An intimate island that ranges from humble beachfront resorts on world famous beaches to the refined upmarket all-inclusive escapes that stud the palm lined beaches. Barbados is accessible to everyone. Delivering rainforests, white sands, history and nightlife, it truly is quintessentially Caribbean.
---
There you have it, did we get it right? Have we inspired your next getaway? Let us know on Facebook or Twitter or in the comments below.
---