---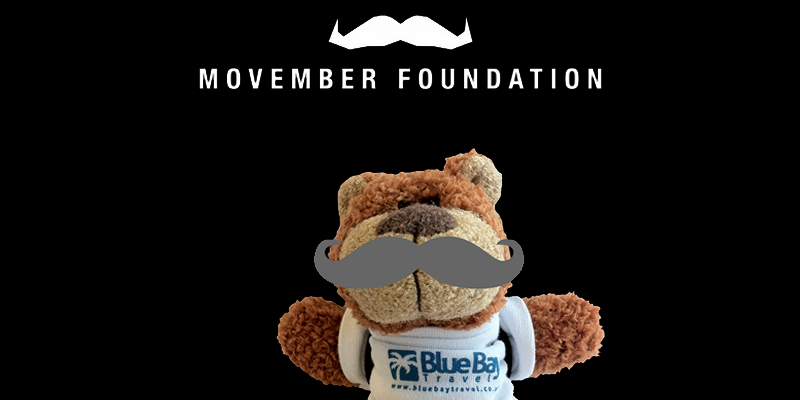 A bunch of the Blue Bay boys went clean shaven as of Wednesday 1st November and are growing moustaches throughout the month to raise money for the Movember Foundation. The Movember Foundation fund men's health research and services for prostate cancer, testicular cancer and mental health. From humble beginnings back in 2003 the Movember movement has grown to be a truly global one, inspiring support from over 5 million Mo Bros and Mo Sistas and funding more than 1,200 men's health projects around the world.
The Movember Foundation wouldn't be where it is without the enthusiasm of all of those men and women around the globe, doing our bit in the Movember line-up we have:
We've been promised regular progress picture updates so we can watch the masterpieces grow. From handlebar and horseshoe to pyramid and lampshade, we can't wait to see what the end of the month will bring. Keep an eye out on our Twitter and Facebook pages where we will be showing their MOgress and will crown a winner for the mightiest moustache.
Beyond being able to hold the title of most marvellous moustache, of course this is all in aid of a great course and the official page to donate to is just a click away

Go team! I'd love to stay and chat but I moustache…
---