---
So the getaway's booked. The passport is in hand. All that's left is the packing. Now imagine this: your suitcase is sprawled on the bed eagerly awaiting an adventure but as you start to pile in the holiday essentials the dreaded realisation comes that the lid is not going to shut. Cue panic, cursing, and sun-cream flying everywhere. Sound familiar?
Fear not. Keep it chill. We've created a cheat-sheet for utilising the space and making sure your getaway gets off to a flying start. Here are eight top tips for some boss-level packing.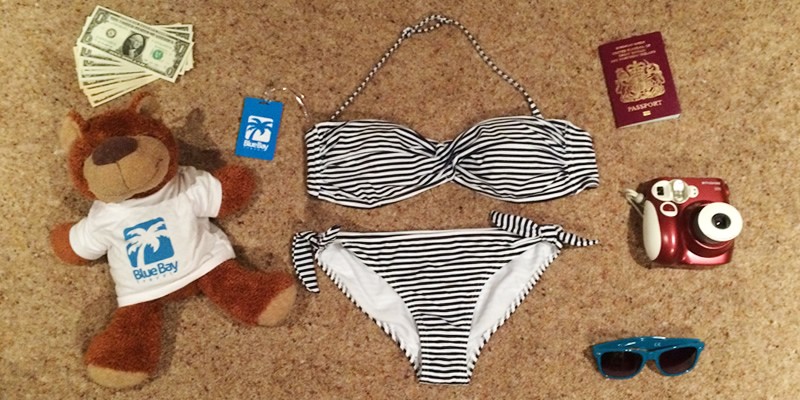 Suitcase Packing Masterclass
1. Check List It Up
The first step is preparation. Forget the packing and repacking, the last minute dash to the shop. Be organised, Holidaymakers. It's time for a list! Make a tick list of your essentials so you know exactly what you need.
2. Be Packing Savvy
It may seem odd, but you don't actually need the kitchen sink, Holidaymakers! Take a little time to find out what the hotel has to offer. There's no point taking something that's already waiting for you out in paradise.
3. Folding Tactics
Become a clothes origami ninja. Bag yourself an economical folding technique so that you can maximise the amount of clothes packed and minimise space used for said clothes. Those undergarments are perfect for rolling into the smallest of spaces.
4. Prioritise
Do you really need to take those extremely pretty shoes that don't quite fit properly or those shorts that are still unworn from your last getaway because you don't really like them? Although they may love a getaway to sunnier skies, they aren't going to see much stuck at the bottom of the suitcase. Be ruthless. We ain't got time for excess baggage!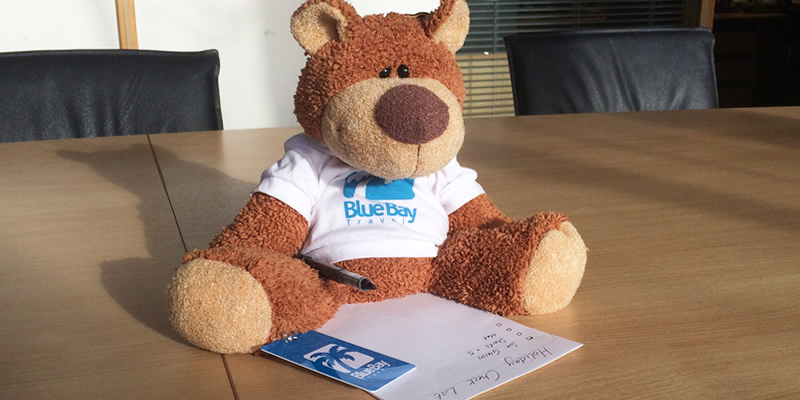 5. Utilise The Hand Luggage
So you think you've used up every last bit of space and crammed very nook and cranny. Behold, the hand luggage! It's like finding a £5 note that got lost down the side of the sofa. A jewel you'd forgotten about. As long as it fits airline requirements, pack away. Make the most of that bonus bit of luggage space.
6. Duty Free Bonanza
Once you've checked in at the airport you've got plenty of time to browse around the shops. So take the time to collect bits that you couldn't quite squeeze into the case. What's more, it's duty free! Huzzah!
7. Plan Away
For the organised Holidaymakers out there, plan the perfect getaway outfits to match the length of your escape. Perhaps with a couple of extras for that last minute change of mind. That way you won't be wasting valuable suitcase space with outfits that will keep you going for a year-long getaway.
8. If All Else Fails – The Classic Squash
Even with the strictest of packing regimes, sometimes those suitcases can bulge from the sides and zipping up seems like an impossible task. So, grab yourself a weight, whether that be a friend, foe, dog, dumbbell (the list goes on), squash down that lid and pull those zips tight. Warning: this may be a two (wo)man job.
There you have it, Holidaymakers. 8 top tips for making that suitcase wrestle a piece of cake. Happy packing!
Get Involved
Have you got any packing tactics that you'd add to the list?
---