---
If the past year has told us anything, it's that you Holidaymakers can't get enough Barbados. It's easy to understand why, given the super-chilled atmosphere, welcoming locals, and eye-wooing landscapes from coast to coast.
We decided we wanted to make this beautiful island more accessible to more budding travellers, so we can spread the love even further. We've already got solid routes from London and Manchester, but we're chuffed to announce the addition of Glasgow — Barbados return packages to this already sterling arsenal.
What does this mean? It means you and other like-minded holidaymakers the nation over now have easy access to quality Bajan escapes at super-competitive prices. Everybody wins.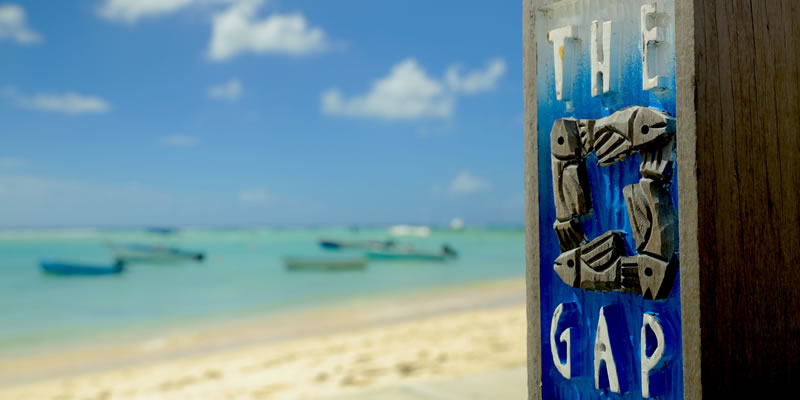 Where're the routes, Lebowski?
So, how can you see these newfangled Glasgow rates? It's pretty simple:
Peruse our Barbados portfolio

right here

Pick your favourite (there's no rush; just wait for that "WOW" moment)
Go to those little "click me" arrows at the top of the swish pricing grid (see diagram)
Change it to GLA (that's travel-speak for Glasgow).
Bask in the glory of newfound holiday potential


Why Barbados?
Because it's wonderful in ways words cannot express. Good job we can provide you with some slick videos from our InFocus catalogue to give you some savvy insights. Grab a brew and do some window shopping:

---