---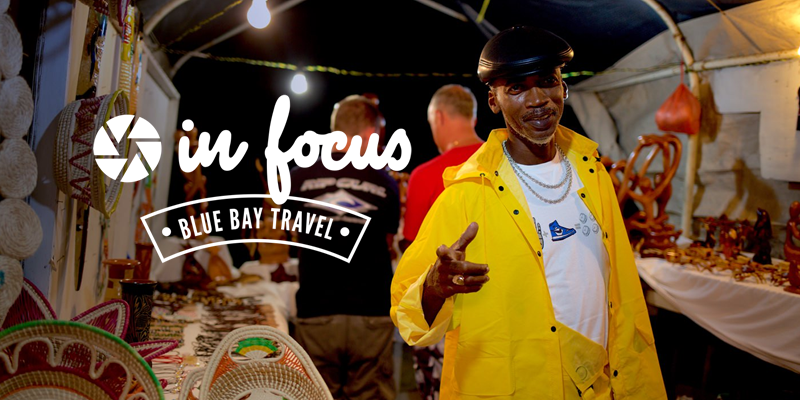 Cast your mind back to November and you may remember a stream of envy-inducing photos straight from the gorgeous island of Barbados. This was no ordinary recon, for it served as the beginning of a brand new project for Blue Bay Travel: InFocus. So what is InFocus, we hear you cry?
InFocus is your travel guide for the 21st century, beautifully delivered through the medium of video.
You can think of InFocus like a guru, a nomad, and a PA all rolled into one sublime package.  Our videos whisk you around the best destinations on the planet, harvesting solid intel from all things vital to the art of holidaymaking. All knowledge is here celebrated equally, from the biggest resorts to the smallest of secrets.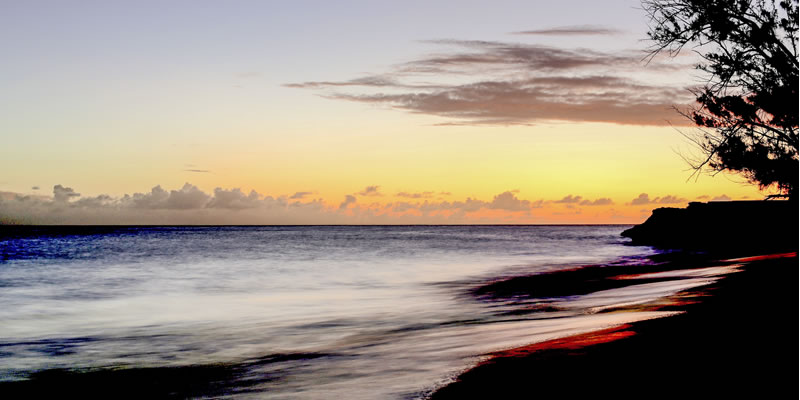 InFocus is your go-to-guide, asking the questions every modern holidaymaker wants answered. Planning your next dream escape is a big deal, but the tactical trailblazing pioneered by InFocus lets you test the water and shop confidently. You could even say that InFocus is a technicolour try before you buy, brimming with the feel-good Blue Bay philosophy you know and cherish.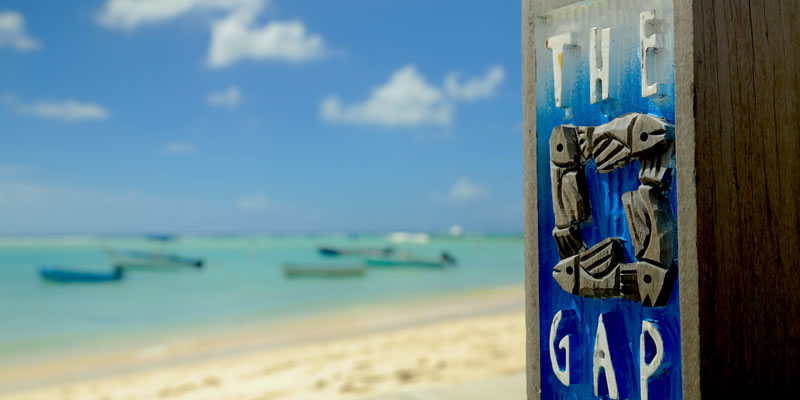 January 16th saw the world première of InFocus, showcasing the best and brightest resorts from our first video adventure to Barbados. We visited 6 incredible properties spread across the island, each with a distinct charisma to put to the camera.
Sea Breeze Beach Hotel has the most incredible fine dining experience, while Ocean Two Resort & Residences has spectacular views from its adults-only rooftop terrace. Alicia and the spa team at Waves Barbados Hotel & Spa offer the most relaxing treatments in a really friendly setting, but if it's thrills you're after then Time Out Hotel  is just a stone's throw from the white sands of Dover Beach, where a variety of water sports await you. If seclusion is your bag, Sugar Cane Club Hotel & Spa offers a luxury spa and an onsite gully walk, away from the busier tourist spots. And to round it all off, The Club Barbados gives you the unique opportunity to take part in a lunchtime cooking class at Enid's Cooking School.
But don't just take our word for it, watch our videos and see for yourself.
InFocus will revolutionise your holiday shopping process, and we're confident you'll find our hand-crafted videos an indispensable tool in your travel arsenal.
The next stop for InFocus is Mexico, so stay tuned for some old fashioned fun from the Yucatán.

Like what you see? Let us know in the comments below!
---