---
HOORAH! A number of airlines, including Thomas Cook and Thomson, plan to upgrade their premium services.
It's fair to say that advancements in the customer in-flight journey have lagged behind that of its grounded cousins. Even buses offer WiFi! It seems as though the last in-flight technological advancement was the introduction of seat-back screens. If airport queues aren't your thing either, why not consider premium economy for your next flight?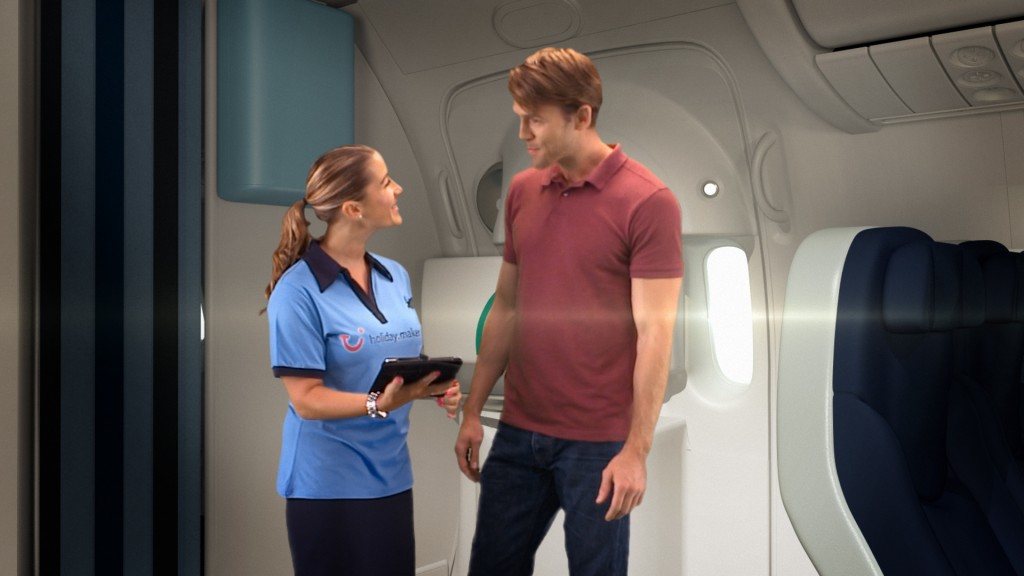 Airport Stuff
With Thomas Cook you'll enjoy priority boarding and a complimentary welcome drink – Cha-ching! Plus on the other side you'll be the first to get your luggage, reducing the risk of onset panic as you convince yourself that your bag's been lost.
In-Flight
Thomson are creating a dedicated family zone. You could even request a booth with a big table for the kids to spread out and play. Equally, if you're flying as a couple you'll have the option to book a couples' pod in the child-free area.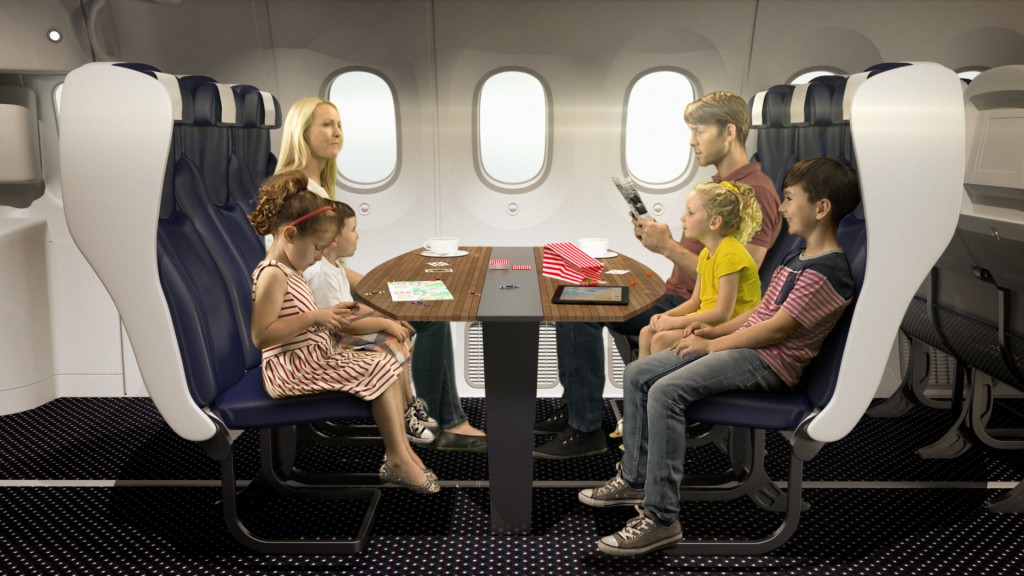 But you really want know about the food, right? The airlines will be jazzing up their menus by serving food that reflects your destination. With Thomson you'll get jerk chicken en route to Jamaica or tacos if you're travelling to Mexico – OLE! You'll also get the chance to mingle with other passengers at the "Beach Snack bar". Thomas Cook will be serving meals branded with TV chef James Martin's seal of approval.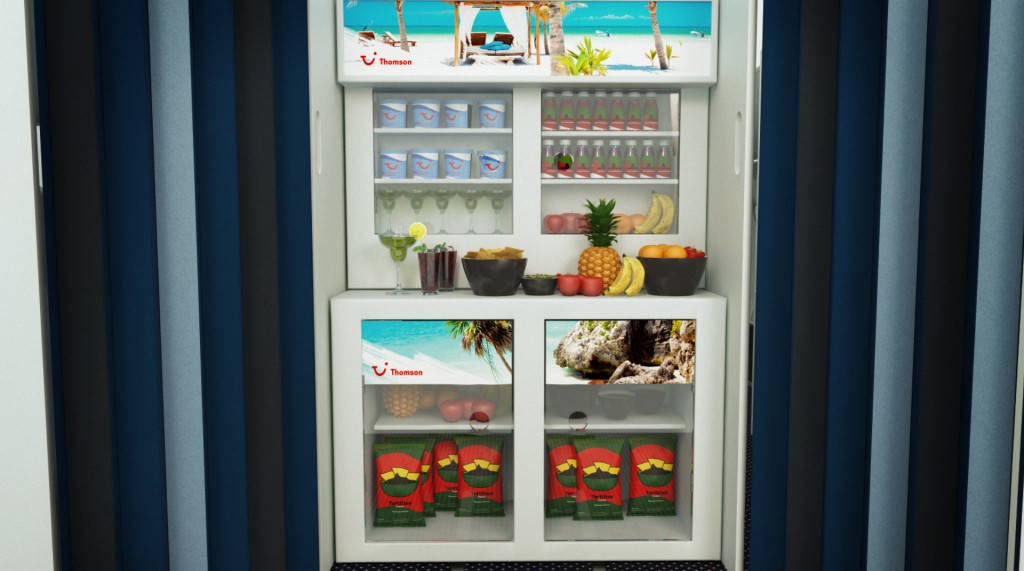 So you've got your seats and eaten your meal. Now all you want do is nap. Thomson will ensure you get some shut eye with their "Sweet Dreams" service. This includes the usual blanket and pillow, but additionally you'll get a hot chocolate and cookies to help trick your brain in to thinking it's time for some Z's. Then it's down with the lights, ahhh.
And of course, both airlines will be providing you with the upgrade to end all upgrades – extra legroom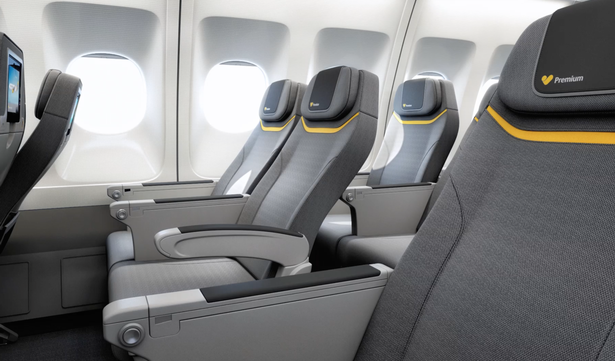 Our Thoughts
While most of us will choose to fly economy, the airlines are responding to a demand for more. It costs the average airline around £3million just to install seat-back screens on one aeroplane (you read that correctly!) yet they're taking steps to ensure your feedback is creating new and better experiences. Making the best, even better! So are these premium benefits worth spending a little extra on? With the average business class seat costing around £6000, this is certainly an obtainable way of closing the quality gap. Those extra inches of leg room on a long haul flight? TOTALLY WORTH IT.
In the mean time, you'll find that economy class standards are on the up too. I flew to Florida last September on a Thomson Dreamliner – its maiden voyage! The seats were more comfortable and the food and entertainment were better than ever. As of November this year you'll be thrilled to hear that drinks will now be free too. Cheers!
We can't wait to see the updates to Thomson and Thomas Cook. This is a step in the flight direction (sorry) for airlines and customers alike.
---