---
New to cruise and tempted by the cruiser life? I was too. Then I had the opportunity to climb on-board a Carnival Cruise and cruising took a whole new meaning. Cruise it up, Holidaymakers. Once you've had a taste, you'll be thirsty for more. Here are 8 reasons why you should make your next getaway a Carnival Cruise getaway.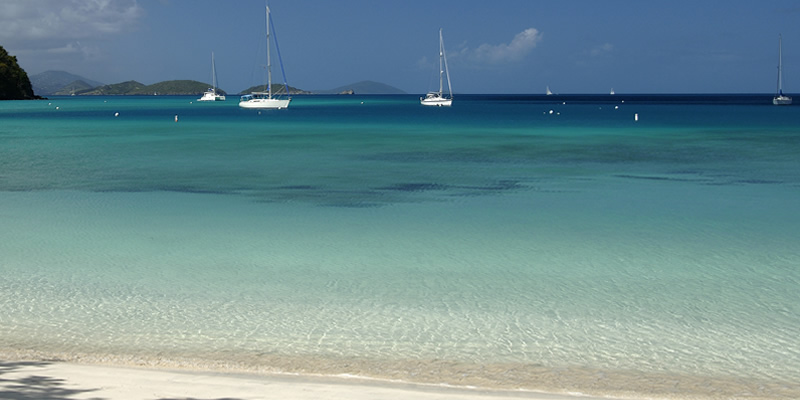 Why Cruise?
1. See a plethora of destinations
1 epic holiday, 1 camera load of pictures from a host of different destinations. If you're looking to discover more of the world, this is your chance to get out and explore. Soak up the sights and tick them off your ever expanding bucket list with a day in each place. A top way of discovering where to head on your next getaway too, consider it obligatory research.
2. Dispel the myths 
This is not your average cruise. Leave your ball gowns and penguin suits at home, it's a more relaxed dress code on-board Carnival Cruise. That's not to say Carnival lose their cruising flare. There's nothing like a good old dress up with formal nights, top entertainment, gourmet dining and a classy atmosphere throughout.
3. Your transport awaits
Sit back and relax as your Carnival Cruise will transport you from one eye-wooing destination to another. Each morning the Cruise Director will let you know what time to be back on-board and you're free to do as you wish. Head back to your resort-on-water and continue having fun while travelling is all sorted for you.
4. All aboard! 
There's something for all types of Holidaymaker on-board a Carnival Cruise. From Camp Ocean Kids Club for junior Holidaymakers to adults-only relaxation in Serenity as well as all the other facilities inbetween, it's happy travellers all round. Families, couples and solo travellers are all aboard.
5. See the sights
Soak up the famous landmarks and discover all of the highlights as Carnival Cruise put together their own set of excursions so you can make the most of all the destinations your stop at on your way.
6. Try something different
If you're looking to thrill your wanderlust and satisfy your inner sun-worshipper at the same time, a Carnival Cruise is just the ticket. A perfect combination of exploring and relaxing. Discover beautiful destinations and head back on-board for your awaiting sun-lounger, go-to tipple and favourite holiday read.
7. Stay entertained
There's never a dull moment on-board a Carnival Cruise. A Fun Day At Sea is just that. Whether you want to relax in the adults-only Serenity, enjoy entertainment by the pool or get involved in a host of activities going on day and night.
8. Soak up spectacular sights
Need we say more, fellow Traveller. From destinations you discover en route, to the stunning panoramic views of the ocean as you cruise along, your eyes will be pin-wheeling at everything that's going on. Oh, and don't forget those incredible star-gazing opportunities each night.
See it to believe it
Have a peek at the wonders of cruise life from our adventures InFocus on-board Carnival Breeze.
Get Your Cruise On
Share your cruising experiences with us in the comments below, or if you're tempted by the Carnival Cruise way of holiday making, have a push of this fancy orange button.

---