---
The brand new Carnival Vista is truly amazing. After making its inaugural voyage on 1st May 2016, Team Blue Bay had the epic opportunity to jump on-board for a Mediterranean adventure. The 1,062 foot long cruise ship has everything you could wish for and the incredibly talented staff add the icing on the cruising cake. This cruise sails the seas like no other, the atmosphere on-board is fun and relaxed as all types of Holidaymaker jump on-board to have a good old time. Stay entertained by day and by night with a whole host of activities ready and waiting. Take a peek at these fast facts and top tips so you get just a taste of what's awaiting on-board Carnival Vista.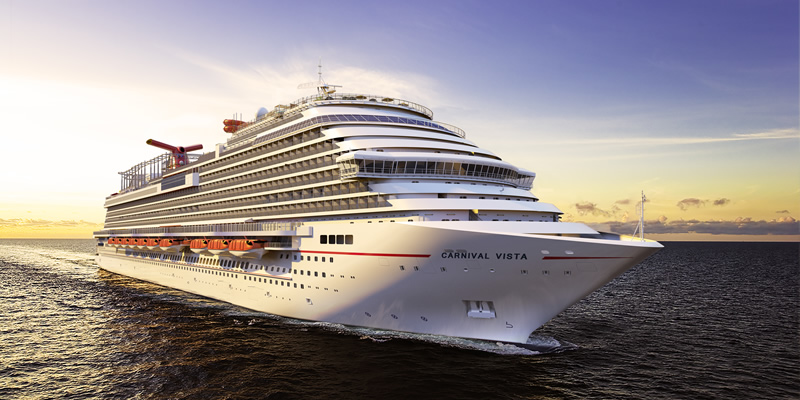 Fast Facts
• Reach new heights with the Carnival Vista Sky Ride, 150ft above sea level.
• Treat yourself to excellent cuisine in one of the speciality restaurants.
• Keep refreshed with complementary drinks including tea, coffee, water and the most incredible lemonade.
• Download the Carnival Hub App to use while on-board. You can find out what shows are on and where so you don't miss out.
• Soak up epic views of the open sea with Balcony Cabins.
• Grab a movie at the on-board IMAX cinema.
• Take your getaway to the next level with a Havana Club Stateroom with their own exclusive area astern.
• Stay sweet with the on-board sweet shop, Cherry on Top.  
• Keep it chill in Serenity, the adults-only section.
• Take the plunge on Twister and Kaleid-o-Slide at Carnival Vista's water park.
Top Tips
• Turn up to 9:30pm shows at 9pm and enjoy pre-show shenangians including face-painting. You also get the best choice of seats.
• Take a US or European travel adapter as the cabins have both plug sockets.
• Try the steamed lobster at the Seafood Shack. It's heaven.
• Head down to the RedFrog Pub and meet Ed Carr, the resident musician from Newcastle. He will have you dancing in no time.
• There's a handy clothes line in the bathroom for drying out your swimwear.
• If dancing is your thing then discover a night in Havana Bar where Latin dancing is the norm. Check out those moves!
• Listen out for the Cruise Director Matt Mitcham as he makes announcements throughout the day giving you all of the important intel, including top tips for your evening antics.
• Be sure to walk the promenade each evening for your obligatory pre-dinner photograph. Say cheese! Oh, and stop and watch mesmerising sights like this: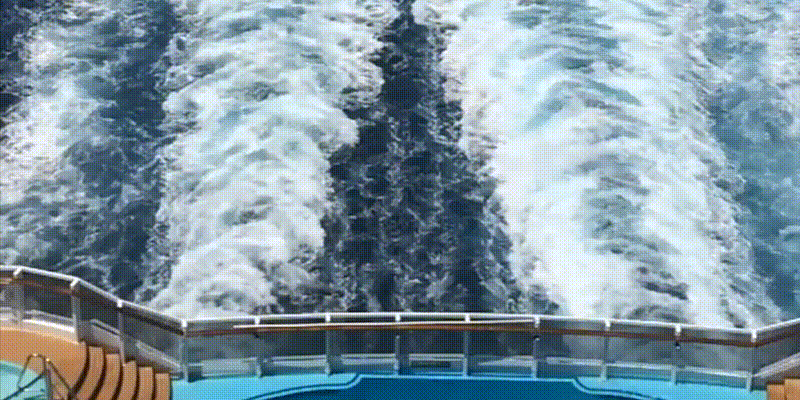 Get Your Cruise On
Go on, get your cruise on with Carnival Cruise! Just have a little click of this epic orange button, or leave your questions in the comments below.

---