---
Now we have some time to stop and think, here's our 11 ways holidays can boost your mental health
There's nothing worse than being confined to barracks when all you want to do is get out and explore the world. It's a pretty frustrating time at the moment for those of us who like to embrace our inner wanderer. But the main thing to remember is that these tough times don't last but great memories do.
Of course, we're probably all thinking about just getting away from it all right now. But have you ever stopped and thought about the health benefits of going on your hols? After all, we're all trying to look after each other as much as possible these days.
---
This is our list of amazing benefits that jetting off can have on your wellbeing.
Vitamin D
Getting your creative juices flowing
Making memories
Spending quality time with family and friends
Getting more Z's
Fitness centres
Spa breaks
Stress reliever
Working your way through a good book or podcast
Help the economy
Trip planning
---
 1. A dose of Vitamin D
Vitamin D is essential for ensuring you stay in good health. A good dose of vitamin D can prevent muscular and skeletal soreness. Generally, in the UK, our largest source of the vitamin comes from the sun. That mythical burning yellow dot in the sky thing that pops out to say hello every once in a while.
Heading to sunnier climbs can give you a much-needed shot of vitamin D. So if you're feeling a little low or tired, then getting out to the Caribbean, an island escape or heading off on a European adventure could be your cure. Even just planning a trip like this can improve your mental wellbeing, see point 11.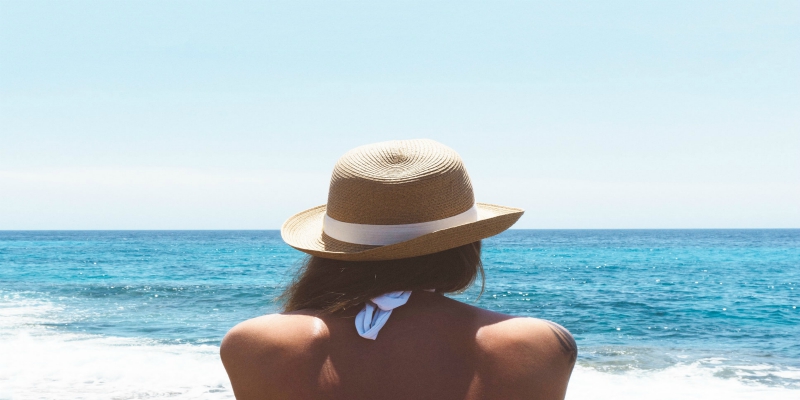 2. Going on holiday can make you more money
Hear us out on this… With modern technology playing such a huge part in our lives, it can be difficult to get away from work. Especially if you've recently found yourself needing to work from home even more. But having a break from the routine can have a positive effect on your creativity & productivity.
Which could mean you get noticed more by the boss. Which could, in turn, means you impress more, which will lead to a promotion. So technically going on holiday, or even just having a break from your homemade work station will get you a raise, hence earning you more money. #Logic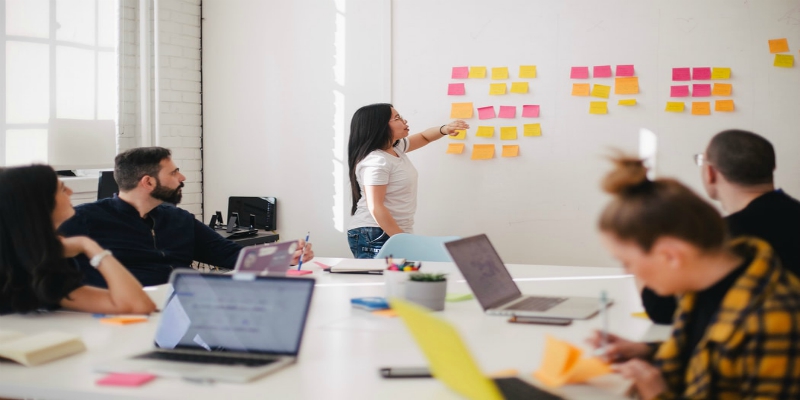 3. Making memories
Holidays stick in your mind. We all have that amazing holiday you float back to in daydreams, you're thinking about it now aren't you! Now imagine having more of those memories… ahh bliss. Everybody loves some escapism, especially in these tough times.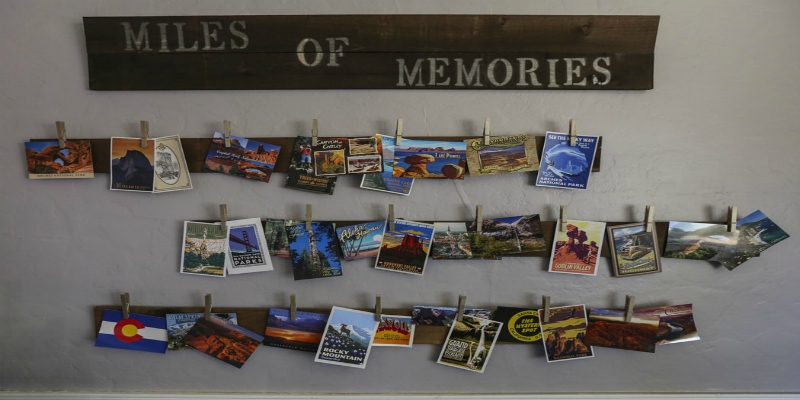 4. Spending quality time with friends and family
Obviously, in these times of social distancing, it can be difficult to stay in face-to-face contact with those you love. But how about getting a phone conversation in once a day and setting up a date, in the future, that works for all to get together. Even better if you arrange for this catch up to happen on a stunning beach somewhere in the world.
Once all the current difficulties have blown over we can start focussing on how much we love each other. It's these feelings of doing something amazing that can help our mental health. However, in the short term, that phone convo can do more for your mood than you think.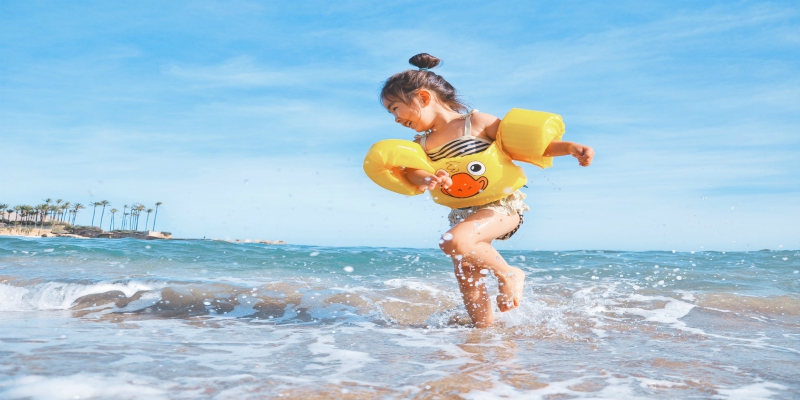 5. Getting more Z's
Getting enough sleep is imperative for us to live our best lives. Your sleep levels can affect everything from your mood right through to your memory and even your ability to lose weight. So whether you're slipping into slumberland after a couple of cocktails on a Caribbean beach. Or whiling away a few hours of self-isolation, sleep is critical for encouraging positive mental health.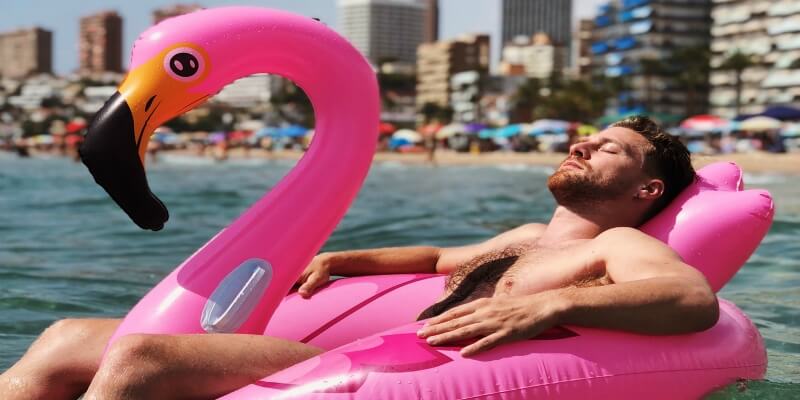 6. Fitness Centres
On the theme of losing weight, there are plenty of resorts which feature fitness centres as part of their all-inclusive offering. So if you're going through an unexpected period at home this spring, then how about booking a break for later in the year at one of these resorts. Keeping your body healthy is a great way to keep your mind healthy. In the meantime, if you're feeling up to it, a few jumping Jacks in the living room will suffice.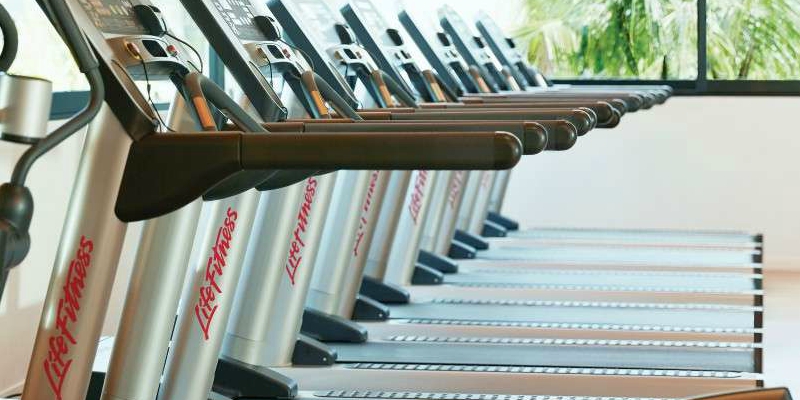 7. Spa breaks
Retreating to the spa while you're away can leave you feeling like a brand new person. The positive effects a few spa treatments can have on the body and mind is astronomical. Check out our 5 benefits to taking a spa and wellbeing break blog now to find more about these benefits and some resorts you might want to think about. Let's face it who wouldn't want a spa break after the start we've had to 2020.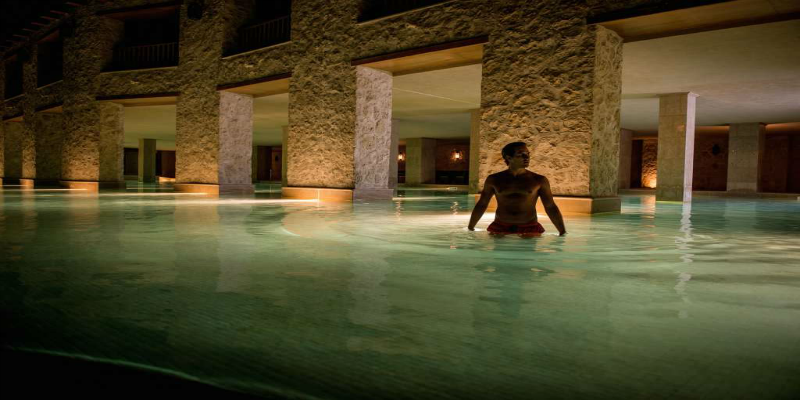 8. Stress reliever
As we covered earlier on, modern life is full of stressful situations. But going on holiday is full of good times and good vibes. So why not dial down the stress and start looking at getting some breaks on the books?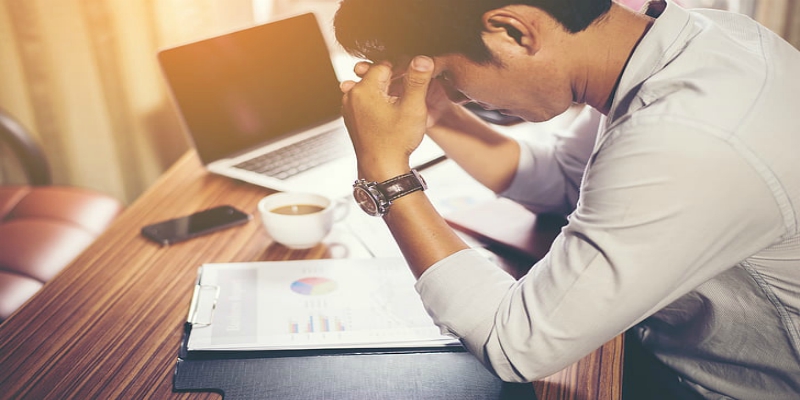 9.  Working your way through must-reads & listens
Now, you don't even need to be on a sunlounger for this on, admittedly it does help. But, getting lost between the pages of a great read has amazing health benefits. Reading gives your memory a work-out and broadens your mind. Another, more modern, way to expand your mind from your sunbed is a podcast. Find a topic you love and download the lot!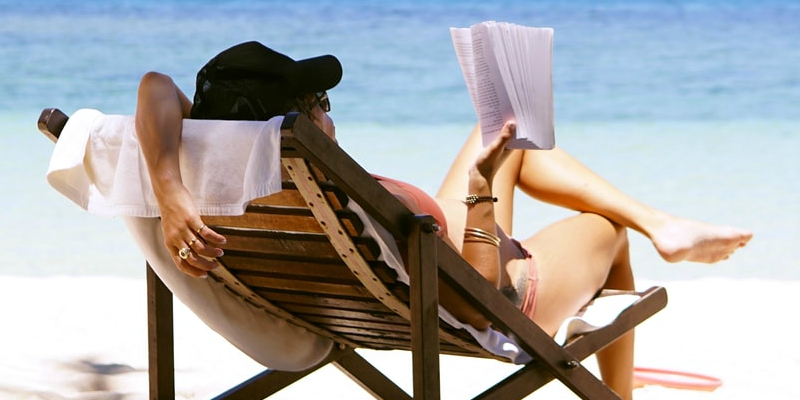 10.  Help the economy
It's not all about you, you know! Tourism forms the biggest part of some global economies. In fact, it makes up eight percent of Gross Domestic Product (GDP) in Mexico and 5.7% employment, 28% GDP in the Maldives, and a whopping 65% in St Lucia. So, if you think about it you taking some time out on a stunning beach in the Caribbean, cocktail in hand is actually helping the world. And we all know how much financial love will need to be spread this year.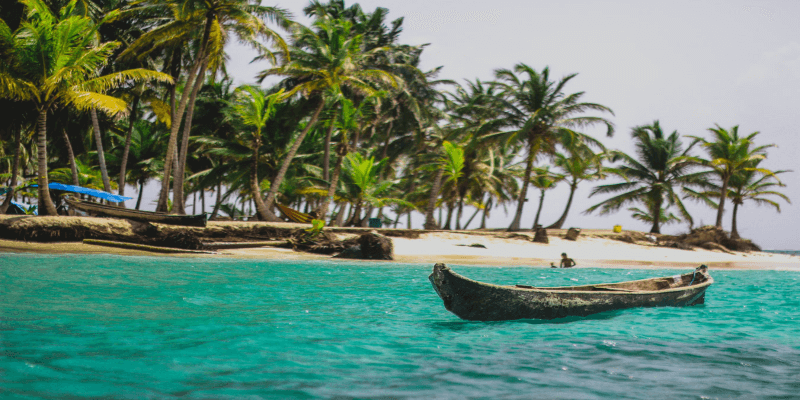 11.  Trip Planning
Probably the most important point in this whole piece. It's not just lying on the beach that helps improve your health. Studies have shown that even the act of planning your trip can have a positive effect on your mental health up to eight weeks in advance of your break! So start planning now! Forget about self-isolation, social distancing and other terrible terms. escapism's where its at!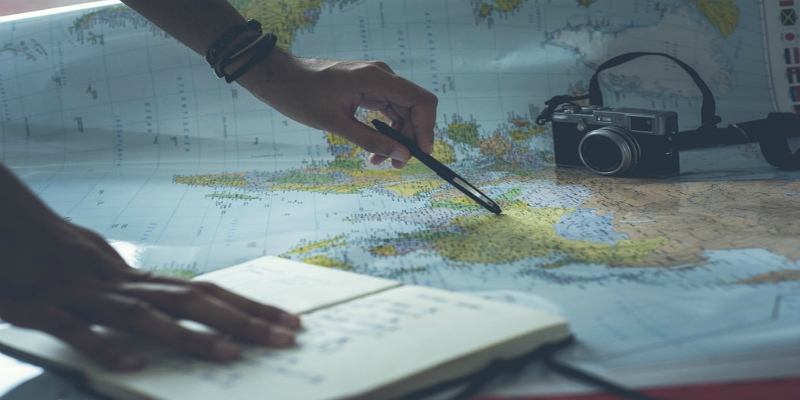 We could go on forever about how good for your mind, body and soul holidays are. But we thought these 11 were the best points we could muster. Why not get started on point 11. Now! Take our quiz, and we'll tell you the best place for you to head off to.
---