---
Some of our most cherished memories are created whilst on holiday. Whether it be kicking back on the beach with a cocktail, seeing your children's beaming smiles at the local water park or by simply exploring a new country for the first time with your loved ones. We can all reminisce of sunnier, happier times spent in paradise away from daily life.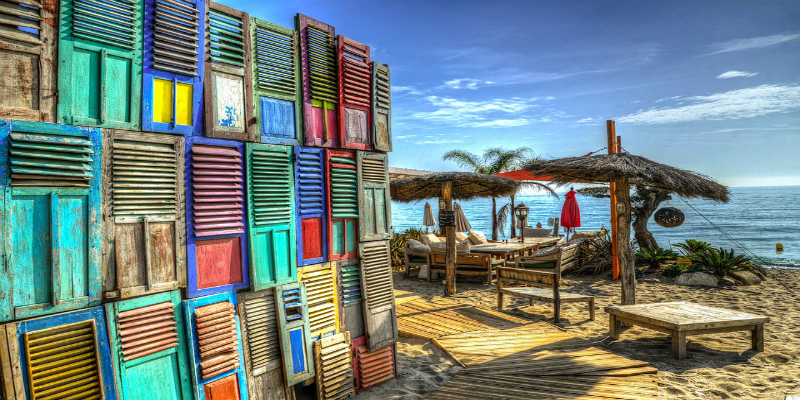 Here at Blue Bay Travel we love nothing more than matching a customer with their dream holiday and hearing about all the fantastic memories that have been made. We also love caring for the environment and looking for new ways we can help protect it. We have some tips and advice on how you can get involved and do your bit to help make the world a better place.
We all know that plastic is a danger to our planet, but what are we doing about it? Animal lives and habitats are threatened by it and our oceans and beaches are susceptible to its destruction. We want to encourage our customers and others to become Conscious Travellers and say "NO TO PLASTIC" to assist us in truly making a change we feel is so important.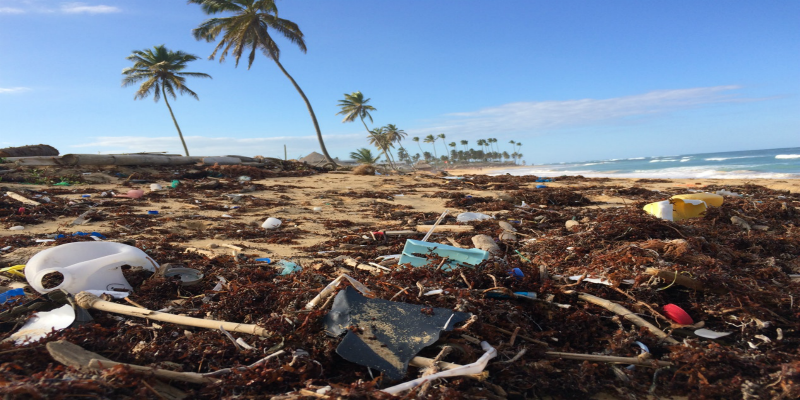 Even if you only make one small change to the way you use plastic, your actions can make a huge difference. By avoiding single-use plastic bags, not using plastic straws for drinks or by using a reusable water bottle on your holiday, there are plenty of small changes you can make to play your part in saving the lives of thousands of animals and ensuring that our oceans and beaches stay as clean as they can be.
Make Holidays Greener
'Make Holidays Greener' is ABTA's annual campaign in partnership with Travelife for Hotels & Accommodations to encourage all holiday makers and industry to take positive social and environmental action whilst on holiday. The theme this year is say "no to plastic". Building on the momentum of David Attenborough's Blue Planet II television series and the public's increasing awareness of the damage plastics have on the environment, we will be encouraging our customers to use less plastic and play their part in helping protect the environment.
You can make the pledge online at https://www.makeholidaysgreener.org.uk/holidaymaker
There are plenty of other pledges you can also make to show that you are a Conscious Traveller. Below are 5 ways that you get involved:
Reduce, reuse, recycle
Bring yourself but leave your rubbish at home. When you're packing for your holiday, remove packaging for example plastic casing around toiletries and other essentials. Not only saves space in your luggage but takes pressure off the destination.
When disposing of waste use the appropriate facilities provided. Never on the street and never in the ocean.
Holiday/Beach clean up
You can organise a holiday clean-up activity such as a beach or park clean-up or join an existing clean-up that has already been organised.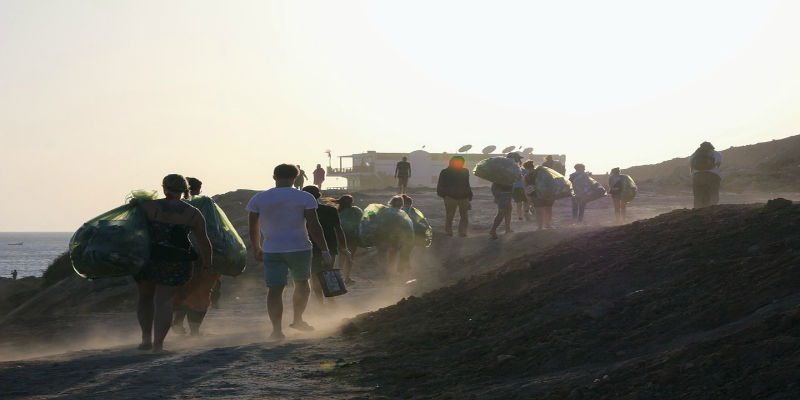 Carbon Offset
Calculate your holiday's carbon emission with a carbon calculator such as Carbon Footprint and donate to a climate protection project.
Switch me off
By turning off electrical appliances when you leave your hotel room will reduce your carbon footprint on holiday and help the environment.
Tell the world
Use your consumer power to provide honest travel reviews upon your return and promote your positive experiences. Your feedback will help create demand for sustainable practices and responsible travel.
We are committed to offering our customers the very best hotels that put the environment first over profit. So we have created portfolios of those hotels and ensuring that there are easily accessible on our website.
Check out our Eco-Friendly hotel collections here: Caribbean Warehouse & Tropical Warehouse.
---