---
Even a cursory glance at a modern travel blog or holiday news-centre heralds tidings of how the world feels increasingly smaller. More flights from more airports have made more destinations accessible to more people. It's a simple logic, but the system has a few niggling glitches to weed out.
Even the quaint isles of the United Kingdom have their travel blackspots, where holidaymakers need to navigate themselves to one of the major mainland airports just to open the possibility of a quality long haul holiday. Or at least this is how things used to be. Enter Thomas Cook, whose new arsenal of regional connections make the best destinations on the planet accessible to every man, woman, and child in the fair dales of Albion. Just go to your local airport, hop over to Manchester, and fly on to your destination of choice, all courtesy of Thomas Cook.
We recently witnessed Thomas Cook undergo a massive transformation through a complete overhaul of its premium cabins, greatly improving the Thomas Cook in-flight experience. Now the masterminds behind the revolution have made the airline's service even more personal, extending its reach into a number of regional airports across the UK.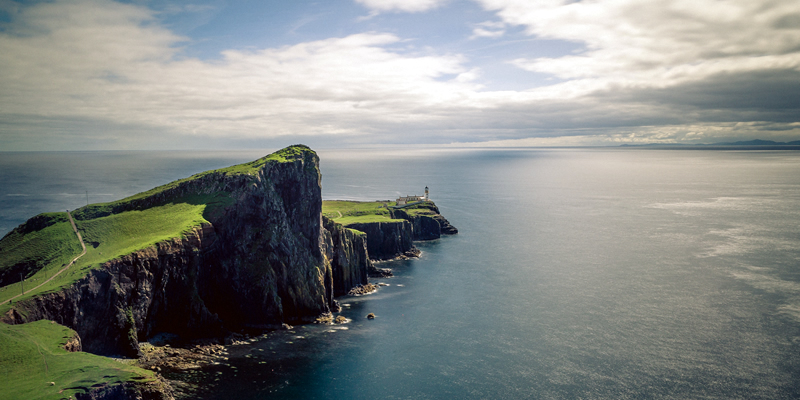 What does it mean?
This is good news for those of us living in the hinterlands of the British Isles, for whom the flying hotspots of Manchester and London are themselves a world away. Thomas Cook has teamed up with Flybe to offer an excellent catalogue of regional connections to Manchester from locations all over the UK. Connections start from as little as £99, and include the following airports:
•   Isle of Man
•   Belfast
•   Aberdeen
•   Edinburgh
•   Inverness
•   Exeter
•   Southampton
From these origins you can connect into a plethora of delicious international destinations via Manchester, and you'll be sipping your cocktail of choice before you know it.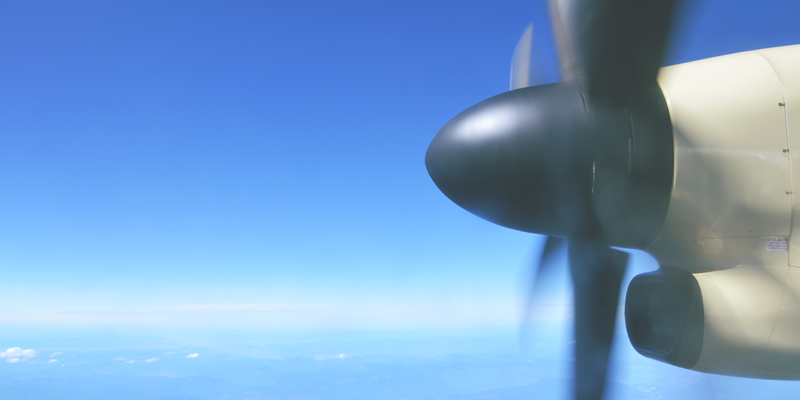 Why should I care?
Regional connections give you access to some of the best holiday destinations on the planet, removing the need for you to trek out to a major airport before your holiday even starts. Thanks to the Thomas Cook and Flybe dream team, all of these stellar destinations are on your doorstep:
•   Barbados
•   Antigua
•   St Lucia
•   Mexico
•   Jamaica
•   Dominican Republic
•   Miami
Beyond the sheer convenience of the situation, there is money to be saved at every milestone. Manchester is renowned for its excellent holiday bargains, and the mere £99 it takes to add a regional connection could save you some serious dinero. No overnight stays before the flight, no petrol-heavy roadtrips, and no need to limit yourself to the destination repertoire of your local airport. All in all you'll save your time, money, and general sanity.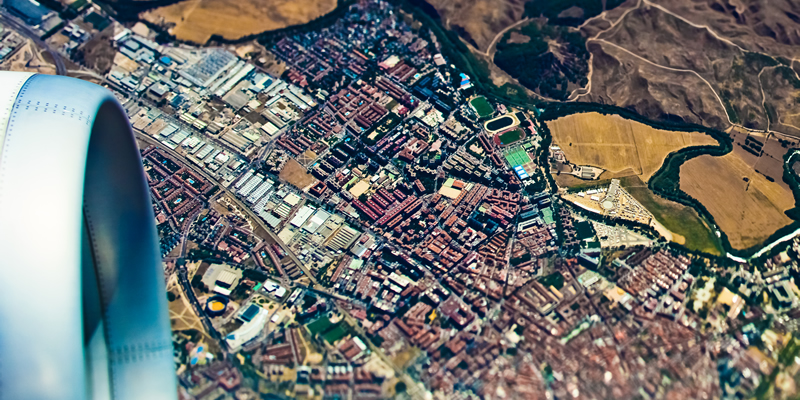 What are the perks?
The biggest advantage of the Flybe-Thomas Cook partnership is that they seamlessly move together as a single entity. The duo's philosophy makes your connection a fully integrated part of a single flight experience. This will bequeath unto regional travellers the following perks:
•   The same baggage allowance as a Thomas Cook Long Haul flight, so no need to pack light
•   Luggage that moves directly to your Thomas Cook connection at Manchester, so no need to collect and re-check
•   Separate security lane at Manchester to get you into the airport quick-sharp
•   Option to leave the airport on longer connections (but you'll need to check-in when you return)
Your flight is made to feel as direct as possible, in order to place the world's favourite Caribbean, Mexican, and American destinations at your beck and call.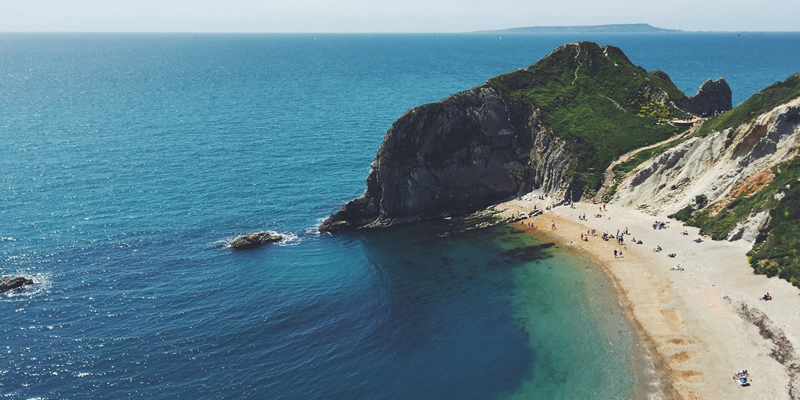 Sounds great! How do I book?
One of our Personal Travel Advisors can quickly and efficiently rustle up a regional connection, so get those party-poppers at the ready. There's no faffing, no huffing, and no excessive pondering. Just scope your holiday of choice and get in touch for a personalised holiday experience from start to finish. Easy as.
If you've got any questions about Thomas Cook regional connections just let us know in the comments below. Otherwise, we look forwarding to finding your shortcut to paradise, fellow Traveller.
---