---
If you're one of those "cool as a cucumber" romantics then you probably already know that a tactical holiday is one of the best items in a wooer's arsenal. So, how can you get the best mileage out of a cheeky romantic escape? Here are 5 tips, right here right now.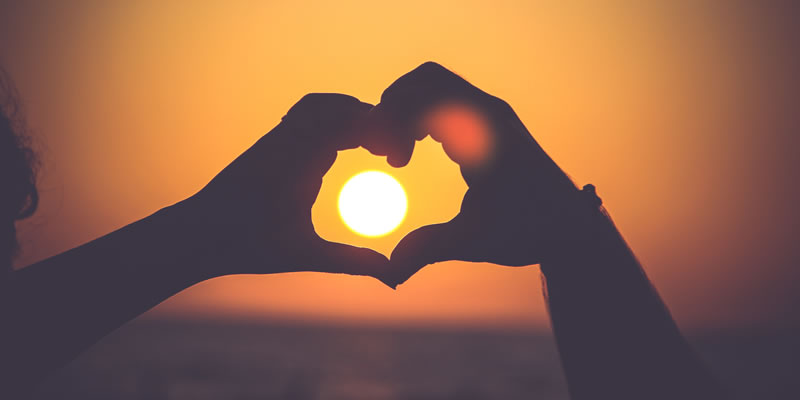 1. Stay chill
There's a time and a place for a full blown adventure, but a romantic escape (usually) isn't it. Rather than planning outings and explorations, have a look at what your resort can do for you. Many Caribbean destinations have the option to enjoy private dinners on the beach, and you can often arrange for a special turn down service or a romantic bath. Room service is also a great way to have quality time to yourselves, and setting aside a little budget for a nice bottle of bubbly (or two) goes a long way. Romance works best when your holiday is down–tempo, so keep things on island time.

2. Rustle up some pleasant surprises
Many destinations offer low-key excursions such as cruises and dine-around options, and a little surreptitious digging can often unearth the perfect surprise for that special someone. The best souvenirs from any holiday are the memories, and nothing will stick with you longer than something wonderfully unexpected. If you booked your holiday with us, your Personal Travel Advisor can probably throw a few suggestions your way – just ask!

3. Make your own fun
If you've spied a local supermarket or an amazing ice cream shop, set aside an afternoon for a little picnic. It's worth worth packing a picnic blanket for just such an eventuality; you never know what you'll run into. Likewise, a walk around the local town or city requires very little coin-in-hand, and a classic stroll on the beach never bankrupted anyone. It's also great form for wooing, seeing as you've customised the experience all on your own. Right on, Holidaymaker!

4. Don't bow to consensus
If what you read here doesn't sound like you, don't listen to it. Love hoofing round a new country together? Do it. Love getting bendy at aquarobics? You got it. Want to pile your plates high with a good old fashioned buffet? No sweat. When it comes to romantic escapes the rules are more "guidelines". If you want to break them, smash them into tiny little pieces of discarded conformity. True story.

5. A little suggestion
Every now and again Secrets Resorts roll out a little something called  the Secrets Romance Package. Essentially, if you stay at a participating resort you'll bag yourself a bunch of free extras:
•   Breakfast in bed with mimosas
•   Day access to hydrotherapy areas of the spa
•   20 minute couples massage
•   A romantic dinner for two with special menu
•   Special turn-down service that evening
It's a great way to amp up the romance of any holiday, especially when held atop the signature adults-only Luxury-Included® amenities that come as standard with any Secrets Resorts escape. Familiar with the bee's knees? These are they, Holidaymakers.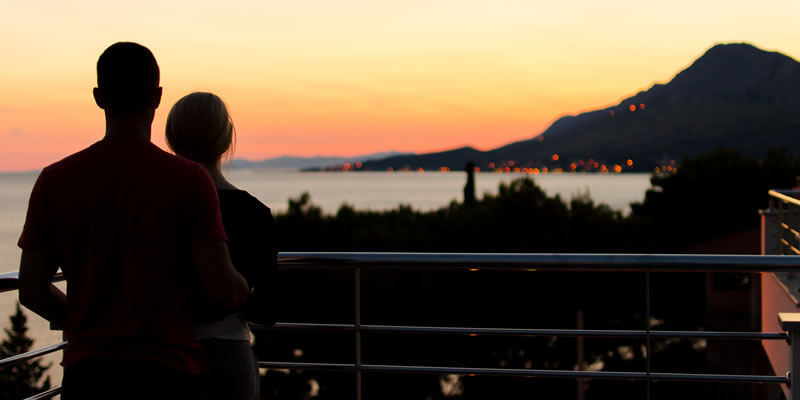 So, when was your most romantic holiday? Let us know in the comments below!
Otherwise, bon voyage for your next romantic getaway, Holidaymakers.
---