---
Thomas Cook recently announced a hanger-load of regional connection opportunities for holidaymakers living in the far flung corners of the United Kingdom. In order to sleuth out the specifics I've tried the whole process myself, flying from the Isle of Man to Cancun. Here are all the facts and figures from my first-hand recon, so we can all find that shortcut to paradise.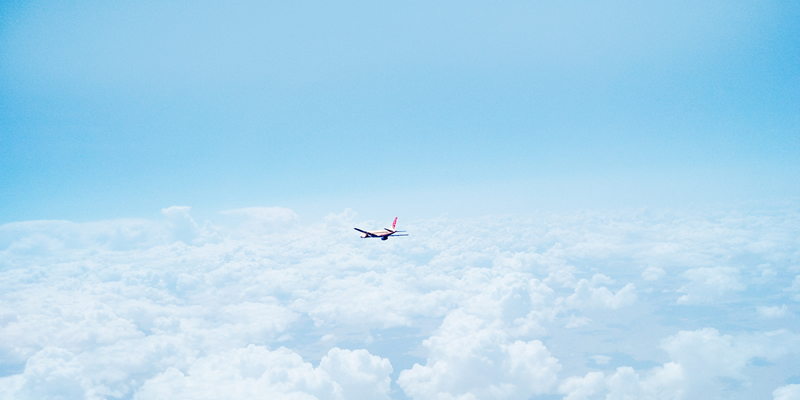 What's this "regional connection" lark?
If you're unfamiliar with the term "regional connection", then we can define it in two simple steps in terms of the Thomas Cook service:
•   An internal flight with Flybe from a smaller UK airport to Manchester
•   An international flight with Thomas Cook from Manchester
Why is this good news? It saves you having to get all flustered travelling out to one of the nation's major airports. Just hop on a short flight from your local airport and benefit from all the amazing international destinations on offer at Manchester. Doesn't get easier than that, folks.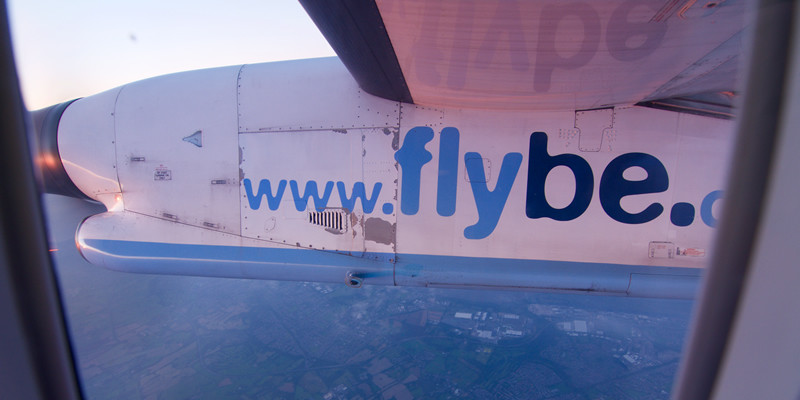 We've all got baggage
The baggage bonuses of a Thomas Cook regional connection are twofold. Firstly, the regional connection affords you the same baggage allowance as your international flight, so no need to pack light. Secondly, your bags will move directly from your Flybe flight to your Thomas Cook flight, so there's no need to re-check-in your luggage.
When you initially check in your luggage you'll receive a ticket stub with a barcode. When you arrive at the transfer desk at Manchester the gentlefolk from Thomas Cook will scan this little magic patch and your bags will automatically be loaded onto your international flight. Easy as that.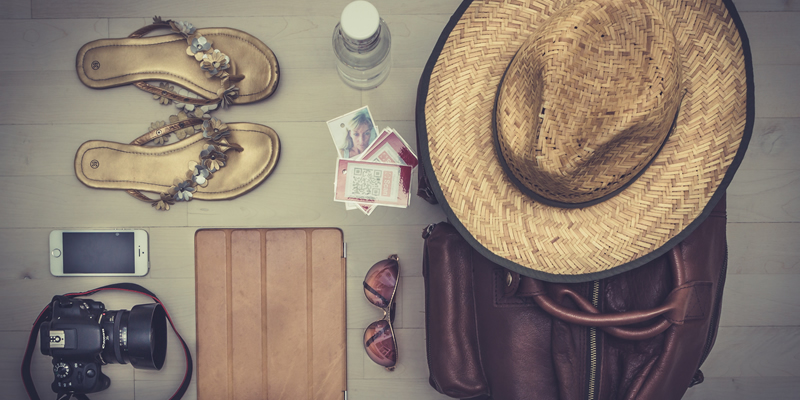 Speed and agility
An added perk of a single check-in is the speed with which you enter Manchester airport. A special security lane alleviates you of any substantial queuing, and you'll be making your way around the duty-free quicker than a greased-up cheetah.
You'll probably have the ability to do online check-in for both your Flybe and Thomas Cook flights. You can check-in for both flights before you begin the whole connection process, which makes the journey even faster. Having all your boarding passes printed before you go is the best way to guarantee everything goes to plan.
If you can't check-in online, or don't have access to a printer, no sweat. The Flybe desk and the transfer desk at Manchester have the ability to print your boarding passes for you. This was how I went about my regional connection, and I encountered no issues whatsoever.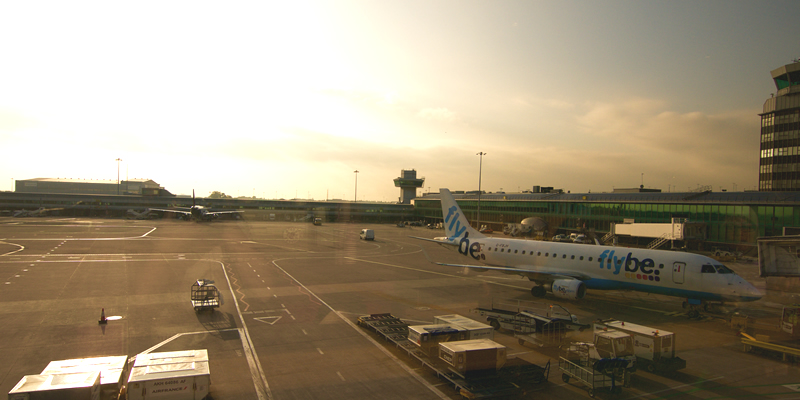 The anatomy of a regional connection
The regional connection process consists of 5 intuitive stages:
1.   Jump on your Flybe flight to Manchester
2.   Follow the yellow signs labelled Flight Transfer to find the Transfer Desk
3.   Do your business at the Transfer Desk
4.   Enjoy the life and times of Manchester Airport
5.   Catch your international flight with Thomas Cook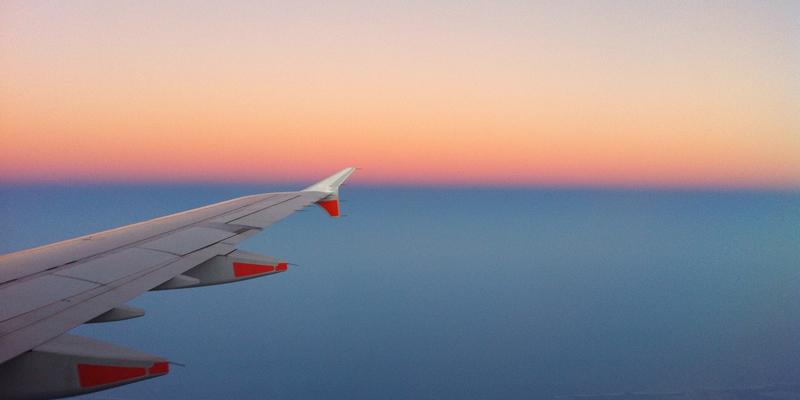 Who's on the guest list?
You can currently do Thomas Cook regional connections from a generous scattering of airports:
•   Isle of Man
•   Belfast
•   Aberdeen
•   Edinburgh
•   Inverness
•   Exeter
•   Southampton
Show me more!
While I was out in the field I made a little video encapsulating the speed and ease of the Regional Connection process. Behold:
How can I get connected?
If you think a regional connection is right for you, just give us a call and we'll hook you up. It's super easy to get connected, and we're hyped to help you out.
Paradise just got a little bit closer, Holidaymakers.
---