---
Here's the truth: the holiday "late deal" is largely extinct. ABTA themselves put it beautifully in an article advocating the advantages of booking early:
"Travel companies [are] able to exercise greater flexibility with flights and room bookings, so don't expect the same volume of last-minute bargains."
As is the way with natural selection, a niche opened and the industry adapted with new powers. Thus was born the early deal, the best way to get ahead of the game and get the best value for money. So, what's in it for you by booking sooner rather than later?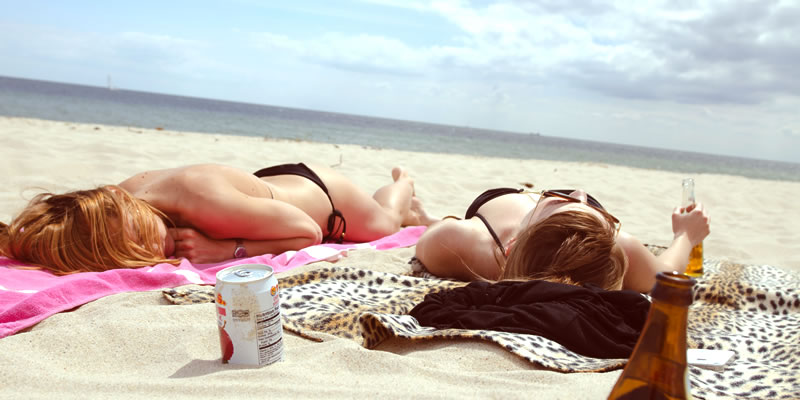 1. Something bright on the horizon
Booking early will put a spring in your step. Research from the Applied Research for Quality of Life suggests that one of the most psychologically rewarding parts of any holiday is the anticipation that precedes it. It seems that Holidaymakers' mood, attitude and mental wellbeing are significantly improved through the expectation of a jolly good holiday. What's more, the study proposes that anticipating a holiday provides more feelgood vibes than reflecting on the memories afterwards. Booking early gives you a longer window of gleeful anticipation, so those sunny feelings will stick around for longer.
2. There's big demand for holidays
Holidays know no boundaries. People the world over want to see more of our planet, and they've been jetting around in their droves. Statistics collected by the United Nations World Tourism Organisation indicate that over 1.1 billion tourists travelled abroad in 2014 - and they forecast a further 3-4% growth in 2015. There's huge demand for holidays, and that in turn puts a strain on hotel capacity. If you leave it too late you might find that your dream destination is sold out. Booking early effectively jumps you to the head of the queue, ensuring your holiday will come to pass. With demand key to the travel trade, now is the hour for the Early Deal.
3. Even the flight is better
Yep, even the journey is better when you book early. Many Holidaymakers have a preferred place to sit on the plane (aisle, window, front, back), and if you book early there's a good chance that you'll bag the seat that's right for you. Don't just take our word for it; SeatGuru by TripAdvisor wholeheartedly agree. SeatGuru is a tool for helping you pick your perfect seat based on a number of factors, such as seat pitch, light levels, location and peer review, and no matter your preference their advice is clear:  it's extremely important to pick your seat as early as possible. Loads of airlines let you book seats in advance, and it's a great way add an extra layer of awesome to your holiday.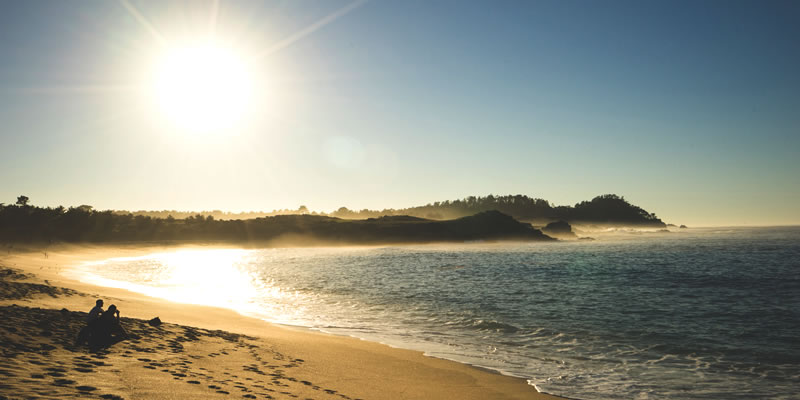 So, where's best to book early?
Everywhere, truth be told. If you want to travel, it's wise to book early. There are loads of great deals on the market, so it's all about planning ahead and finding the destination that's perfect for you.
Personally, we think you should seriously consider The Excellence Group Resorts in Mexico and the Dominican Republic. They never fail to disappoint, the early rates are super affordable, and we've got some exclusive room upgrades for all properties. But ultimately it comes down to whatever you want to do. Every destination is in popular demand, so an early booking is a savvy booking.
If you've got any questions about booking early let us know in the comments below. Otherwise, join us in the early booking revolution and grab some happy as soon as you can.
Happy holidays, fellow Travellers.
---