---
Do you dream of relaxing on far-flung beaches but feel you can't quite shape up to the topless ethic of an equatorial escape?
Gail knows how you feel.
Gail Nicholls is a personal trainer with a great passion for beautiful destinations, and her beach body workouts are sure to give you the confidence you need to open up a new world of exiting holiday opportunities.
Imagine basking in the tropical climate of your dreams without inhibition, where nothing can hold you back from the carefree island lifestyle you know you deserve.
Here is one of Gail's motivational Beach Body Home Workout videos, taken at the wonderful Excellence Playa Mujeres, to help you begin your journey towards achieving your ideal beach body:
https://youtu.be/_IzglDK8-Pw
So, what are you going to do with your newly refined beach body? Why, show it off in a locale worthy of such an achievement! Here are some serving suggestions based on Gail's love of Excellence Resorts: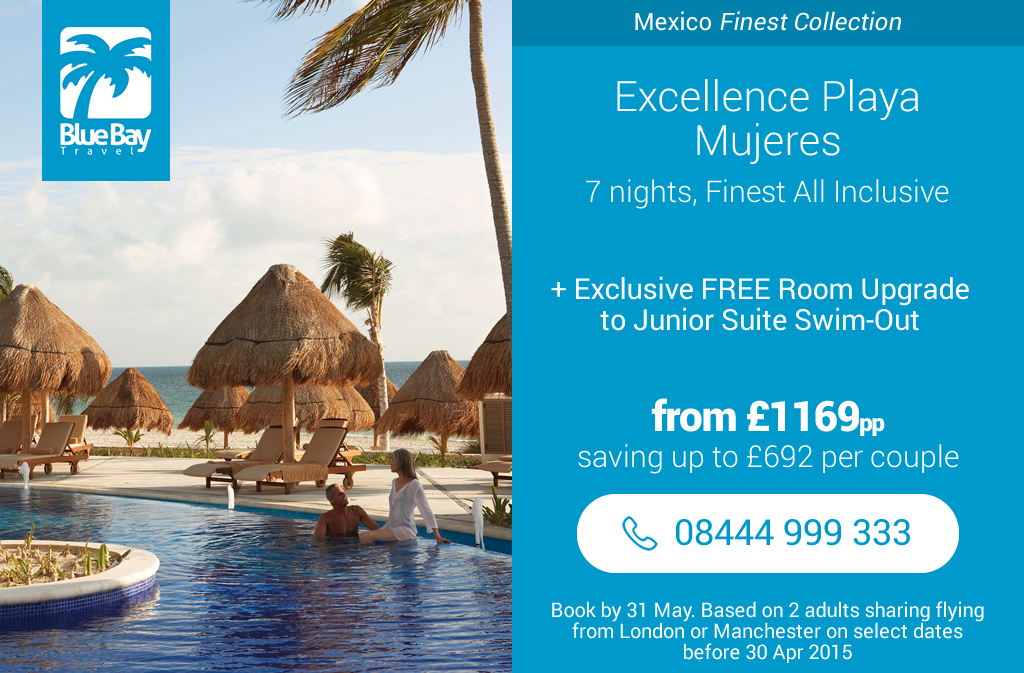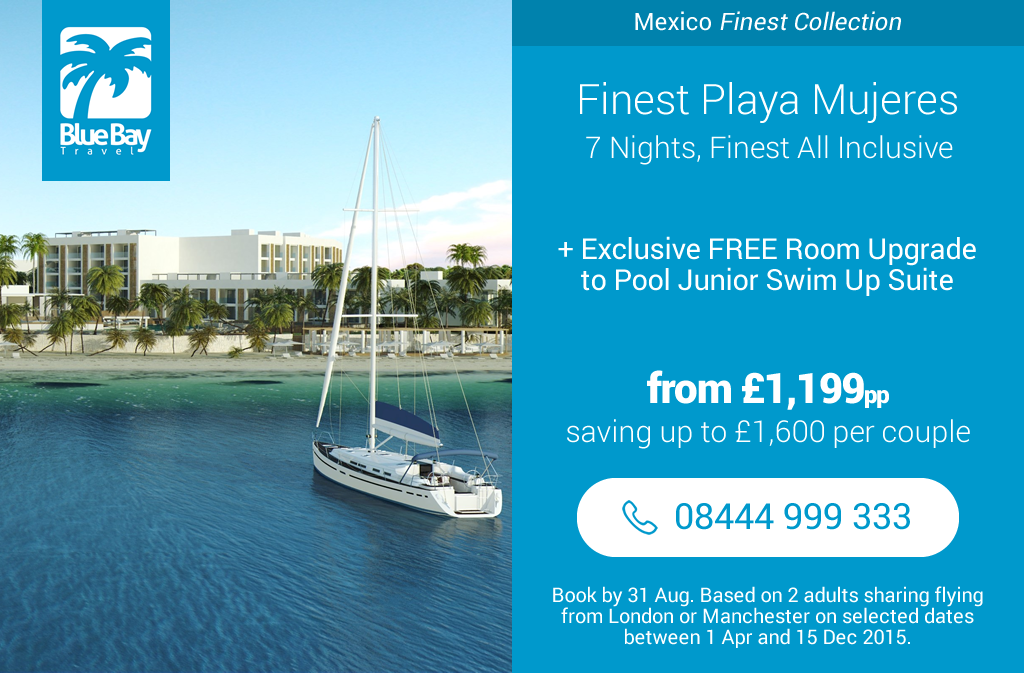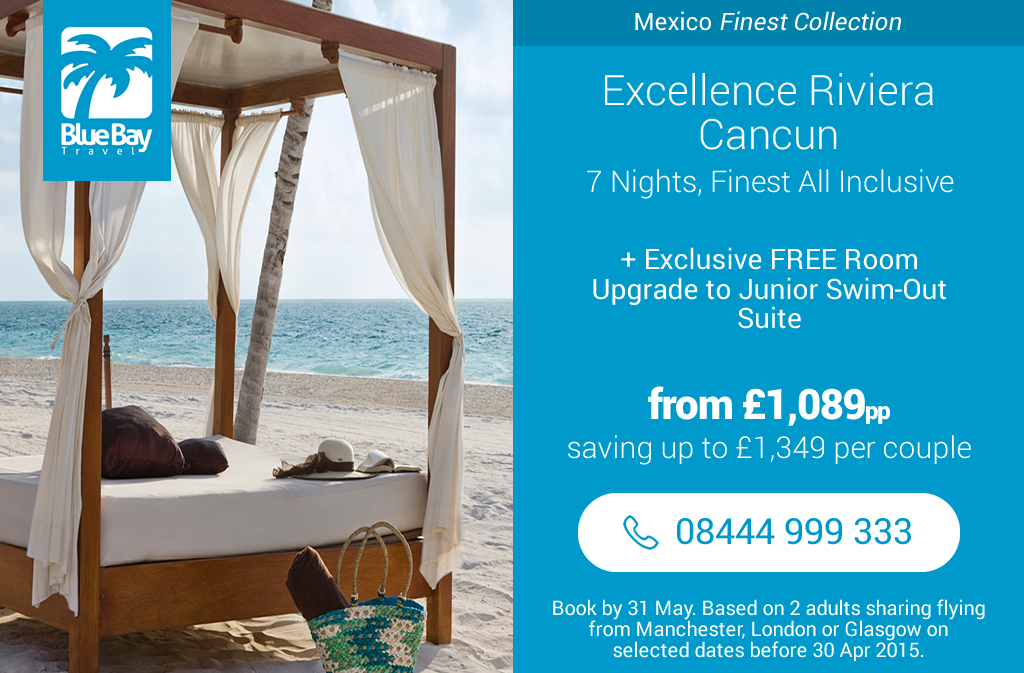 Gail Nicholls has over 10 years experience as a personal trainer, and has worked with many people, including celebrities, to help them exceed their training goals. You can read more about Gail's work and achievements on her official website, and you can even follow her on Facebook and Twitter for the latest news. Imagery courtesy of Sam Livermore at SLIVER photography.
---