---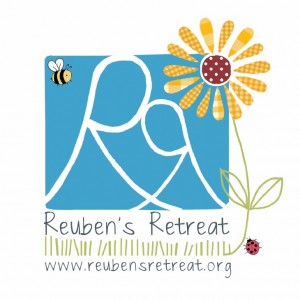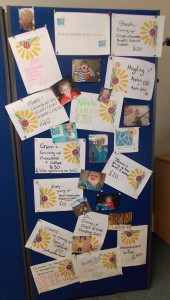 So, last week we held our end of year meeting (postponed from December due to various Mexico-based shenanigans), during which we launched Reuben's Retreat as our new charity partner.
Reuben's Retreat was set up in memory of the beautiful Reuben who became an angel at 23 months after a short battle with a very rare and aggressive brain tumour.
Reuben's Mummy & Daddy vowed that his life would not have been lost in vein and that he would leave a lasting legacy.
Their mission is to open a retreat where families facing the serious illness or loss of a child can take respite breaks and time to relax, recharge, remember and rebuild. Reuben's Retreat will also provide support and bereavement counselling for parents and siblings who have lost there precious children.
Our team were asked to come up with ideas to raise money throughout 2013. True to form, the ideas started flowing; the first of which went into action yesterday.
We're giving up our favourite things for 40 days and 40 nights (any resemblance to Lent is purely coincidental). We're a gluttonous bunch and this is no mean feat; between us we're giving up our beloved chocolate, sweets, cakes, crisps, take-aways, coffee, wine and even meat! Follow our highs and lows on Facebook as the inevitable withdrawal symptoms kick in.
In just one day we've smashed our target and raised a massive £560. If you'd like to sponsor us and help make this incredible retreat possible, please donate whatever you can via our JustGiving page.
Or you can donate right now using just your thumbs by texting BLUE61 and your amount to 70070 e.g. BLUE61 £5
To learn more about Reuben's Retreat visit www.reubensretreat.org.
Or follow their inspirational journey via their Facebook or Twitter pages.
Thanks from all the Blue Bay family; wish us luck!
---