---
Posted in News by Lauren on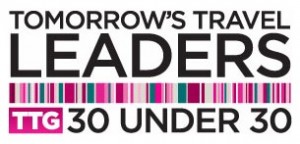 We wanted to share some fantastic news with you all that we were greeted with last week; we'd been sworn to secrecy until now so I've been dying to blurt it out.
Our Gemma (Ops Manager) has been named one of  Tomorrow's Travel Leaders and one of the 30 highest fliers in travel! Woo hoo for Gemma!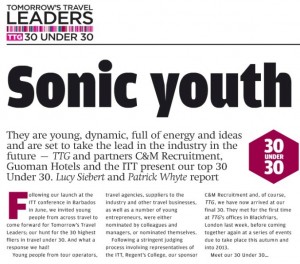 If you're wondering what that actually means, Tomorrow's Travel Leaders is a new initiative from TTG (Travel Trade Gazette) and C&M Recruitment aimed at celebrating and bringing together the highest young fliers in the travel industry – and inspiring others throughout travel.
Gemma's story made the front page of TTG (*gasp*) and she's been invited to attend a series of exclusive events and dinners over the next few months to meet the other 29 Travel Leaders, share stories and take inspiration from speakers from the upper echelons of the travel industry.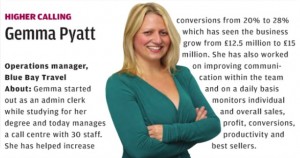 Words can't express how proud we are of Gemma and how happy we are that she's an integral part of our Blue Bay family.
She has done extremely well to be recognised with this fantastic achievement for her outstanding contribution. Nominated by colleagues and chosen by a panel of distinguished judges, Gemma has prevailed over fierce competition of hundreds of other agents.
Upon hearing the news, this is what the star herself had to say…
"A very pleasant surprise. It really is a fantastic opportunity and is something that I will take full advantage of. I certainly do not view myself as a 'high flier', I just love my job and I am extremely proud of the company that I work for."
Congratulations Gemma, we're extremely proud of you! You can treat yourself to a cake for lunch…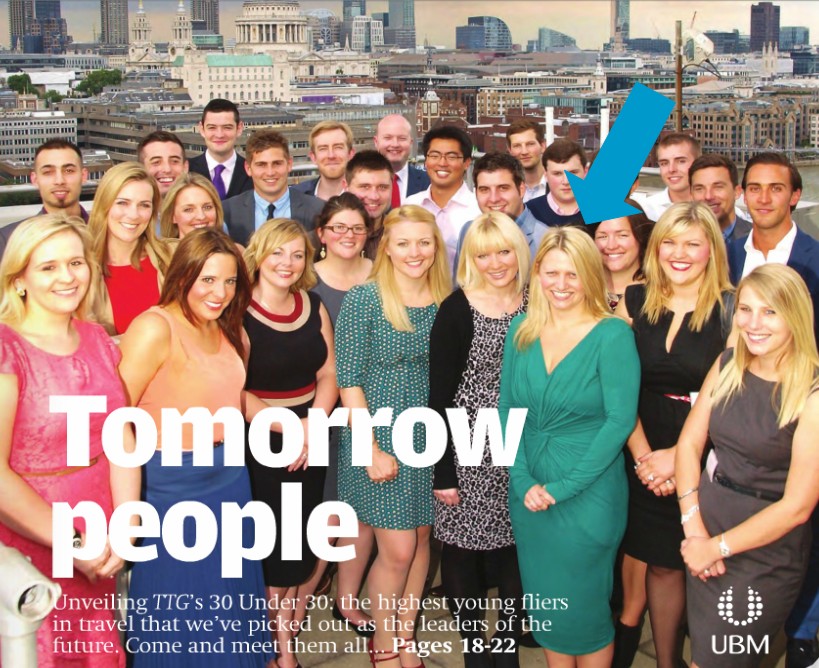 ---