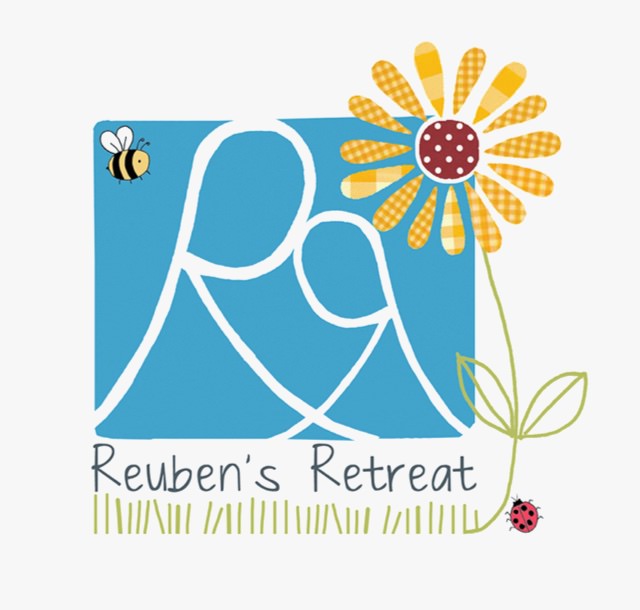 Reuben's Retreat
Everybody needs to get away once in a while to relax and recharge. We've made a whole business out of the fact, after all. But for those of us who face great emotional challenges, rest and relaxation are hard to come by. Reuben's retreat was founded to help people in exactly these situations.
Reuben's Retreat was set up in memory of Reuben who became an angel at 23 months after a short battle with a rare and aggressive brain tumour. Reuben's Mummy and Daddy vowed that his life would not have been lost in vein.
Reuben's Retreat will be a facility that helps families facing the serious illness or loss of a child. It'll be a space where every second counts; a place where families can remember, rebuild, and recuperate together. We're helping make this dream a reality in any way we can.
Total raised: £2,393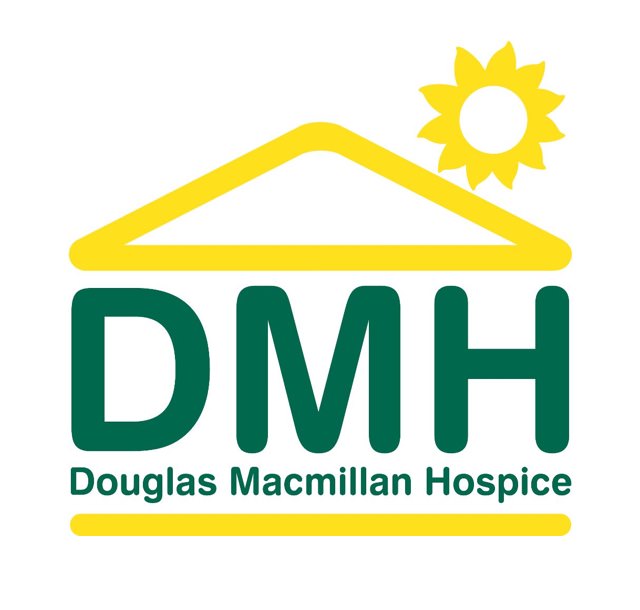 Douglas Macmillan Hospice
We're a friendly bunch here at Blue Bay Travel. Every member of the team is considered part of the family, through thick and thin. When Marie, one of our personal travel advisors, discovered she was seriously ill, it was a tough time for all of us. But the Douglas Macmillan Hospice made it easier.
The Douglas Macmillan Hospice provides free hospice services to adults with life limiting illnesses in the North Staffordshire area. A team of specialists and volunteers work hard to provide supportive care to individuals, families, and carers wherever and whenever it's needed.
We're very grateful to The Douglas Macmillan Hospice for everything they did for Marie, and we're determined to return their kindness.
Total raised: £844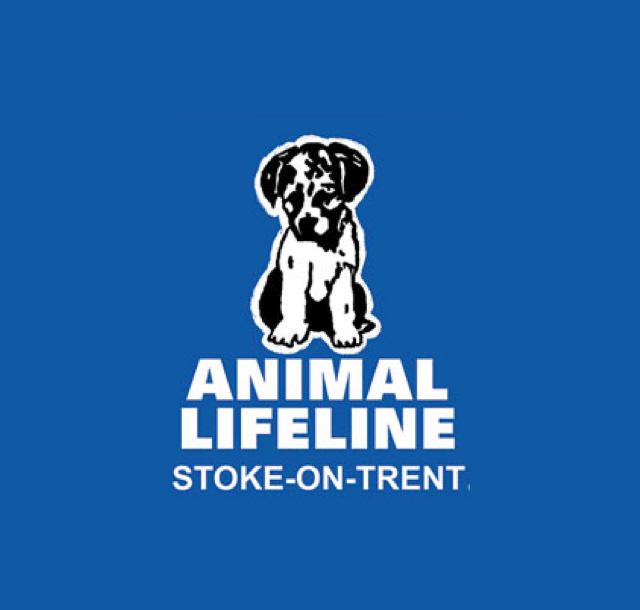 Animal Lifeline
For many of us, the first greeting we receive after a cheeky escape comes from a furry companion. It doesn't matter if you're a dog-lover, a cat-fan, or a fish-aficionado: the love and appreciation is always the same.
We adore our animals here at Blue Bay HQ. Our Managing Directors are famed for their love of Westies (currently having six in the family clan), and everything from meerkats to giraffes has a special meaning to someone.
Animal Lifeline is a Stoke-based charity that helps dogs in North Staffordshire and South Cheshire. Each year the charity rescues and re-homes around 300 dogs and puppies, saving more than 11,000 canines over the years. By supporting Animal Lifeline we aim to help more of our furry friends find owners as loving and dedicated as we are.