Your Journey With Us
Curating a culture that inspires our team to journey with us for life is at the heart of everything we do. Striving to create a fun, friendly, diverse, and rewarding place to work is our jam. From our industry-leading Glassdoor score to our net promoter score of 65, the proof is in the pudding.
We believe there's more to life than just work, eat, sleep, repeat. We are a holiday company after all! From our family friendly policies, including enhanced maternity and paternity practices, to providing our management team with mental health training. In addition, we have on-site mental health first aiders, as well as our commitment to delivering annual cost of living increases. We focus on the things that are most important to you.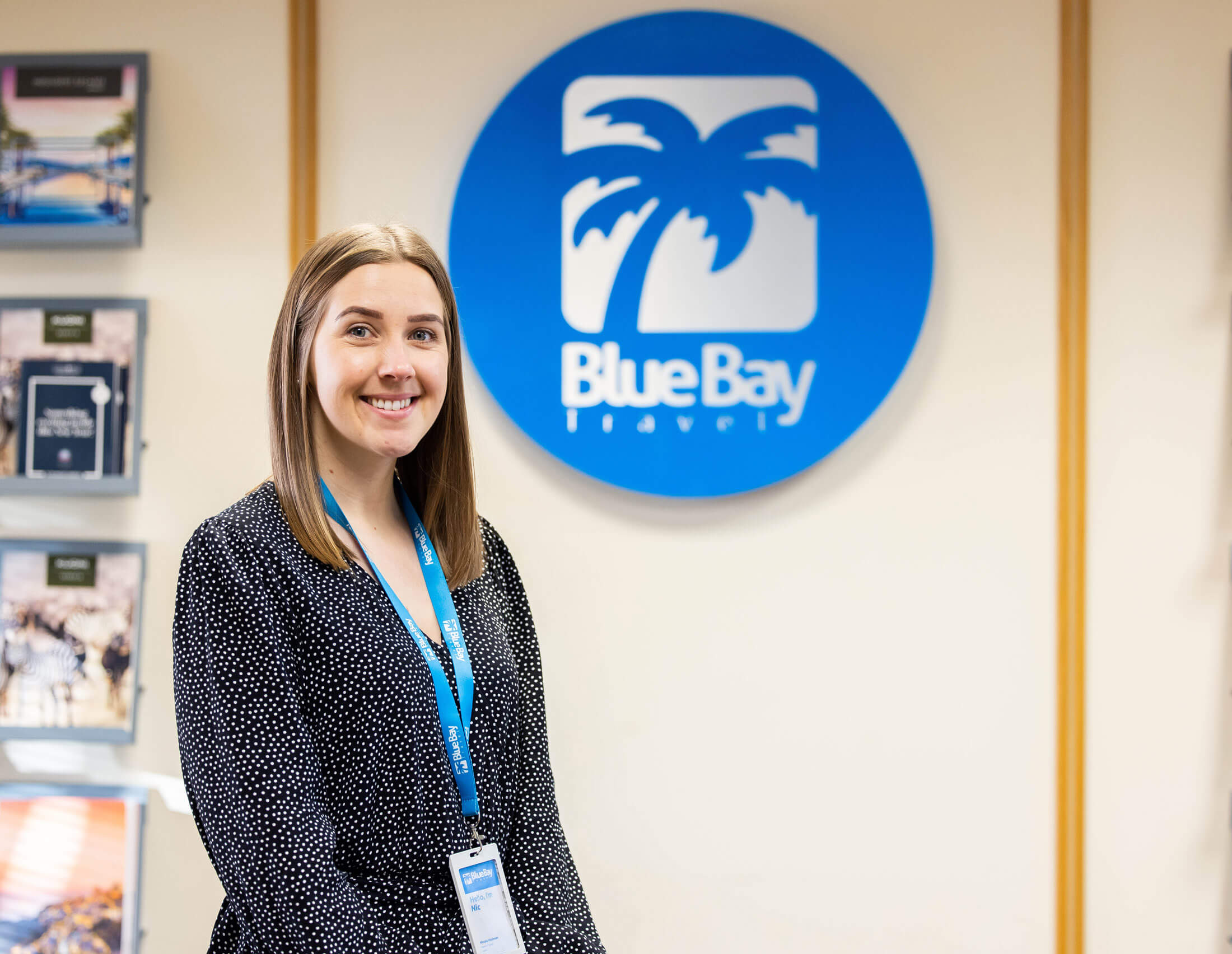 Our Values
Some teams might be bashful, sleepy, sneezy, or even dopey. But ours is innovative, knowledgeable, and bold.
We ensure our environment is fun, friendly and full of character, while remaining growth and opportunities focused.
In addition, we're proud to deliver a diverse, rewarding, and driven place to work.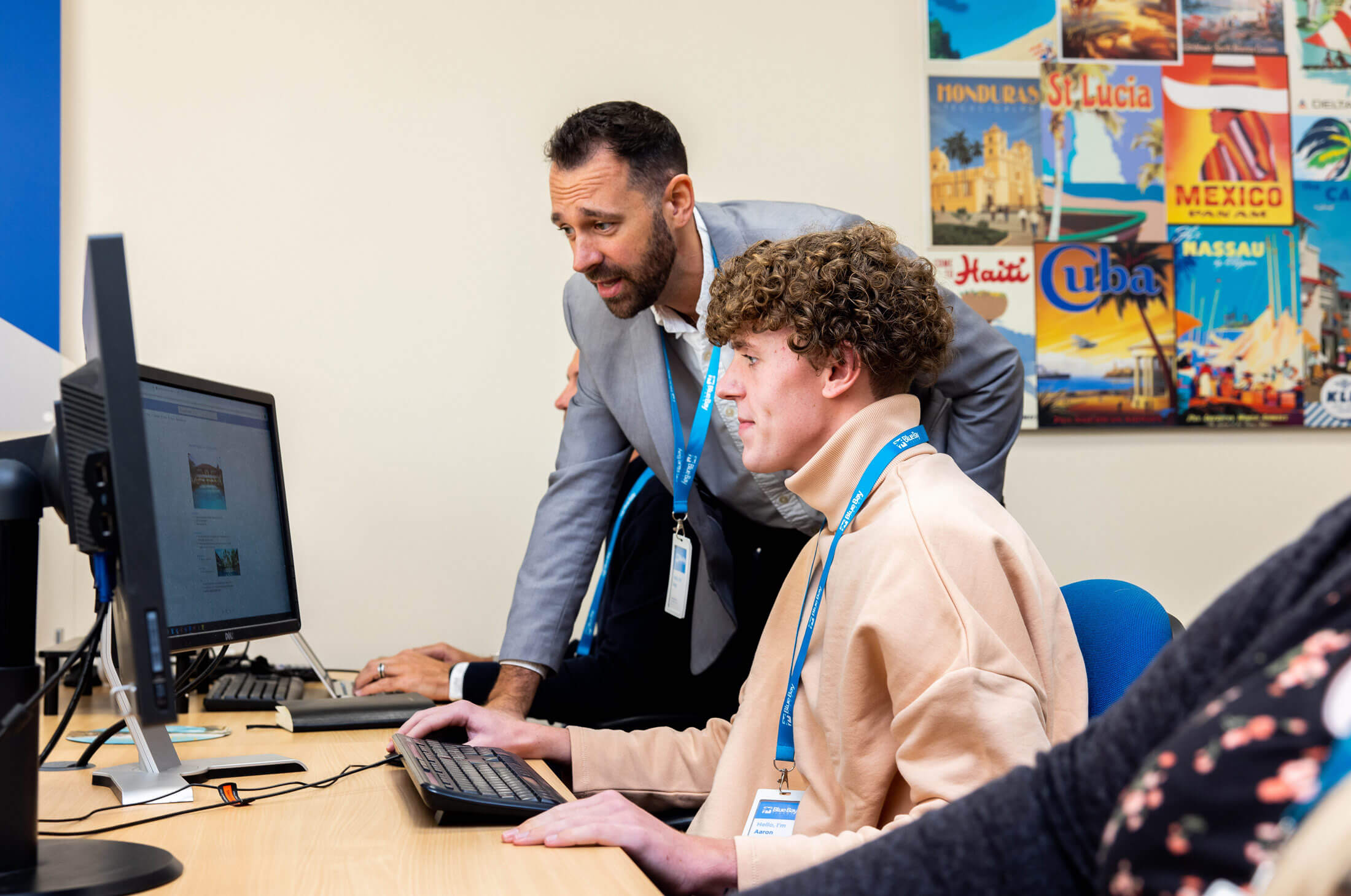 Benefits
Developing your career at Blue Bay Travel comes with some pretty sweet perks. Here are some of our favourites:
Complimentary accommodation in a wealth of long-haul destinations
Discounted holidays for you as well as your friends and family
Discounts on UK Breaks, attractions, and rail travel
Flexible working (including home and hybrid working)
A suite of Family Friendly Policies
30 days holiday, increasing with service
Plus, additional leave opportunities such as birthday leave, pet-ternity leave, time off to move home, get married or for your child first day of school
In-house Mental Health Support
Employee Assistance Programme
Team and Company nights out
Incentives and rewards
Annual Salary Reviews allowing for cost of living and performance-based increases
Service recognition and rewards
Unbeatable bonuses in Sales and Product Management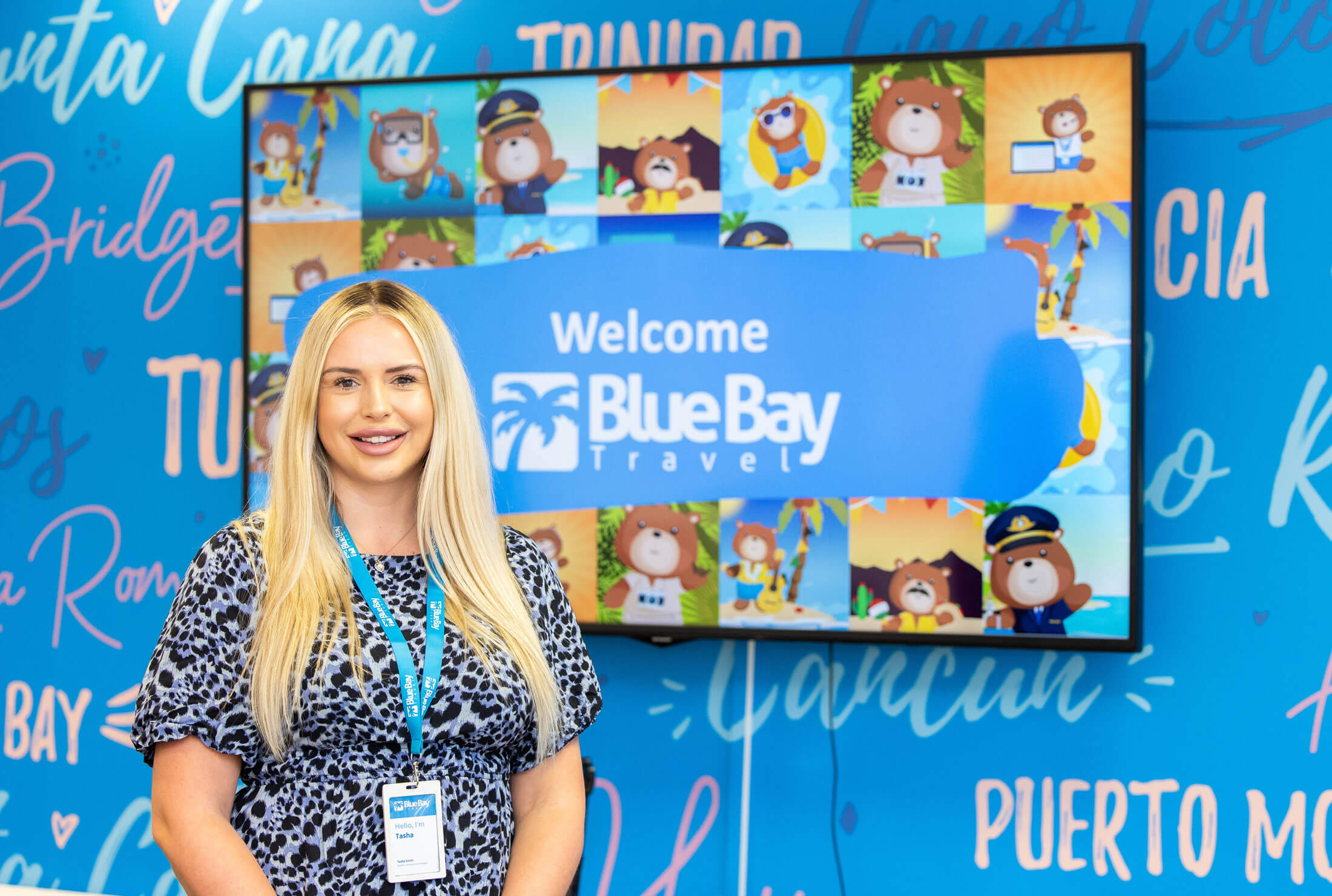 Top Training
Right from day dot, we're interested in your development. You'll begin a bespoke training programme to ensure you have the knowledge to succeed, whether you're in Sales, HR, Marketing, cake testing, race car driving, or puppy cuddling, well… maybe not those last three.
We regularly hold product, destination, and role specific in-house training sessions. As well as utilising external providers for professional qualifications, because you're never too old to learn. In addition, we offer access to first-class guided learning platforms in our Business Intelligence and Web Development Teams.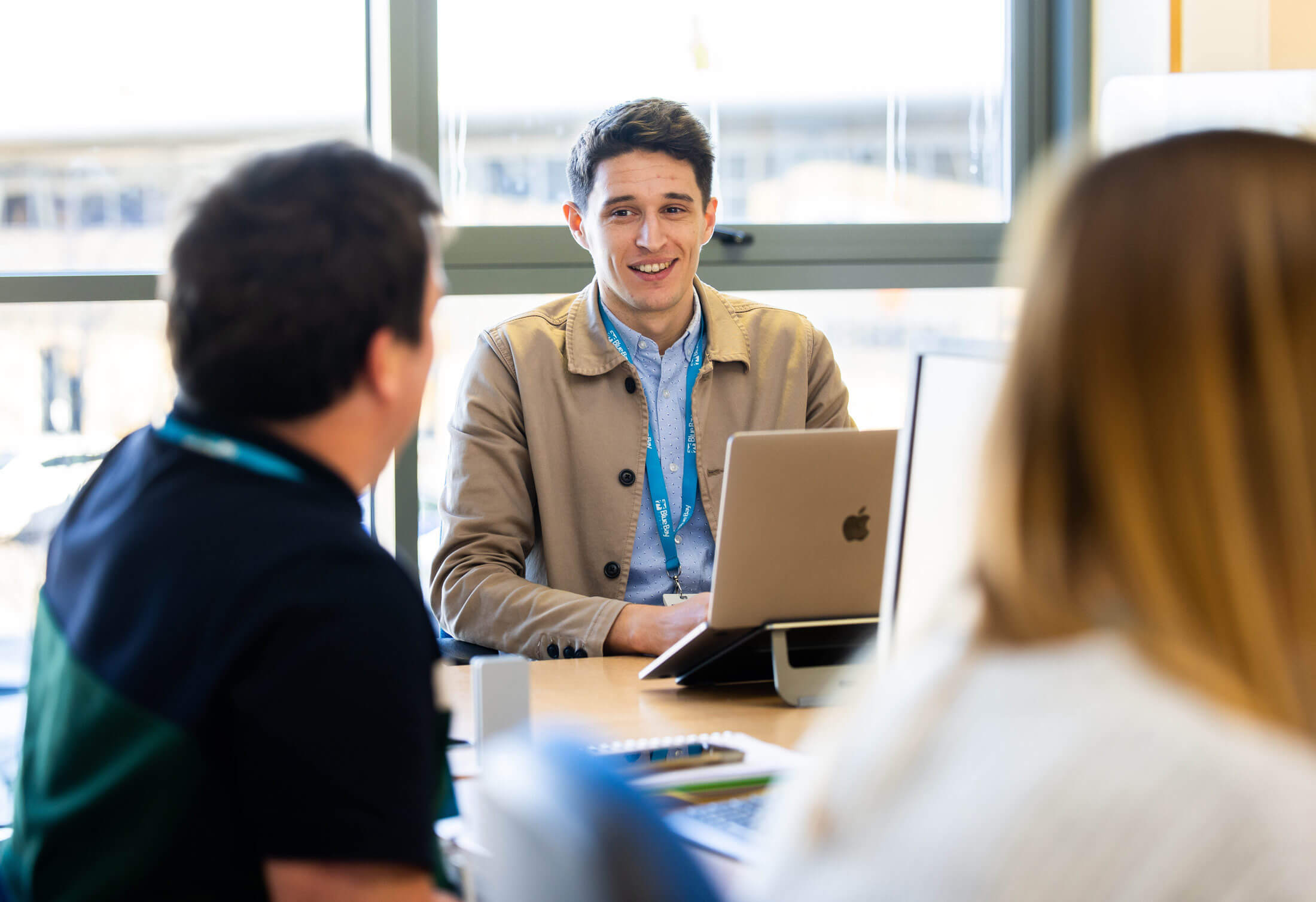 Career Progression
As a fast-growing business committed to innovation and growth, new roles materialise, and our first port of call is always to give our current team a chance to slay.
With 65% of our managers having been promoted and trained internally, we pride ourselves in recognising and nurturing top talent. Basically, we know when we're on to a good thing.
They say variety is the spice of life and departmental secondments or internal transfers mean there are lots of professional options ahead of our team. This ensures each member remains engaged and happy, plying their special set of skills in the correct environment. Move over Liam Neeson.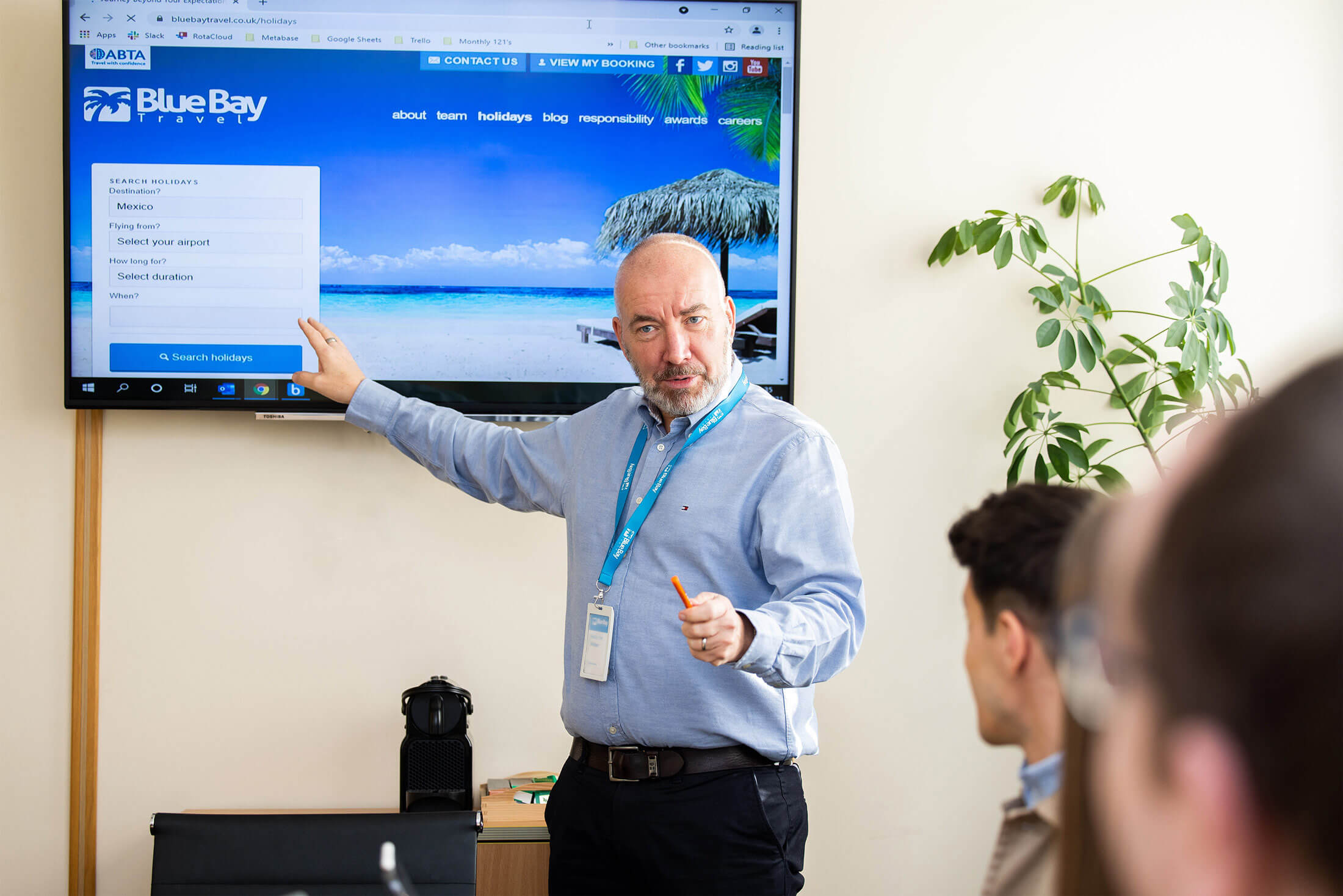 The Right Tools
Our in-house Development and Business Intelligence wizards ensure we stay ahead of the game when it comes to technology and reporting. Our bespoke, easy to use systems are the secret ingredient to ensuring efficiency and enabling our travel fam to do the best work they can.
Access to market leading, exclusive holiday packages, as well as a wide range of tour operators, means our travel gurus are able to fulfil our client's holiday hopes, while achieving their own sales goals.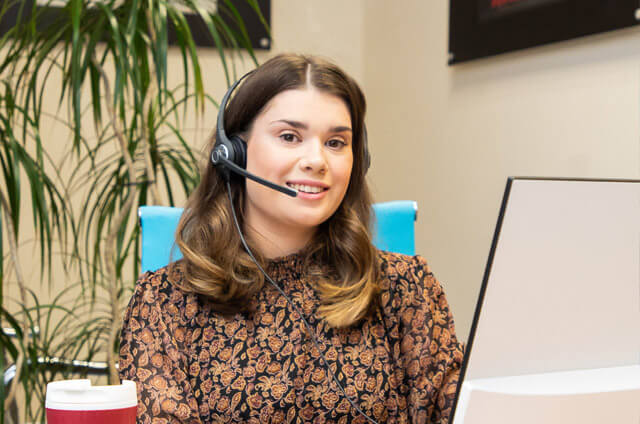 Personal Travel Consultants
We're on the lookout for experienced travel industry professionals with their own client base and a passion for all things sunshine and good times to join our award winning team.
Find out more
Current Roles
Unfortunately, at this time, we don't have any job vacancies. Please check back later.