---
Big things are happening in Blue Bay Travel's quaint corner of the globe.
We'll cut to the chase: Blue Bay Travel has secured a £6.5 million investment from LDC, a private equity firm that's part of the Lloyds Banking Group. LDC has a proven track record of helping ambitious UK companies reach their full potential, and together we'll deliver even more budding travellers to their dream destinations.
Blue Bay Travel has come a long way since its origins in Stuart and Angela's garage, and now is the opportune moment to devise better ways of helping the people of Earth with first-hand holidaymaking expertise.
Importantly, everything you know and love about Blue Bay Travel will remain the same. The same tieless travel gurus will continue to serve up personalised advice, and our mission to collect together the best hotels on the planet tirelessly marches on. We'll have a new executive board who'll guide and advise the company, but mostly it's the same trusted faces.
We'll use this opportunity to create new ways of matching you with your ideal holiday. You'll start to see some savvy features incorporated into our online arsenal:
•   New destinations to enrich our portfolio of sunnier skies
•   New hotels to accommodate the specific needs of every holidaymaker
•   More exclusive deals so we can offer you unequalled value for money
•   Better technology to help you find and book your dream escape even more efficiently
•   Exciting job opportunities as the company grows and develops
Blue Bay Travel is in it for the long-haul, and this is the next leg in our quest to help each of you broaden your horizons.
Together, we'll lay the foundations for a new and better way of discovering the world around us.
Only one question remains: where next?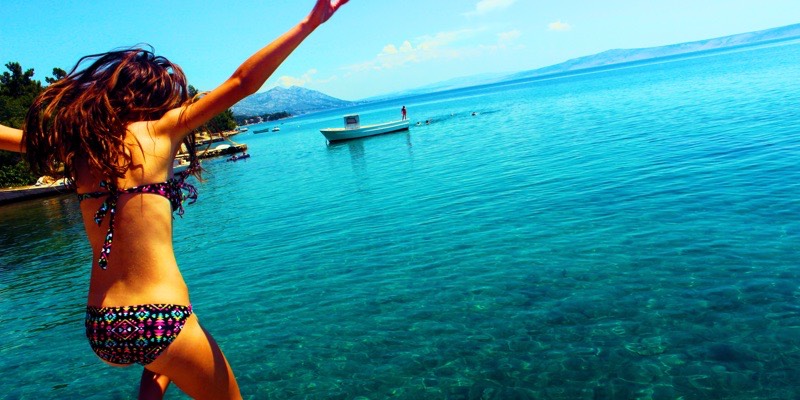 ---