---
Virgin Atlantic have a reputation for being one of the UK's most popular long-haul airlines, thanks to a range of excellent services and special perks that set the company above the rest. But does the flight experience live up the the hype?
Below you'll find everything you need to know about the Virgin Atlantic Economy Class, and all the reasons we believe it offers some of the best value long-haul flights known to mankind.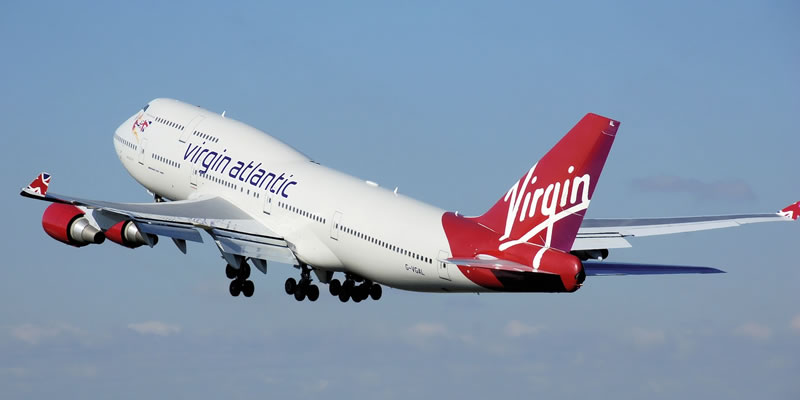 Flyby Facts
•   Award-winning in-flight seat-back entertainment system
•   Get comfortable with a 31 inch seat pitch, and 17.5 inch seat width
•   Generous 23kg baggage allowance, with most sports equipment carried at no extra cost
•   All meals and drinks are included in the cost of your flight
•   All-round exceptional value for money
•   Check out this super-cool interactive experience of the Virgin Atlantic Economy Class

In-Flight Meals
Virgin have spent a lot of time, thought, and effort creating a rock-solid in-flight meal service. This shines most brightly on long-haul flights, where you'll have attentive food and drink services spread out over the full duration of your journey.
•   Complimentary drinks and delicious 3 course meals
•   Meals for special dietary requirements
•   Light snack or afternoon tea on longer flights
•   Specially crafted child meals designed by celebrity chef Lorraine Pascale

In-Flight Entertainment
Long flights require a plethora of entertainment, and Virgin have one of the finest in-flight entertainment systems known to mankind.
•   Personal seat-back touchscreen entertainment system
•   Most flight routes offer a catalogue of over 50 films
•   Wide range of TV programmes from both sides of the Atlantic
•   Collection of puzzle and quiz games to keep your mind sharp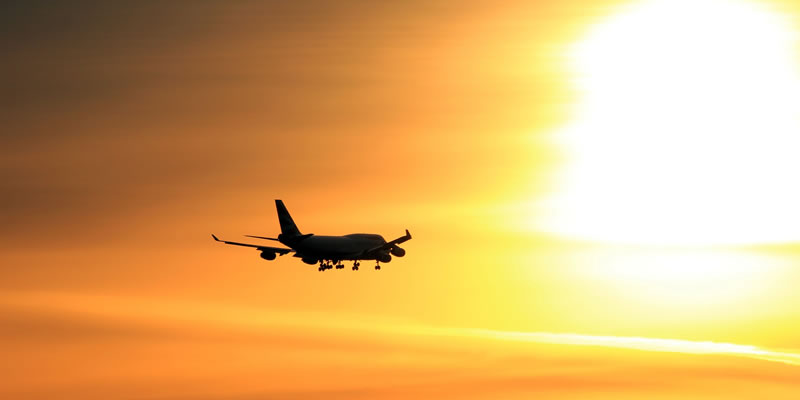 Be My Wingman
Virgin Atlantic is incredibly popular among our holidaymakers. This is in part due to large number of long-haul routes to the USA, the Caribbean and beyond, and the sheer quality of the in-flight experience.
If you'd like to know more about the Virgin Atlantic experience, leave your questions in the comments below.
If you're already sold on the concept (as I'm sure you are), have a chat with us about your holiday options. It's the way forward, Holidaymaker.
---