---
The Boeing 787 Dreamliner has achieved a mythical status in commercial aviation, heralded as one of the best passenger aircraft the world has ever seen. Each Dreamliner has an impressive catalogue of new in-flight experiences that create a civilised and distinguished breed of air travel, completely different from anything offered by its long-haul predecessors.
Virgin Atlantic has recently added the Dreamliner to its fleet, an initiative that's introducing the next level of excellence in the airline's high benchmark for quality. The union between Virgin Atlantic's sterling customer satisfaction and the Dreamliner's tech-savvy advancements is a smart match, adding a new level of sophistication to the airline's widely respected service. So, what does the Dreamliner bring into play?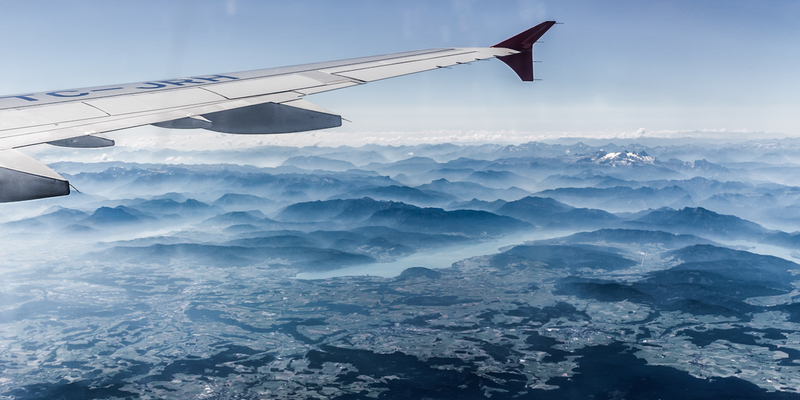 What's on-board the Dreamliner?
The Dreamliner kicks-up aviation with numerous innovations and modern comforts.
The best view
The electronically dimmable windows on the Dreamliner are the largest on any commercial aircraft, providing the best in-flight views of the horizon.
Mood lighting
The Dreamliner's lighting adjusts to  match the daylight cycle of your destination, lessening the effects of jet lag
Fresh air
The latest generations of air-filters keep the Dreamliner's humidity higher, keeping you refreshed and hydrated.
Smoother ride
The Dreamliner's patented Smoother Ride Technology reduces the impact of turbulence on the flight experience, so you'll hardly notice the weather outside.
More reliable
The inner workings of the Dreamliner feature fewer moving parts and better electronics than your standard aeroplane, ensuring your ride is super safe.
On-bioard WiFi
The WiFi throughout the Dreamliner keeps you connected to the world throughout your flight, so you can Tweet your friends into a whirlwind of envy.
Go greener
Fuel efficient engines reduce the carbon emissions of the Dreamliner, and also soften its noise footprint by 60%. It's air travel with a conscience.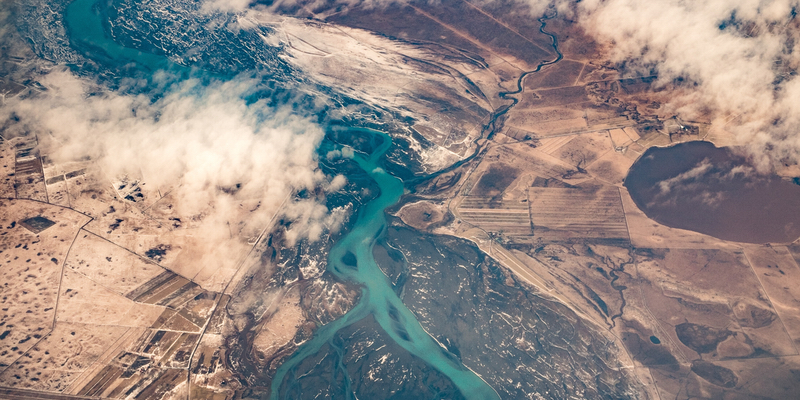 Dream a little dream
The Virgin Atlantic Dreamliners promise to provide fabulous flights for UK holidaymakers, raising the standard for long-haul flights. As it stands, you can currently use Virgin Atlantic's Dreamliners on routes from London Heathrow to New York, Los Angeles, Boston, Delhi, Shanghai and Hong Kong – with San Francisco and Johannesburg on the horizon.
So, have you been tempted to try the Dreamliner? Let us know your thoughts in the comments below.
This is the future, Holidaymakers.
---