---

Once again we were taking the Gold Leaf service for the next couple of days to Vancouver. Our journey takes us back to Kamloops, the scenery was once again breathtaking and the glorious sunshine stayed with us the whole journey. On route to Kamloops from Banff the landscape featured deep glacier cut valleys with waterfalls, streams and rivers. We journeyed through the Spiral Tunnels, a circular loop through 2 mountains in a figure of 8 to descend to the valley pass.
We arrived in Kamloops ready to enjoy the sunset at around 7pm and decided to go back to our previous watering hole the Noble Pig for a bar snack and local brew. It was another comfortable night at the Sandman Signature, but it was an early start for Vancouver the following morning.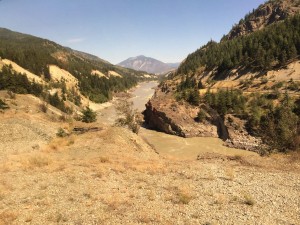 Our final experience on the Rocky Mountaineer sees us repeat our second train ride but in reverse this time from Kamloops to Vancouver. It was another day packed full of highlights, wildlife sightings along the way and more dramatic scenery. As we got ready to de-train for the final time we felt the need to grab the route brochure to see if there's another route we could make to come back to this beautiful country. There's a nice big leg from Vancouver to Jasper – that seems like the option for our next memorable journey living the high life aboard the Rocky Mountaineer!
TOP TIPS:
Choose your route:
Rocky Mountaineer features various packages through the Rockies, varying in length up to 24 days. We booked the Canadian Rockies Getaway with the Coastal Passage as an add on plus bolting on an Alaska Cruise.
Choose your coach:
Gold Leaf service is the ultimate experience but Rocky also features Silver Leaf and Red Leaf to match your budget.
When to visit:
Rocky Mountaineer runs from April to October. Prices are the lowest outside of peak holiday dates but the best of the weather is in the months of July and August.
If you like the sound of experiencing the Rocky Mountaineer they have their best ever offer currently on sale. Having been in service since 1990, Rocky Mountaineer will be celebrating 25 years of life changing experiences in 2015.
To mark this historic year their best ever offer is now on sale for 2015 travel. Book a qualifying 2015 Rocky Mountaineer package now and receive up to £1,400 per couple in added values. Choose from a number of luxurious add-on options including free service upgrades, free meals, and free hotel nights!
Call one of our agents now on 08444 999 333 for help and advice booking the award-winning Rocky Mountaineer train – an inspiring journey through the Pacific Northwest and the Canadian Rockies.
---
More photos from our trip to whet your appetite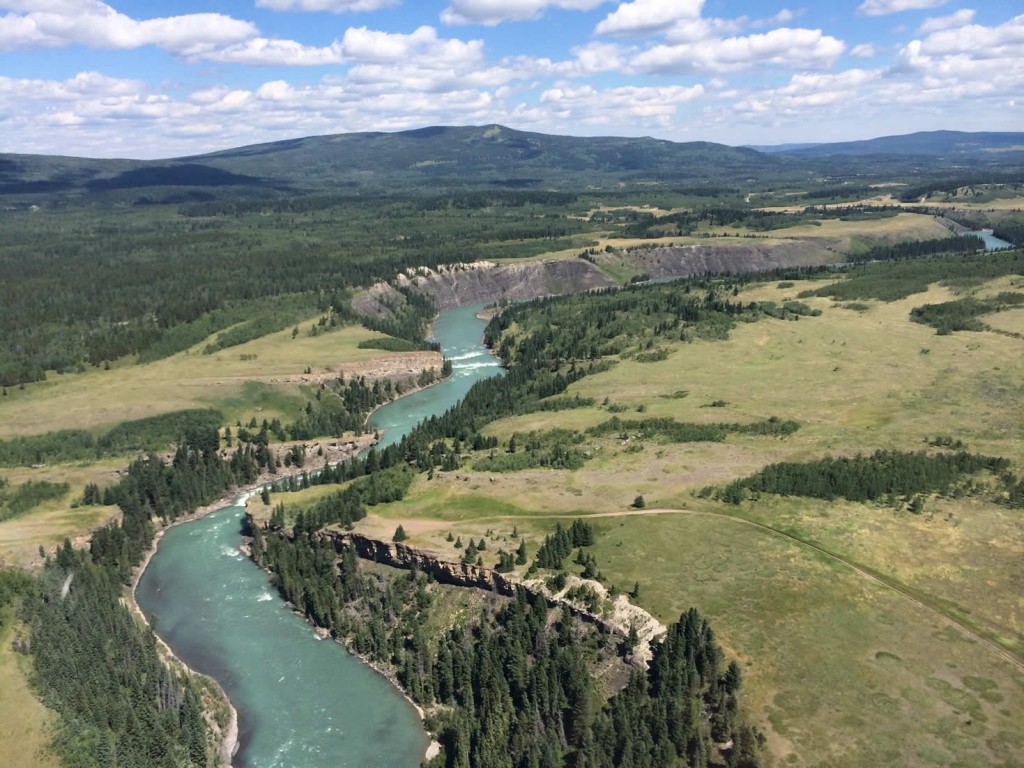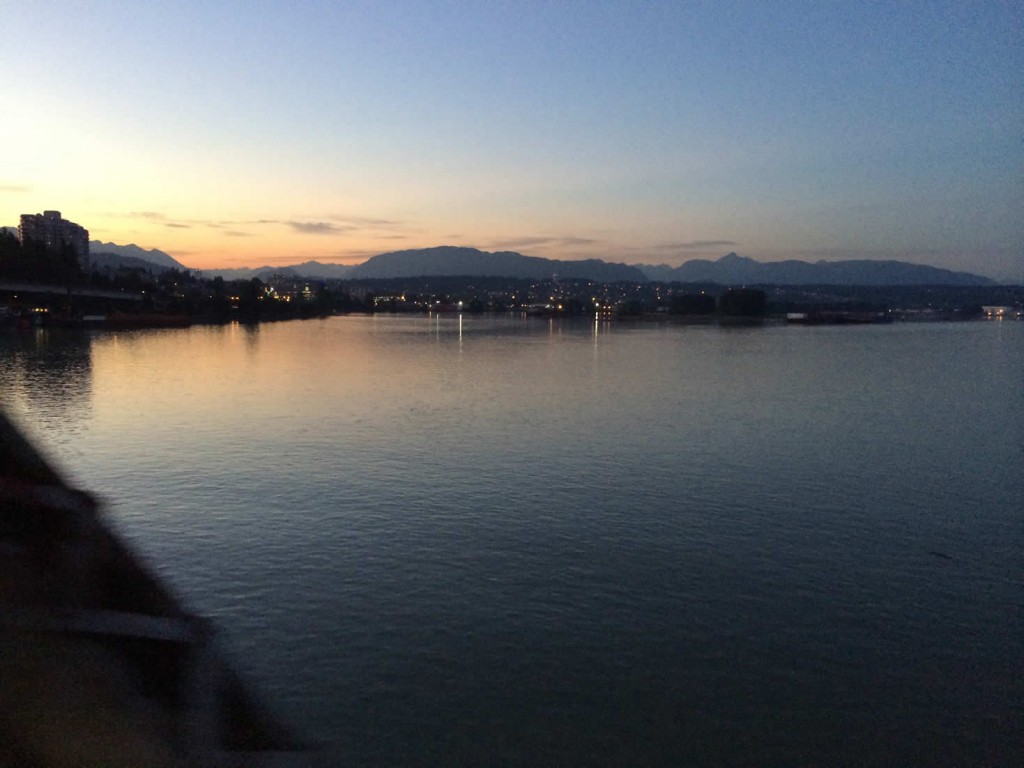 ---