---
Exciting things are happening in Blue Bay Travel's corner of the world. We'll cut straight to the chase: We're launching a brand-new premium luxury brand celebrating all the global luxury destinations you've always dreamt about, aptly named, Xclusivity.
Exquisite Luxury Holidays
Xclusivity embraces high-end world-leading getaways comprised from a refined collection of long-haul and short-haul holiday packages. Twinned with committed attention to detail, these are simply the most exceptional getaways we've ever created. One by one, each of our hotels is hand-selected by our team of luxury specialists to meet our, and your, discerning standards. Our portfolio features worldwide resorts of the highest luxury calibre, some of which are nestled among the world's most elite postcodes and hold reputable accolades such as Michelin star dining experiences. Whether you're looking to adventure further afield to the alluring islands of the Caribbean and Indian Ocean, get away to paradise closer to home in Europe, or twin Dubai with the Maldives, we'll create an exquisite luxury holiday package to suit your every whim.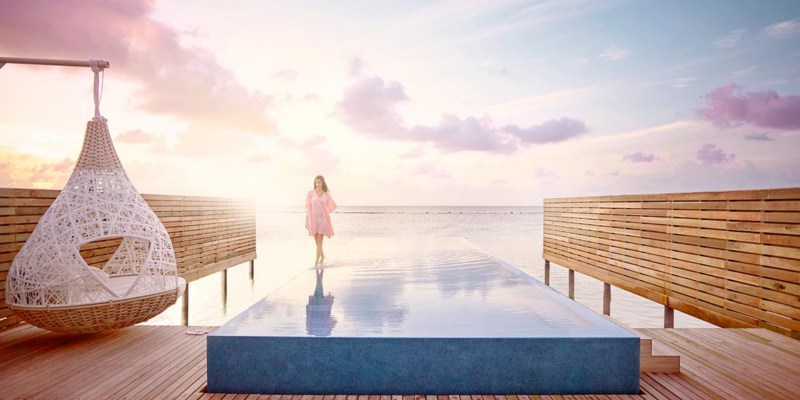 Personalised Service Levels
Service is a significant part of what we do, and we make it personal beyond comparison. We'll devote time getting to know you, your requirements and your desires. Our plethora of experience allows us to accommodate and exceed the needs of all our holidaymakers. When you call, you'll be talking to someone who's been there, seen it, and experienced it. We're experts who care and we're on-hand every step of the way, from the very moment you enquire, to your return home. Call us for anything, trust us with everything.
Book with Confidence
We're fully ABTA and ATOL binded, so as soon as you book with us you can be assured that your money is safe and protected.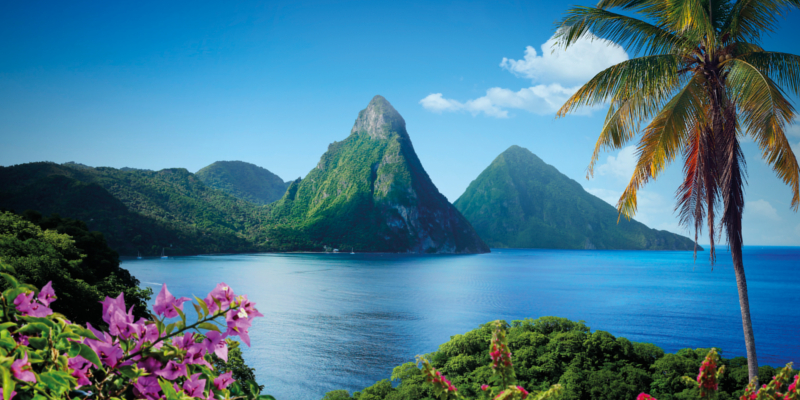 We're here to guide and inspire you, to help you experience a life less ordinary, and lead you off-the-beaten-track. We're ready when you are.
The full Xclusivity portfolio will be available soon. Sign up today to be among the first holidaymakers to discover Xclusivity.
---