---
Set sail for the isle of rum cocktails and cook-outs on the beach, Barbados is full of vitality and is calling you for your next escape. Uncover boutique hotels nestled on seafronts and pampering resorts bursting with life as you spread out on endless powder white beaches and bask in the year-long sun. Exotic and colourful, allow yourself to be enthralled by the myriad of life bustling beneath the waves surface in a nirvana for snorkelers and experienced divers alike. Wonder at the UNESCO World Heritage Site of historic Bridgetown or explore colourful gardens, an abundance of activities await you in Barbados, here are just three of our favourites.
Cast your eyeballs over the spectacular sights with this interactive map for a little holiday inspiration. Just click the toggle on the top left to see all of the destinations at once, or view the map full screen by clicking here.
St. Nicholas Abbey
A spectacular sight of Jacobean artistry, St Nicholas Abbey offers a fascinating glimpse into Barbados life in the 1930's combined with a working cane grinding steam mill and an intriguing rum distillery. Indulge in a taste of Barbados as you sample freshly concocted rums, go on, we won't tell if you don't. Take a walk up to Cherry Tree hill to take in the enchanting views over the east coast of Barbados in a beautiful setting and get acquainted with the wildlife that visits there.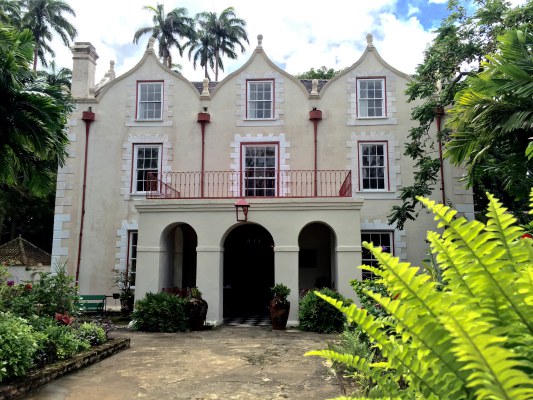 Atlantis Submarine Excursion
Dive beneath the Ocean's surface by taking the plunge in an Atlantis submarine as you explore a fascinating coral reef without ever getting wet. Perfect for families, the submarine dives 150ft to the ocean's bed and offers the opportunity to get a good look at the marine life down there. Peer through the portholes as you catch sight of yellowtail snappers, lionfish and more and try your luck at spotting a rare hawksbill turtle as they swim by. For an unusual experience, take part in a night dive lit by the submarine's lights as it brings out colours and sights not visible during the day.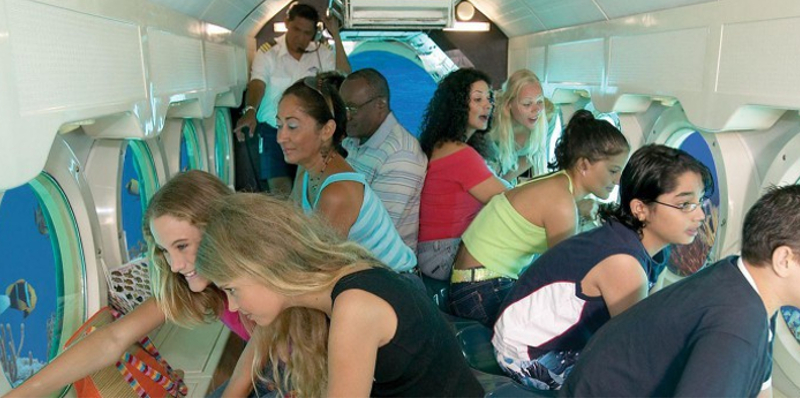 Harrison's Cave
Voyage into the depths of magnificent caves dripping with stalactites and stalagmites in spectacular fashion. Towering columns line the ways of one of Barbados' most captivating sights in a crystallised limestone cave. Witness the wonders of underwater streams, lakes and even waterfalls as you are taken on a guided tour of this underground wonderland and take a few snaps to brag to those at home.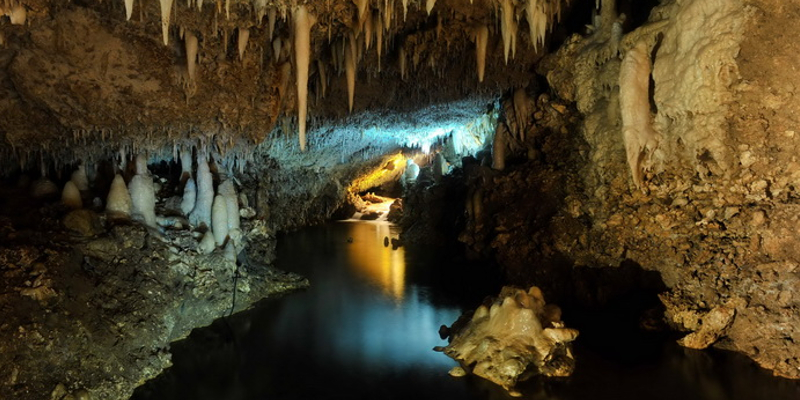 From succulent dishes to laid back beach parties, family escapes to cultural trips, Barbados has it all and is bursting at the seams with excitement and adventure. Visit the land of colourful towns and enchanting wildlife reserves as you sample a true taste of the Caribbean.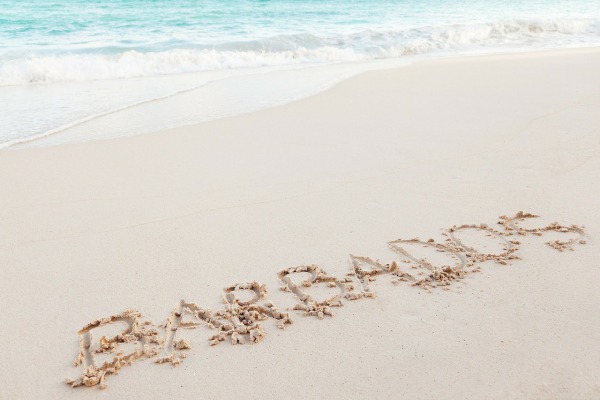 Explore our range of hotels positioned in the best spots Barbados has to offer as you embark upon an escape like no other. Click 'Discover More' to take a look at our thrilling escapes.

---