---
After just four nights spent in New York, it hardly takes much to have you head-over-heels for the place. Everything is just as you'd imagine; tall buildings, wide streets and an exhilarating bustle that somehow remains in constant motion – so much so that it's all too easy to miss some of the greatest parts with just the blink of an eye. Thanks to a few local friends and relatives with experience of the city, I was able to make the most of my first visit. Want in? Read on.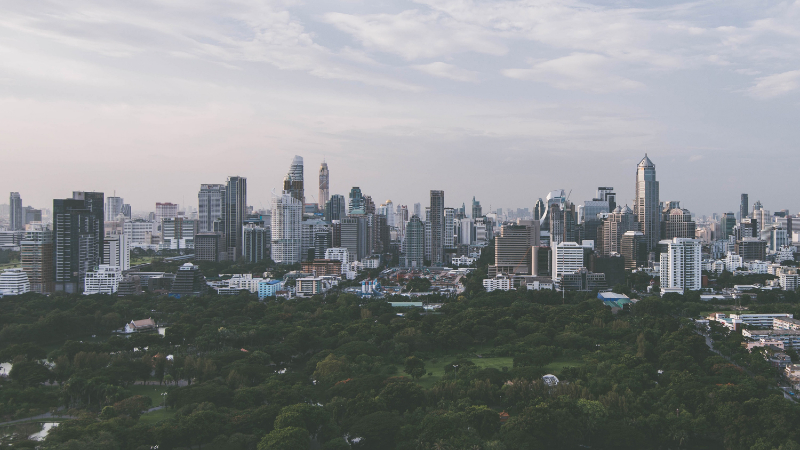 Everything is just as you'd imagine; tall buildings, wide streets and an exhilarating bustle that somehow remains in constant motion.
1. Central Park Summer Stage
For an evening of live music, beautiful surroundings and an incomparable atmosphere, it's worth checking online for any activity at the Central Park Summer Stage during your stay. Although I bought tickets to see a few of my favourite bands at the venue, the music can be heard throughout almost the whole park, making it completely free to enjoy from outside the venue and within the famous Central Park. Starting the evening under the scorching sun and ending it among flickering fireflies and hints of the night-lit New York skyline between the trees of the park truly was a once in a lifetime experience. Inside the venue awaits a classic American feel; bleachers encase the grounds and hot foods are served left, right and centre.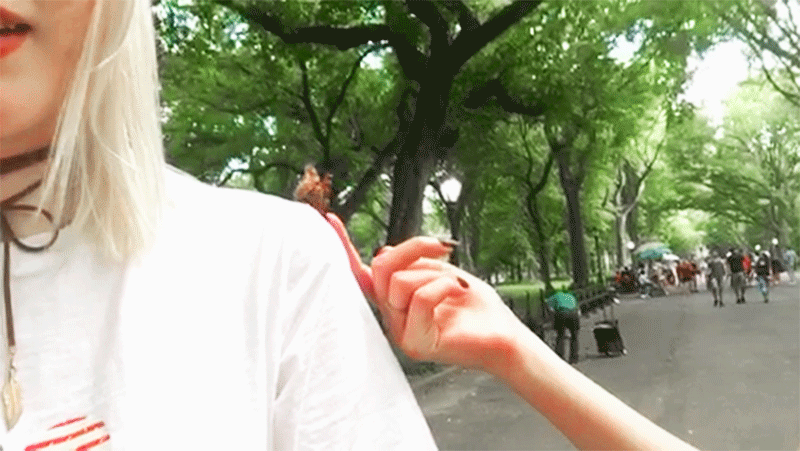 2. Book Events
Like the Summer Stage, another unmissable NYC experience is the amazing shows on Broadway. Booking events like this in advance is a really great way to structure your trip, allowing you to fill out the space in between with other attractions as you pick and choose them. Be sure to make an evening of these plans. Visit the Hard Rock Cafe for dinner beforehand and, if you're of age, a cocktail or two to wind down with after a no-doubt incredible performance.
3. Attractions Pass
Speaking of attractions, an awesome way to experience the city with minimal hassle is an online attractions pass. For just $90, I was able to use an app on my phone to access 5 attractions (or more for a supplement) of my choosing. The best part about this nifty app was choosing attractions as I went along. I got to see the Empire State Building, Madam Tusswords and the Statue of Liberty among more without having to plan ahead. No set dates, times or places. Paying for these online in advance was massively convenient, as it meant that attractions were one less thing to consider when it came to spending money and all that easy-to-lose paper work.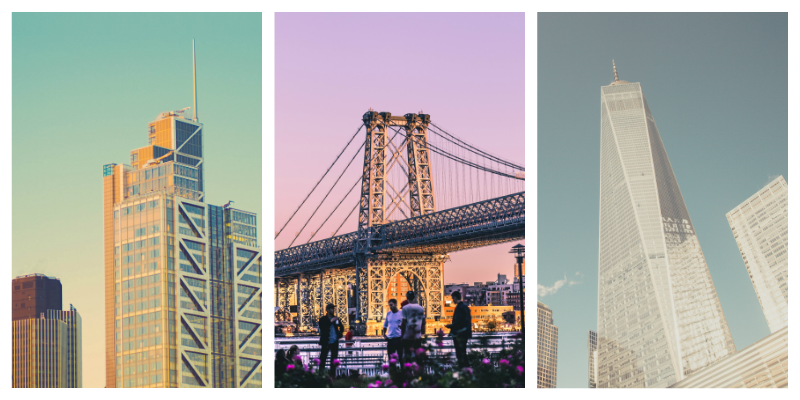 4. A Day of Normality
I found that one of the best ways to discover New York City is to become a local for the day. Go shopping in Times Square, eat at America's favourite restaurants, visit one of the many Starbucks (their selection beats ours by a mile) and find a nice spot to take it all in. Making friends is also an added bonus. In my experience, the local New Yorkers are incredibly polite and hospitable, and are thrilled to give us Brits an insider's take on the city. Not to mention, having friends there is just another great excuse to go back!
5. Small Trip, Big Case
Don't let the duration of this city break deceive you! Although you won't pack enough to fill a 22kg limit, it's worth bringing a large case for souvenirs (or, in my case, 4 litres of green tea). It's also no secret that American Candy is the best in the business, so don't forget to fill your boots (or case) with the good stuff.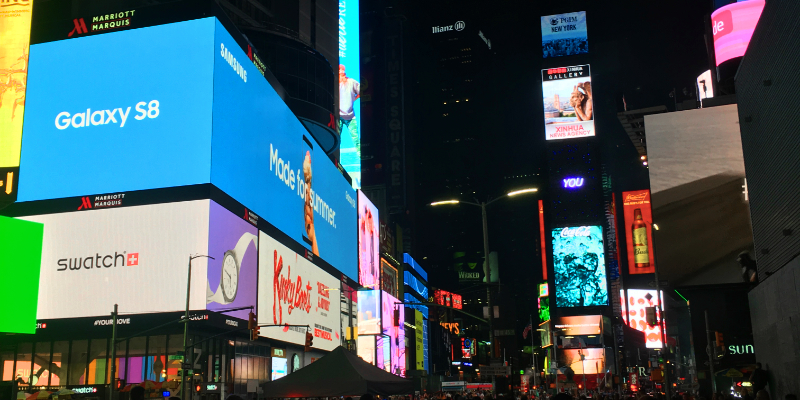 So now comes the hard part. 5 days, 2 gigs, 1 Broadway show, 5 attractions and 9 Starbucks later and it was time to wave goodbye to the City That Never Sleeps and head home. There's never enough time to discover all that New York City has to offer, but that's just all the more reason to return. If you've been inspired to visit this amazing destination, there's bundles more to get you in the city break spirit – click the button below to find out more.

---