---
Windjammer Landing Villa & Beach Resort is one-of-a-kind, independent escape offers a truly unique yet authentic Caribbean experience. Offering self-catering, all-inclusive and everything in between along with everything you could ever need on-site, this unique spot will not disappoint. Set your eye-parts on a consolidation of rolling greenery, coral-white sands, azure waters and some of the most epic sunsets known to humankind. Be enveloped in the luxurious island lifestyle. Here's the inside information from my getaway: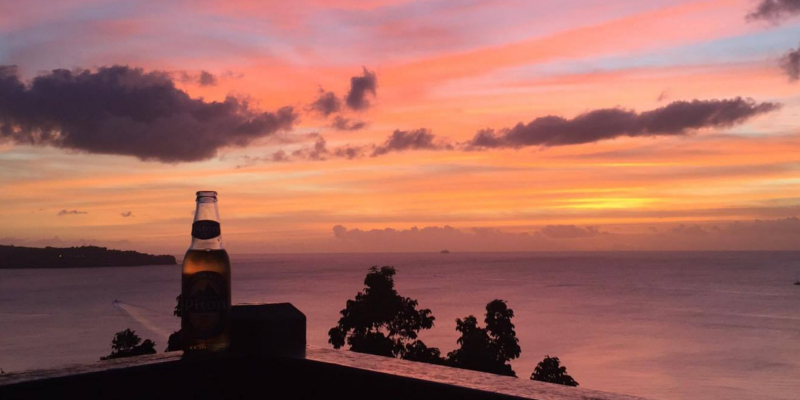 Fast Facts
• Nestled into the hillside and dotted along the beachfront, all villas at Windjammer Landing boast stunning views.
• Lose yourself within 60-acres of hillside and stunning beachfront.
• Non-motorised water sports are complimentary to all holidaymakers. Grab your sealegs, and try something new.
• Frequently named one of the best family resorts in the Caribbean.
• Upgrade to the luxury all-inclusive programme, featuring excellent dining and premium drinks.
• Savour the fine creations of Chef Meier fusing local specialities with international delicacies at 5 restaurants.
• Splash into your choice of 3 swimming pools.
• Just a 15-minute drive away from Rodney Bay: horseshoe-shaped bay with lively nightlife, and an exclusive marina. A thriving hub of activity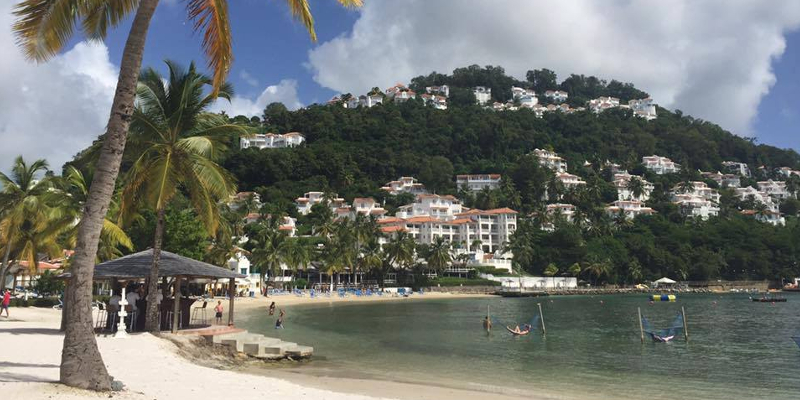 Top Tips
• Set your eye-parts on gorgeous sunset vistas from the Jacuzzi on your private balcony. Magical.
• Make the most of 24-hour villa shuttle service.
• For a VIP experience, villa accommodations are a must.
• Junior Holidaymakers are sure to enjoy their own slice of paradise with an array of land and water activities at the Jacquot Fun Club.
• Be savvy and make restaurant reservations in advance.
• Unwind on your preference of sunbeds, sea hammocks, or the ocean trampoline. Enjoy.
Get Involved
To grab your own slice of Windjammer Landing Villa & Beach Resort, push that lovely orange button or holla in the comments below.

---