---
The BodyHoliday is the ultimate escape for refreshing your mind, body and soul. Centered around health and well-being, take your getaway at The BodyHoliday as active or chilled as you like. I'm traditionally a classic fly and flop girl myself, but the no-pressure, chilled-out vibe of The BodyHoliday had me uncovering routines I'd never discovered before. Gently swaying hammocks scatter The BodyHoliday next to the delicious white-sand beach, peacefully awaiting their next Holidaymaker, while the backdrop of lush green from Pigeon Island looks on in the distance, ripe for adventure. The BodyHoliday has many a trick up its sleeve for Holidaymakers looking to travel solo making this a retreat for all.
Let me guide you through the my fast facts and top tips from my escape to The BodyHoliday.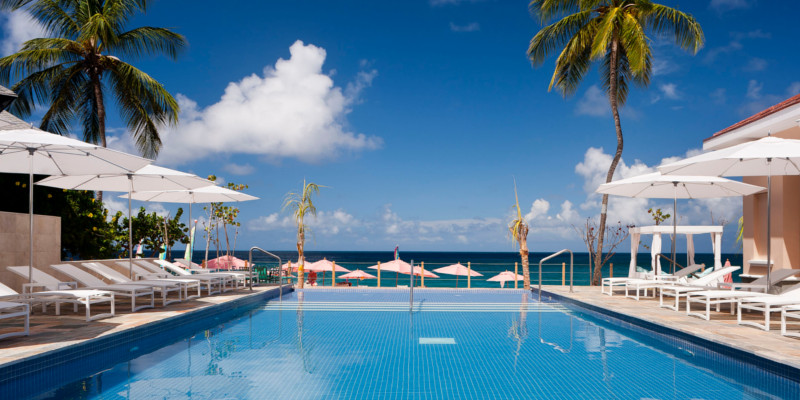 Fast Facts
• Discover 29 rooms specifically for Holidaymakers travelling solo. What's more, they come with no single supplement!
• Feel at home with traditional British afternoon tea served daily. Delicious
• Easily reserve your spot for spa treatments and the regular BodyAware classes where you can enjoy the likes of yoga, pilates, tai chi and fitness training, using your in-room iPad.
• Enjoy a pot of herbal tea in your bedroom after turndown service, left lovingly with a note of its nutritional benefits.
• Relax to the max with a free spa treatment per day.
• Feeling thirsty on the beach? Raise your flag and a waiter will come right over.
• Jump on-board with free water sports with the likes of scuba diving, tubing and even sailing.
• Specially created personal well-being messages accompany each dish in the buffet restaurant, letting you know about its wholesome goodness.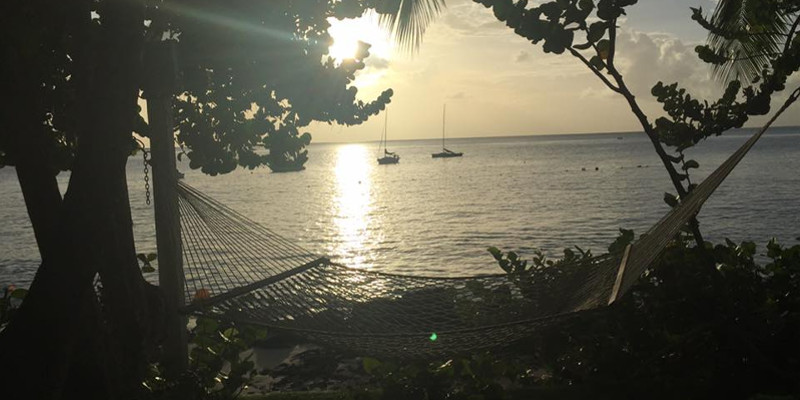 Top tips
• If you're looking to travel solo, September's bursting with activities and fun for single Holidaymakers.
• Book spa treatments early to avoid disappointment, it's super simple using the iPad in your room.
• The BodyHoliday supplies free mosquito spray should you need, leaving you that extra bit of room in your suitcase.
• Keep your eye on the activity board near the bar, home to the full list of the day's events and the day ahead so you plan your itinerary.
• Be daring and try something new. There are lots of activities on offer every day and the staff are very patient. I tried a few new things myself!
• Head to the Piano Bar is for a relaxing evening. Fun fact: Amy Winehouse spent a lot of time in here with her friends.
• The Grand Luxury Ocean Front Room has the most incredible view and you can hear the ocean from the room it's that close to the sea.
Get Involved
Treat your self to a helping of health and well-being at The BodyHoliday. If you'd like to find out more, push the bright orange button, or chat to us in the comments below.

Discover The BodyHoliday from £2,003pp
---