---
Far from the hustle and bustle of the day-to-day await the life-affirming sounds of waves smoothly lapping the shore, a dazzling spectrum of tropical hues glistening in the sunlight, and fresh salt-kissed air ready to fill your lungs. This purity is precious and all gems prosper with safekeeping.
At the heart of the Indian Ocean lies the underwater world. From house reefs to the ocean beyond, an endless list of life evolves. The finest touches make headway in ensuring paradise blossoms year on year and to conserve this greatness resorts play their part in eco-friendly antics.
Let us chinwag about resorts in the Indian Ocean that go above and beyond flying the flag for going green.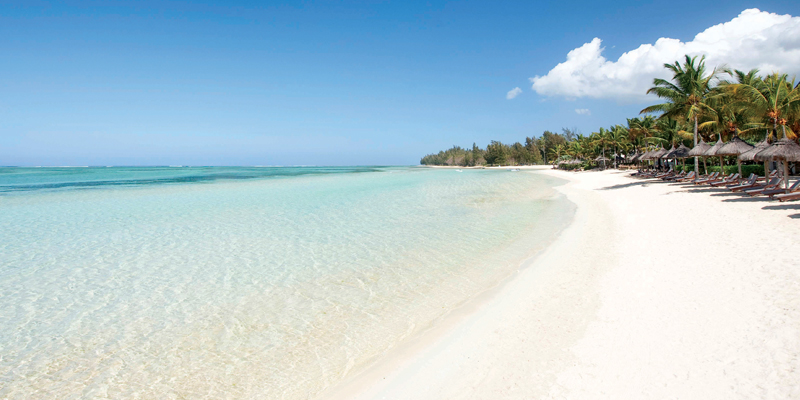 Heritage Le Telfair & Heritage Awali, Mauritius 
Recently awarded the Green Key eco-label, Heritage Le Telfair and Hertiage Awali have instantiated their green practices with their commitment to reducing their carbon footprint and embracing eco-friendly processes. An organic vegetable garden and endemic plant garden thrive at Hertiage Awali and will soon blossom at Heritage Le Telfair too. Eco-friendly household products don both resorts, along with a commitment to using locally sourced produce meal after meal.
Reethi Beach Resort, Maldives 
Over in the Maldives, an endless list of awards line the cabinet at Reethi Beach Resort, including the Green Planet Award and Travelife Gold Accreditation for Sustainable Tourism. Energy efficient light bulbs light the way, quite literally, throughout Reethi Beach Resort, re-usable glass bottles for drinking water save the use of over 400 disposable plastic bottles every day and locally produced crafts are used for furnishing the resort. There's even detailed mapping of the entire reef-system to ensure the coral continues to thrive.
Cinnamon Dhonveli, Maldives
Cinnamon Dhonveli encourages Holidaymakers to follow in their green footsteps, lighting the signal fires with environmentally conscious policies. Centred around Cinnamon Hotel & Resort's four pronged approach of energy, water, waste management and bio-diversity, Cinnamon Dhonveli gets the green light for doing good in the Indian Ocean, including using discarded materials to produce eco-friendly decor around the resorts. Their accolade of awards speak for themselves, as they're Green Globe, ISO 12,000, 14,000 and 18,000 certified.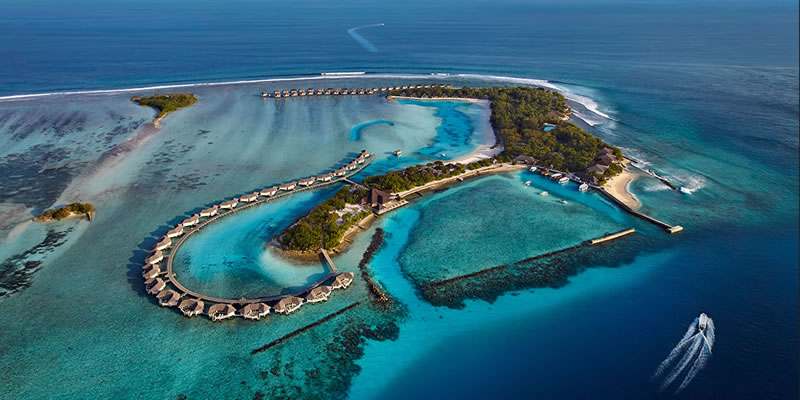 Explore the world and paint it green with the Indian Ocean's finest eco-friendly resorts.

---