---
Punta Cana, the realm of rest and relaxation. The essential for Blue Bay Holidaymakers Dominican Republic travel pursuits lies with the lush and alluring, Excellence Punta Cana. With an intense focus on attention to detail, indulgent accommodations and fine cuisine, not to mention that first-rate backdrop of silky-fine white sand; it really is little surprise that this ritzy resort continues to entice the flock time and time again, acquiring a well-deserved 92% customer satisfaction rating. Browse a collection of reviews here.
Following the successful opening of Excellence El Carmen last September, The Excellence Group have newly announced a game changing, key resort enhancement programme at Excellence Punta Cana, to prim and modernise the resort, whilst retaining its much cherished colonial influences and Caribbean essence.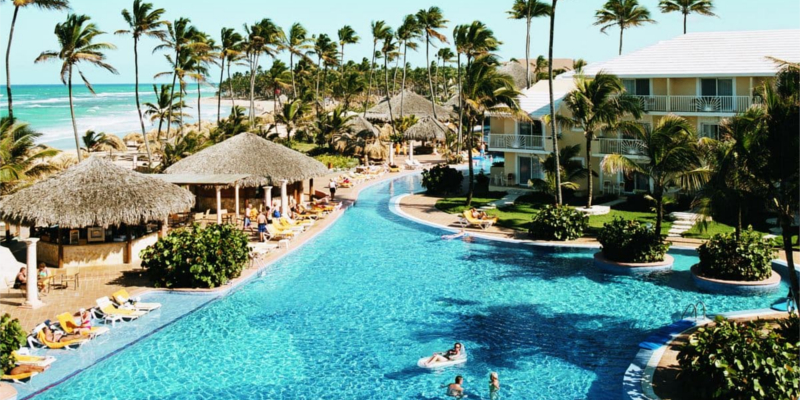 New Found Delight
Excellence first-timers and fully-fledged enthusiasts alike will be captivated by the unprecedented atmosphere and unassuming service that Excellence is synonymous with. What's more, the following upgrades will further amplify and enhance your journey to sheer indulgence:
•   All rooms renovated with new décor to add a modern and sleek design
•   More suites with private pool
•   Complete revamp of all 9 gourmet restaurants and 10 bars
•   A brand-new Sports Bar and à la carte culinary experience
•   A brand-new Coffeehouse with a plethora of coffees, teas, pastries, and snacks
•   A complete revamp of the Excellence Club Lounge
In order to avoid any disruption to their highly-regarded guests, Excellence Punta Cana will temporarily close its doors between 1st July and 31st October 2017, whilst they work their magic and undergo these innovations for the most discerning holidaymakers.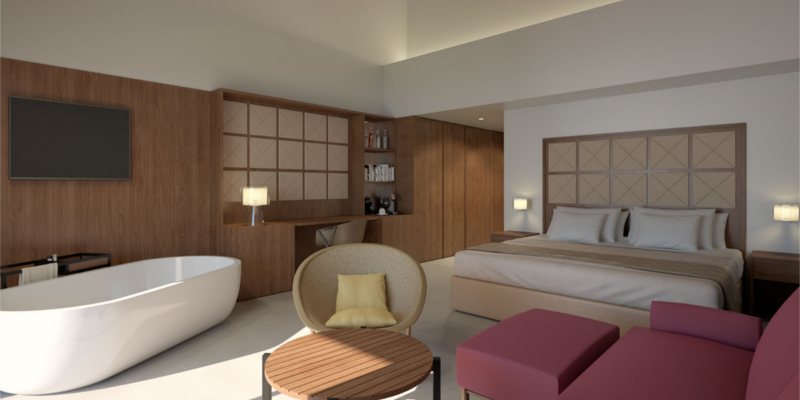 Take It Up A Notch
There really aren't enough words to sing Excellence Punta Cana's every praise in a pint-sized blog, so, for even more information, click here.
If you'd prefer to talk to a real-life Excellence expert, just have a click of that lovely orange button.
Embark on your journey to uncover exactly why Excellence lives up to its name. Go on; experience it for yourself, Holidaymaker.

Discover Excellence Punta Cana from just £1,003pp
---