---
White sun-kissed sands, distinct mountain peaks, lush green forest, warm turquoise seas; the Caribbean's finest offerings. Whether stood toes in sand, or poised over pictures back home, Mother Nature's magic oozes out of every Caribbean landscape.
Preserving these pristine vantage points is at the heart of the Caribbean's Eco-Friendly Resorts as they play their part in doing a little good and going green. Ecotourism lets Holidaymakers rest easy knowing their carbon footprint has been significantly reduced as they soak up everything the Caribbean has to offer.
We've scoured the market to bring you the Top 3 Eco-Friendly Caribbean Hotels to add to your holiday wish list.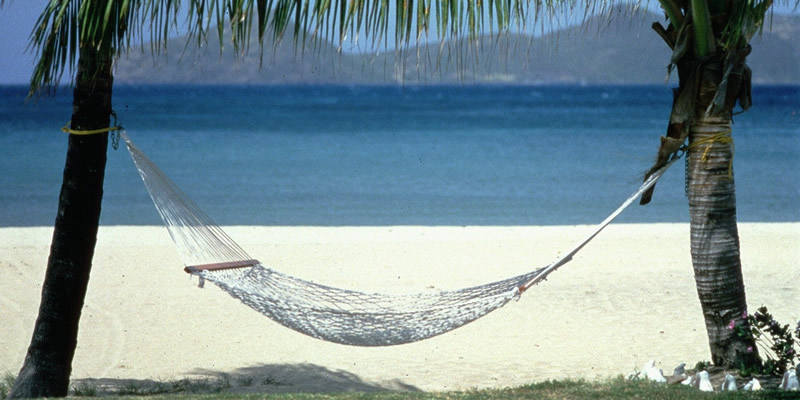 1. Oualie Beach Resort, Nevis
First off the mark is Oualie Beach Resort, awarded the accolade of TripAdvisor GreenLeaders Platinum Level for its commitment to the cause. Oualie Beach Resort's green practices raise the bar with a wealth of techniques. Play your part with recycling bins throughout the resort, reduce energy consumption by requesting fresh linen at a pace that suits you, learn top tips from the expertly trained staff who are dedicated to going green. Oualie Beach Resort uses 75% energy efficient lightbulbs and tracks energy usage to review the best ways of conserving energy. The proof is in the consumption as costs of running the resort have fallen by 15%, leaving extra dollar to be invested in giving Holidaymakers a boss-level holiday experience.
2. Galley Bay Resort, Antigua
Galley Bay Resort has its own eco-friendly tricks under its belt, certified by Green Globe. A state of the art reverse osmosis water plant purifies salt water from the sea to produce fresh drinking water to quench the resort, yielding 58,000 gallons of water a day. At the heart of Galley Bay Resort lies sustainability, supporting local businesses by reusing kitchen oil to fuel farm vehicles and donating waste food to feed local farm animals. A big win all round. The goodness doesn't end there, Galley Bay Resort lights the way with energy efficient light bulbs, intelligent air conditioning that senses open doors, and produces homegrown goods serving the freshest ingredients to the table.
3. True Blue Bay Resort, Grenada
Let's take a minute to marvel at the gallant efforts of True Blue Bay Resort and their endless list of green practices. Relax under water expertly heated by the resorts' solar energy system, reduce the need for plastic bags with your very own canvas bag waiting in your room, take part in regular beach clean ups to preserve the pristine sands. Live as nature intended, even down to the freshest coconut water served straight from the coconut every morning.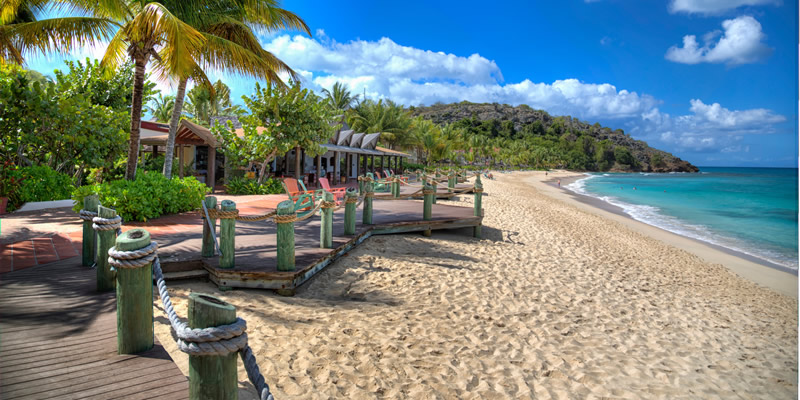 Let your next getaway unearth the magic of an Eco-friendly resort. If you have any questions, leave them in the comments below or push on this lovely orange button.
It's time to go green.

---