---
Since our latest musings on the brand new Excellence El Carmen, our friend John Chalmers has had a tour round the resort and got his hands on some juicy intel. If you've missed out on the goings on so far, construction has begun on the brand new Excellence Group resort in the Dominican Republic. With developments now well under way, the Excellence Group sparkle is shining through, ready for the grand opening in September 2016. John has kindly shared his inside scoop with us here at Blue Bay so we can keep you ahead of the game, Holidaymakers. Prepare your eye-parts for exclusive information, Excellence Group gold, and a whole load of excitement.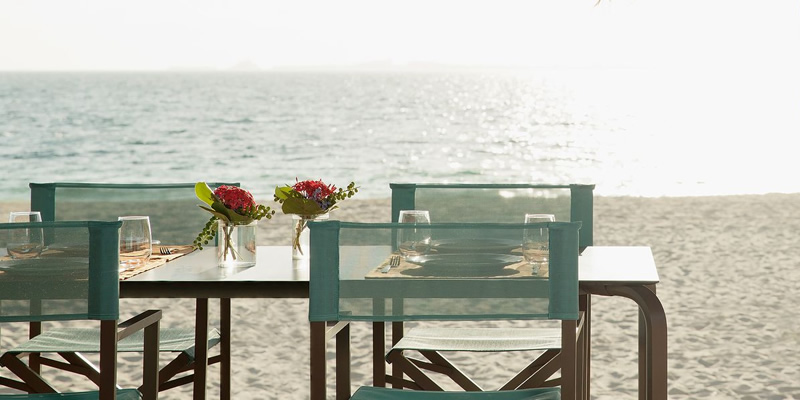 Inside Scoop
• Excellence El Carmen has an open feel that resonates around the resort
• There are water features dotted throughout which complement the pools and make the resort feel cool and refreshing
• The spacious beach has areas of natural shade from the palm trees that punctuate the edge of the resort, giving it a tropical feel
• The spacious Las Olas restaurant has a prime location next to the main pool
• The Junior Swim-up Suites at Excellence El Carmen have large pool and deck areas
• Junior Suites with Private Pools have the same large deck area as well as spacious individual private pools
• Décor in all of the suites is warm and inviting
• The suites have a modern feel, similar to those at Finest Playa Mujeres, By Excellence
• There's no expense spared with top level bathroom fittings
• Swim up Suites sit in an elevated position providing raised views across the resort and sea.
Latest Intel
• The Excellence Club pools and bars have a new location much closer to the ocean
• A new room count of 13 Rooftop Terrace Suites with Plunge Pool
• There's set to be 12 Junior Suites with Private Pool 
• Take it up a level with 6 Excellence Club Junior Suites with Private Pool
• A new pool in front of the main pool is also being added to the picture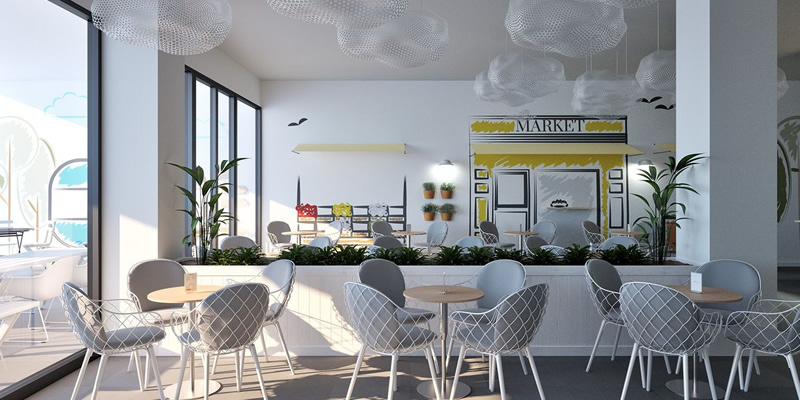 Get involved
As if that's not enough, continue the excitement with the last dousing of new features right here. If you fancy being at the forefront of Excellence Group history by discovering the brand new Excellence El Carmen for yourself, give that epic orange button a push.

Be among the first to discover Excellence El Carmen from only £2,668pp
---